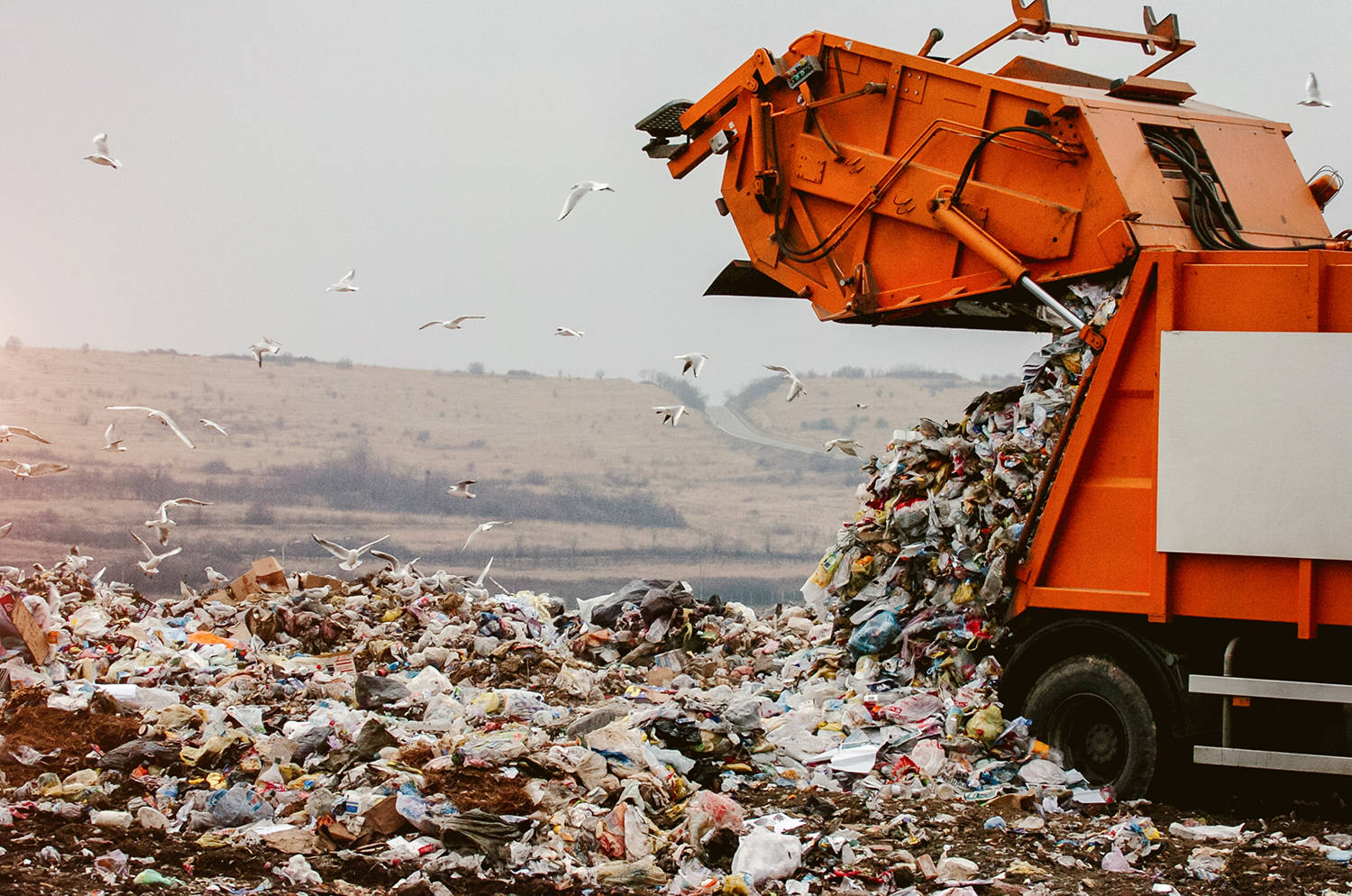 Reduce waste & increase recycling
Keep Britain Tidy works with local authorities, waste companies, housing providers and schools to help people reduce waste and increase recycling.
We do this through community engagement campaigns, education in schools, marketing communications, consultancy work, staff provision and training. We also monitor and evaluate the impact of waste and recycling schemes and initiatives.
Enquire now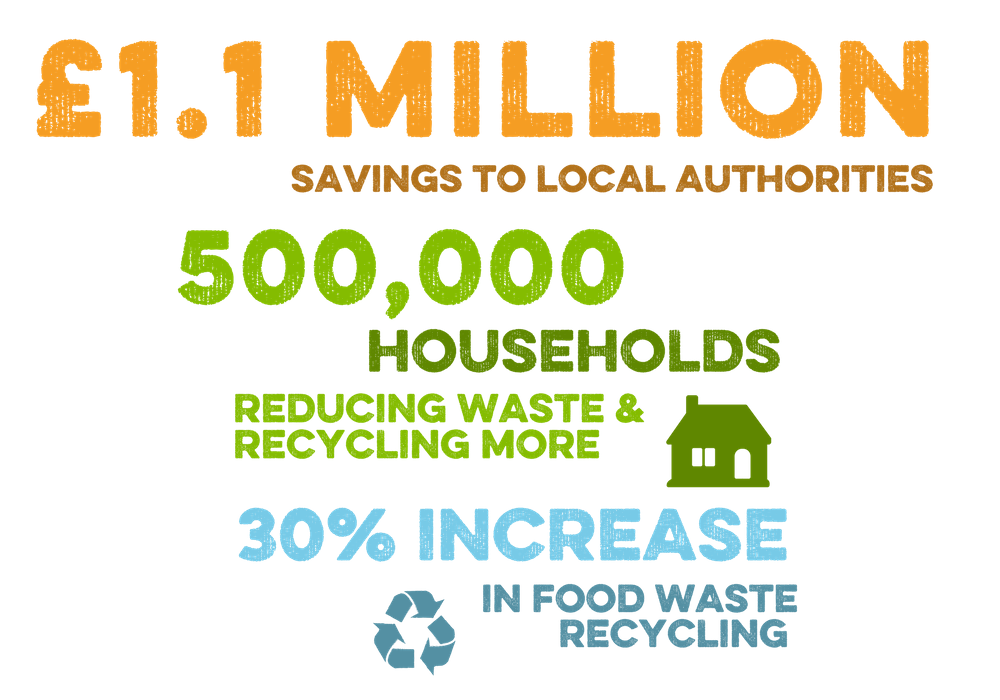 View all stories