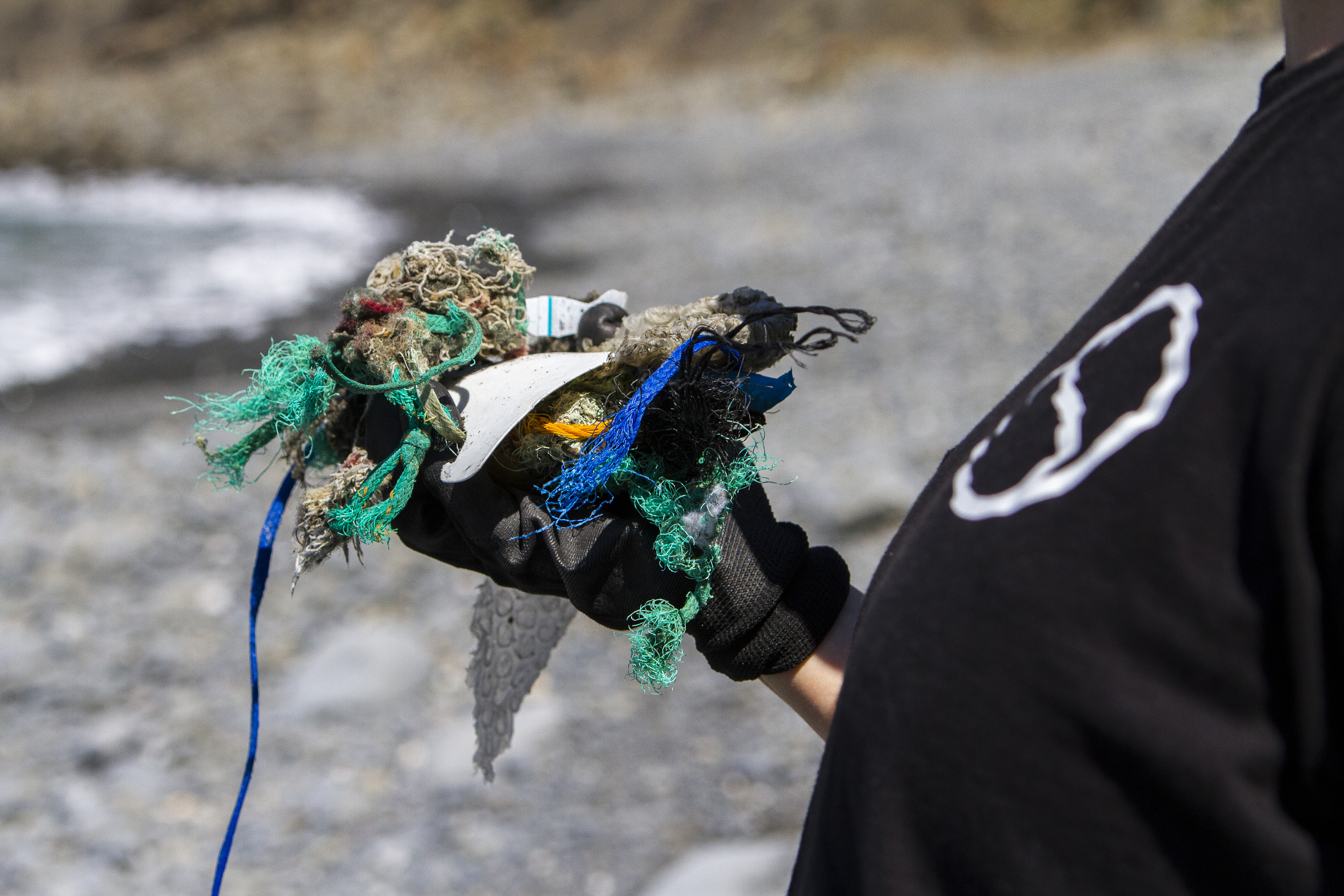 Support our campaigns
If Keep Britain Tidy is to achieve its aim of eliminating litter and ending waste for now and for future generations, we need your help.
Our campaigns need your support, whether it's signing up to a waste challenge, taking part in an litter-picking event or even organising your own, your efforts help us make a big difference every day, all across the country.
You can get involved by signing up, joining in the conversation on social media and getting out there and doing something. By supporting our campaigns you will be helping to care for the environment on your doorstep.
Get involved
View all stories