Our history
Our aims and our reach are much wider than when we started. We've been busy since 1954 and we're always looking to the future.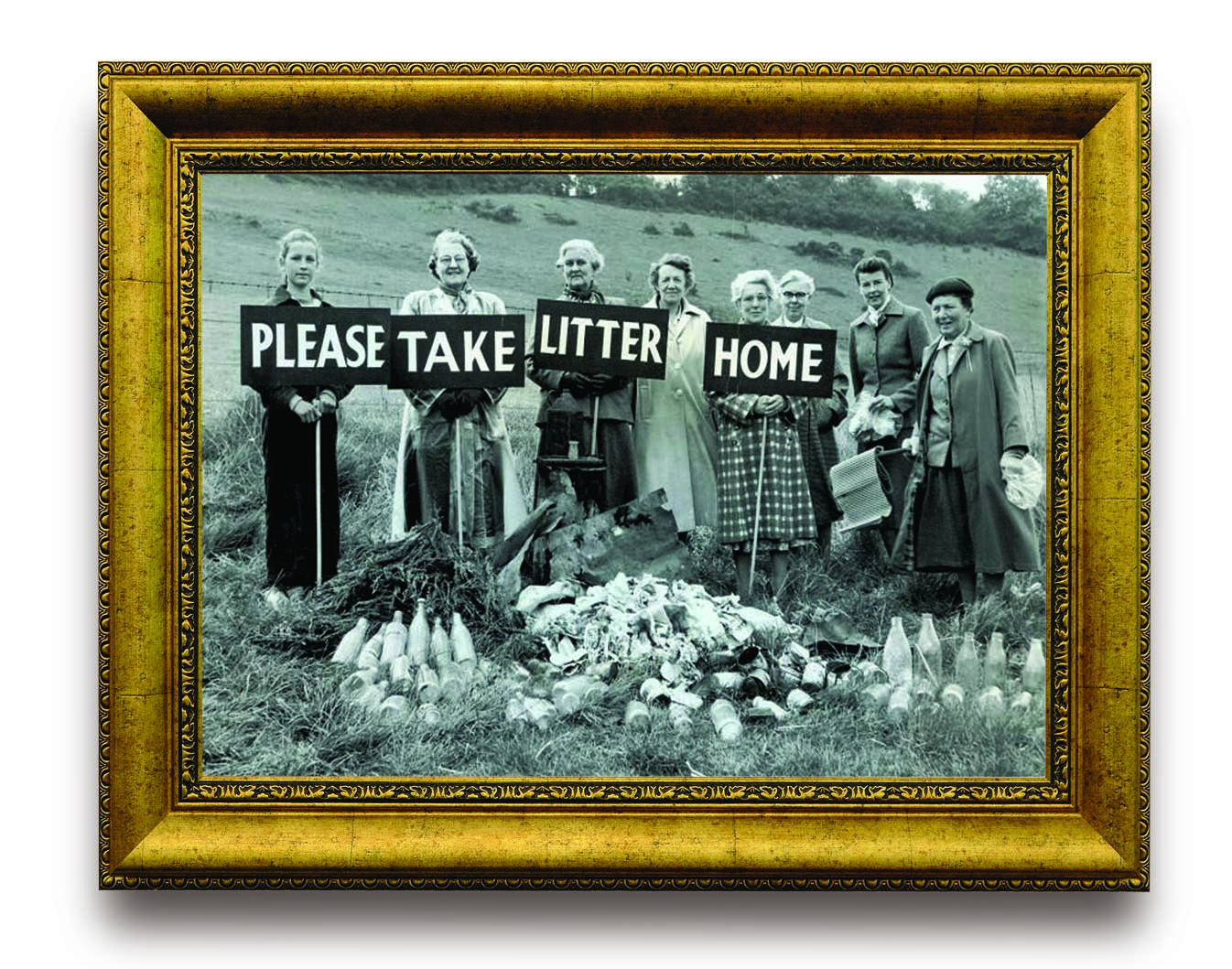 The very beginning
The National Federation of Women's Institutes pass a resolution to "Keep Britain Tidy". And the rest, as they say, is history…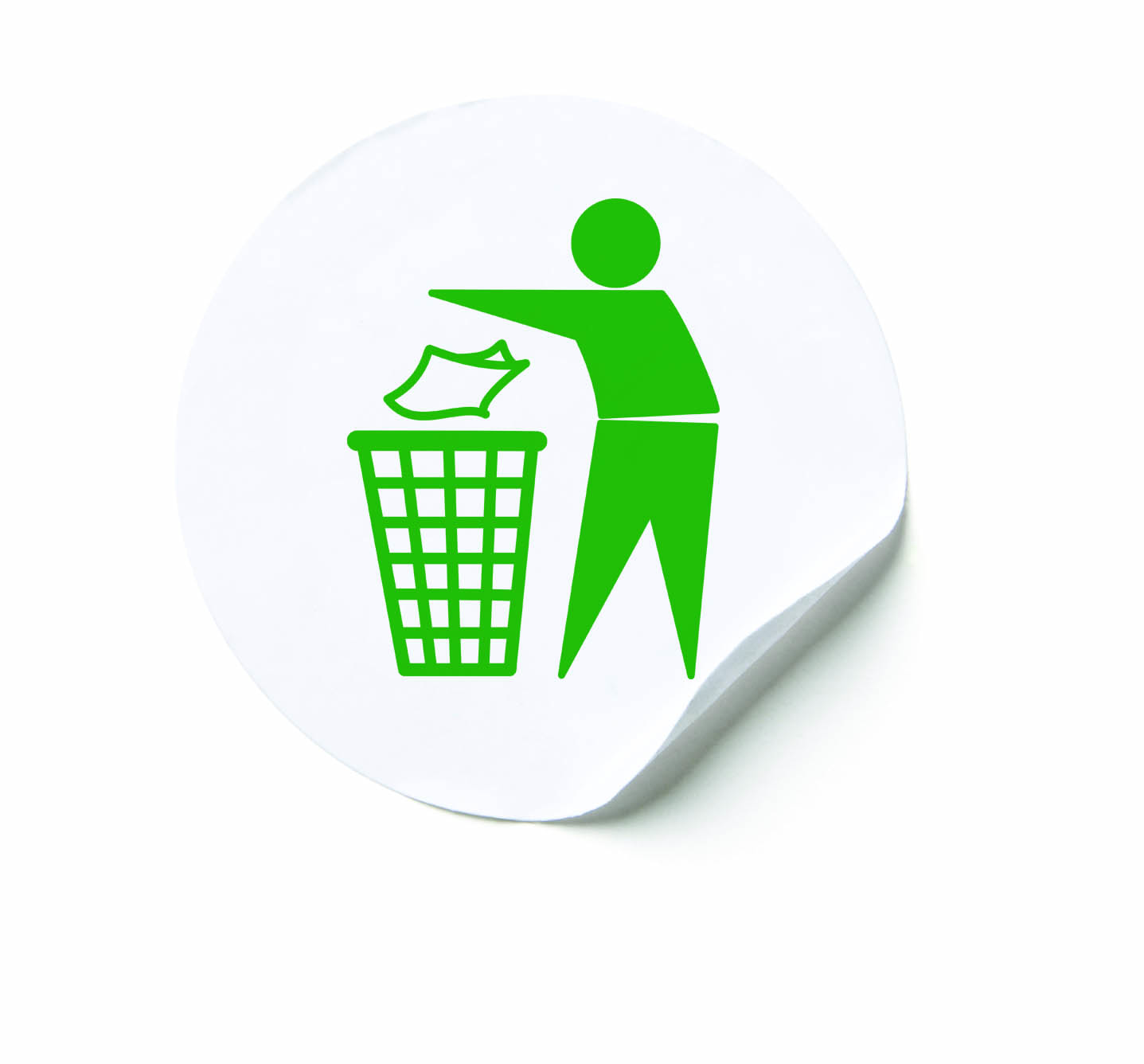 We register as a charity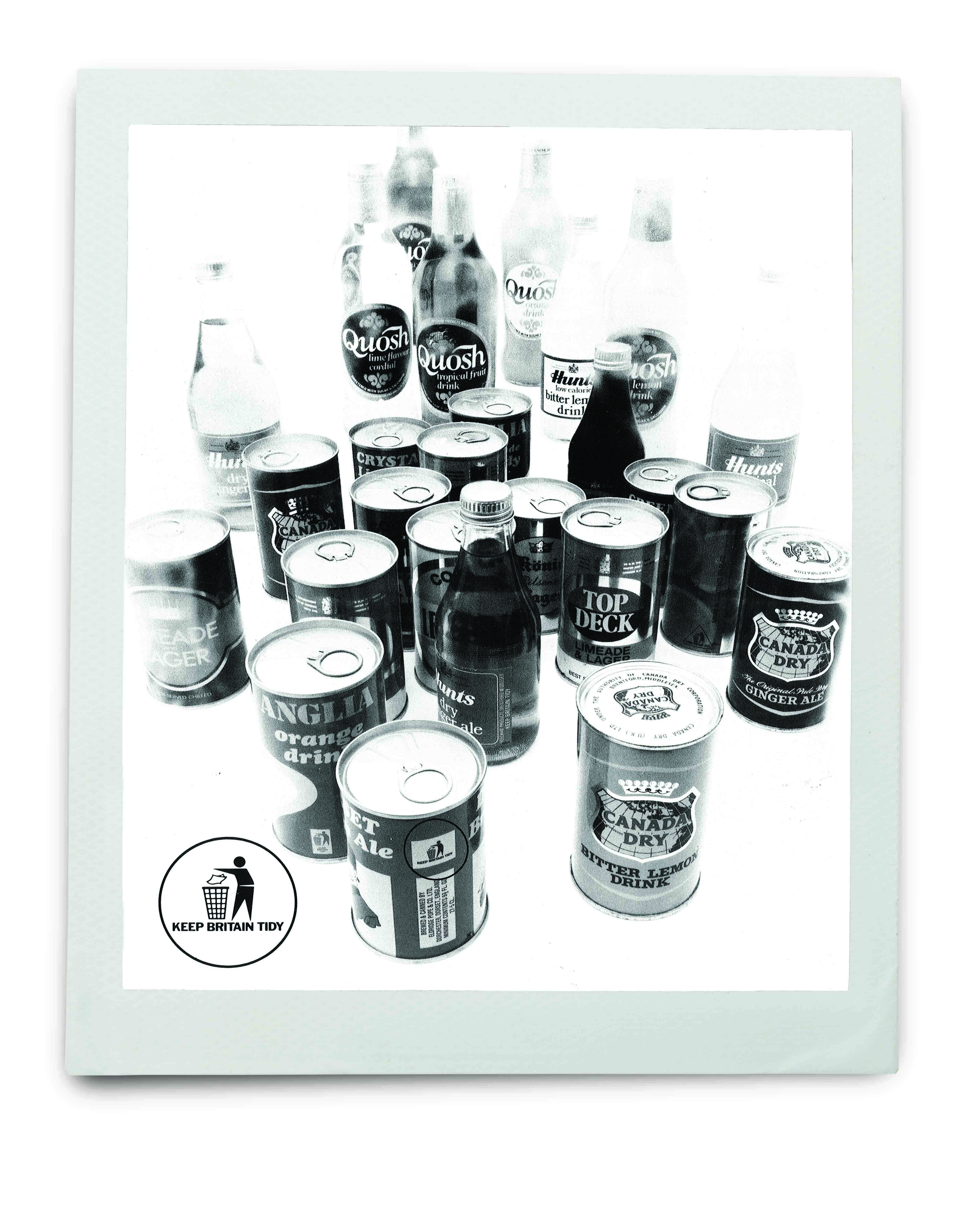 Introducing Tidyman
Our Tidyman starts appearing on bins and packaging across the country.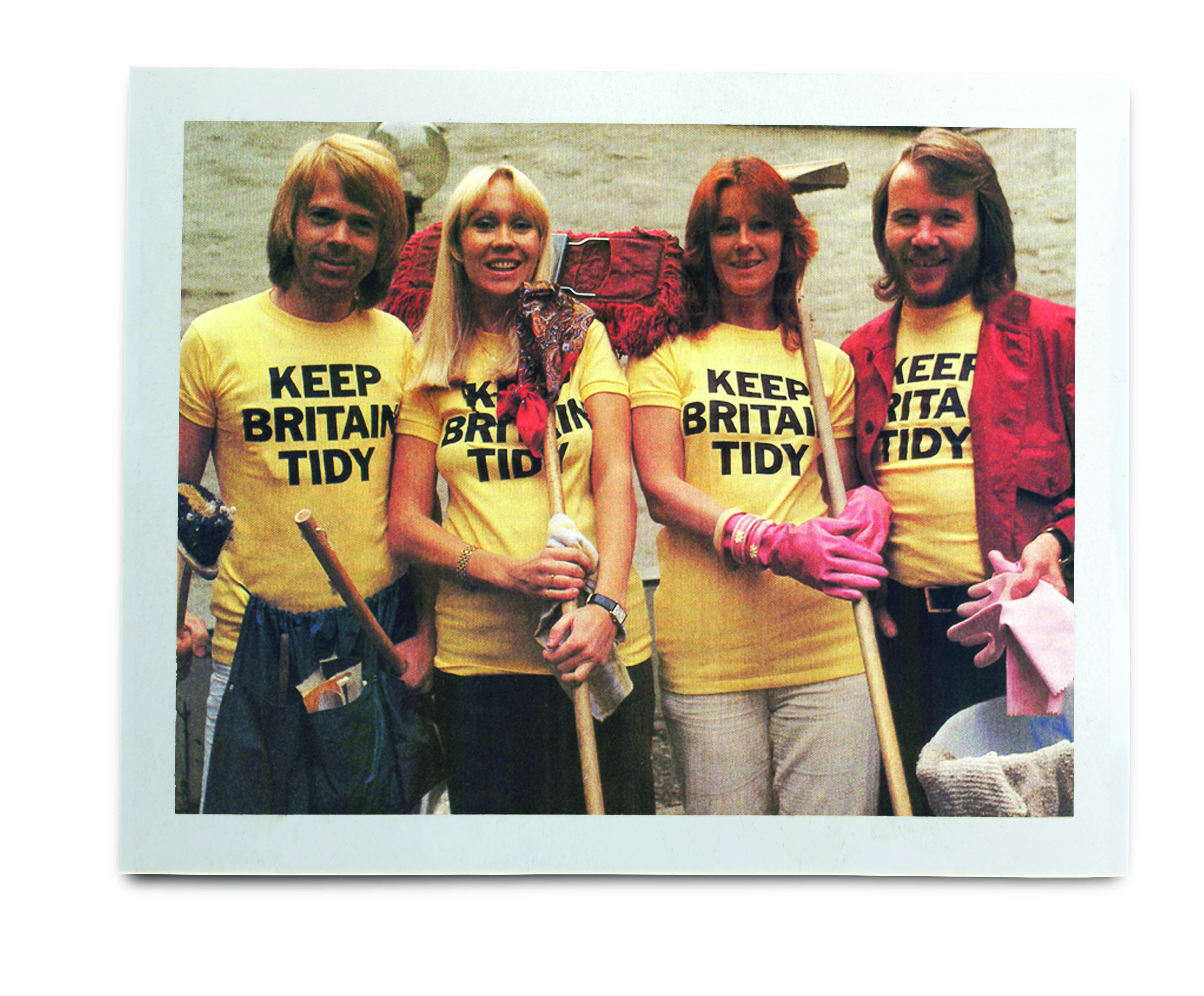 Influencing behaviour change
Our national campaigns, featuring the celebs of the day, are everywhere. We start to have a huge impact on people's attitudes and behaviours when it comes to litter and littering.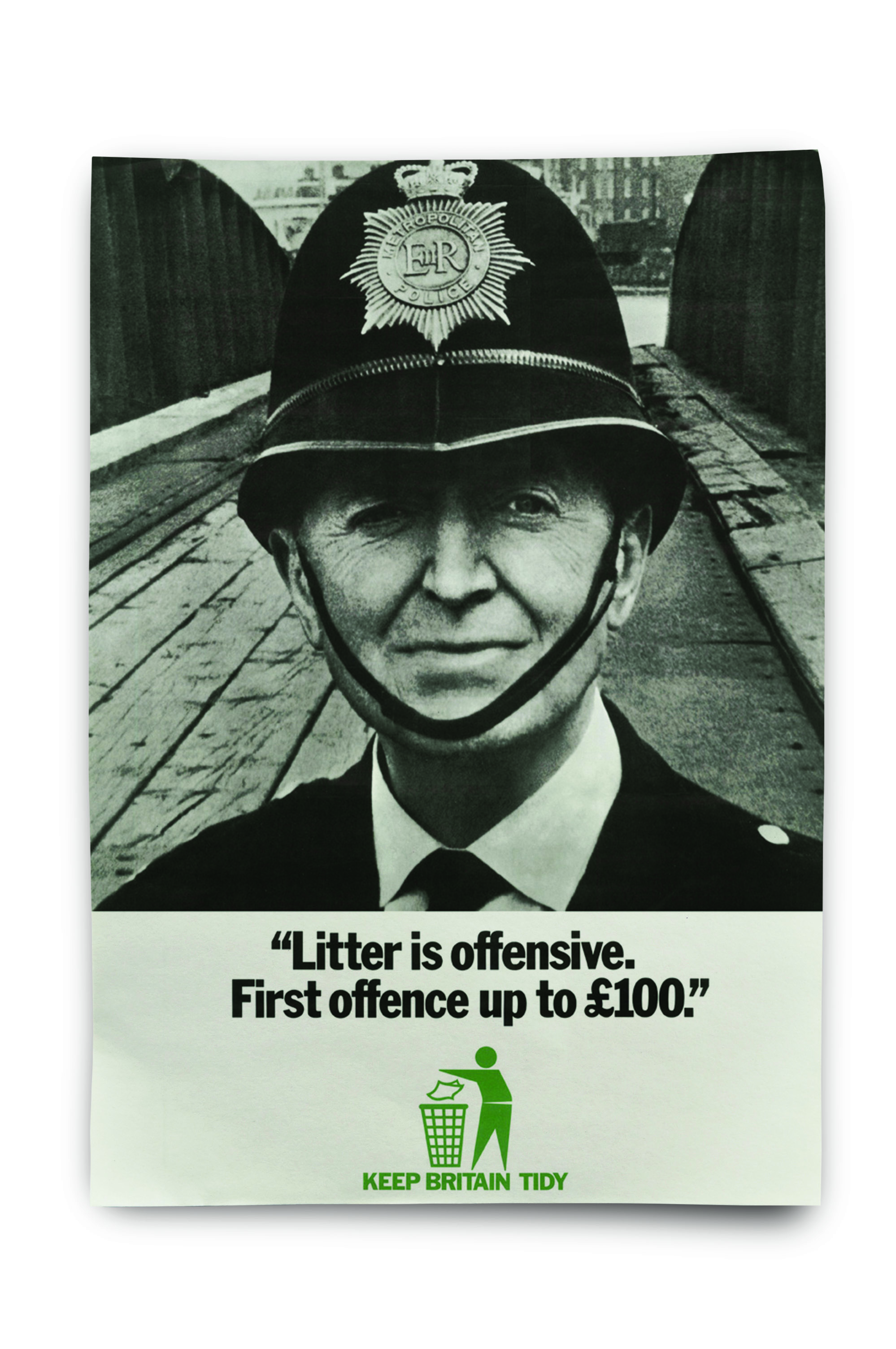 The Dangerous Litter Act
The Dangerous Litter Act increases maximum littering fines from £10 to £100.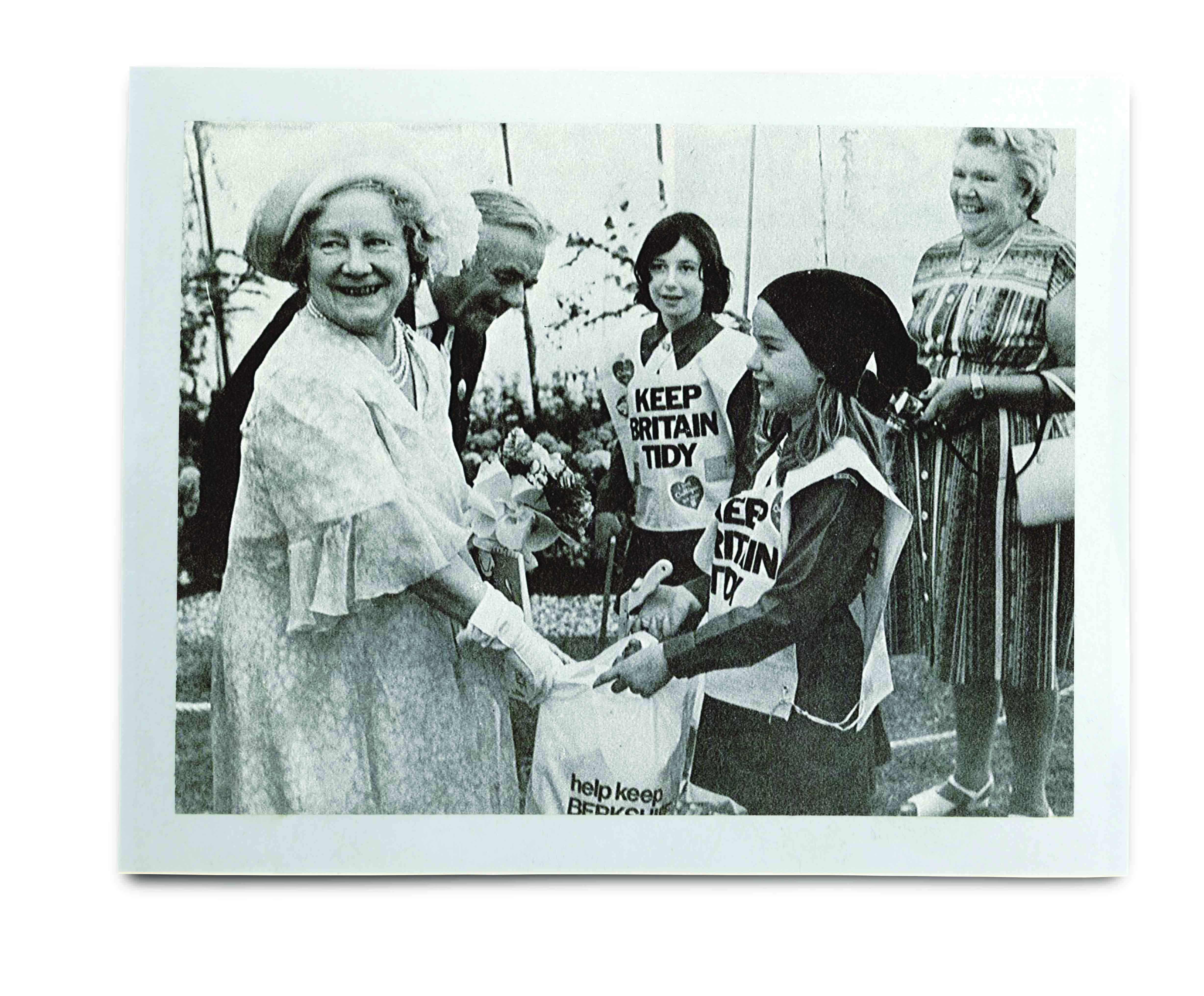 Clean for the Queen
For the first time we Clean for The Queen, marking Her Majesty's Silver Jubilee. Photograph above: Her Majesty Queen Elizabeth The Queen Mother at the event.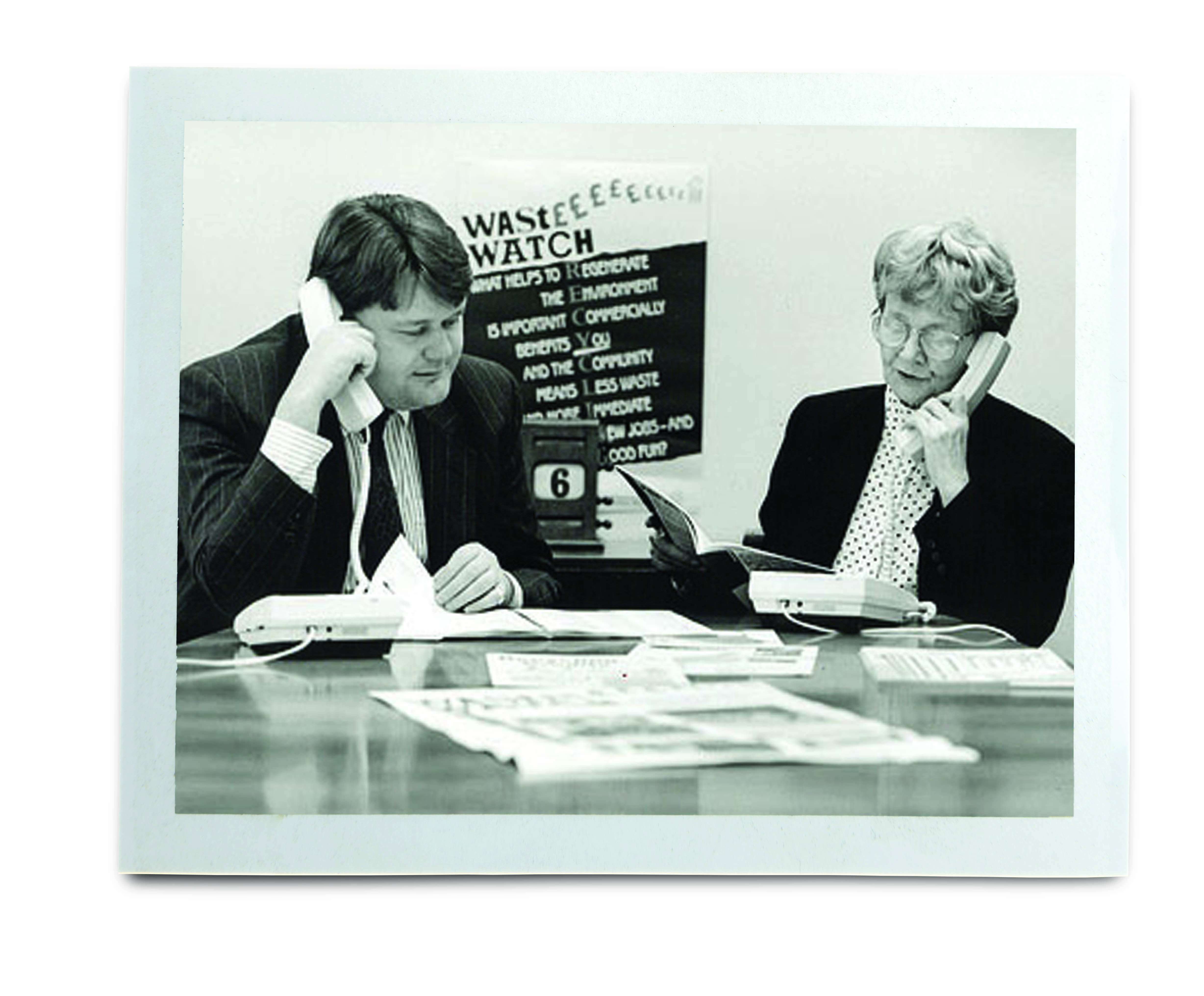 Waste Watch charity launches
The charity Waste Watch launches, encouraging us all to reduce, reuse and recycle our waste. Years later the two charities merge, giving us today's Keep Britain Tidy.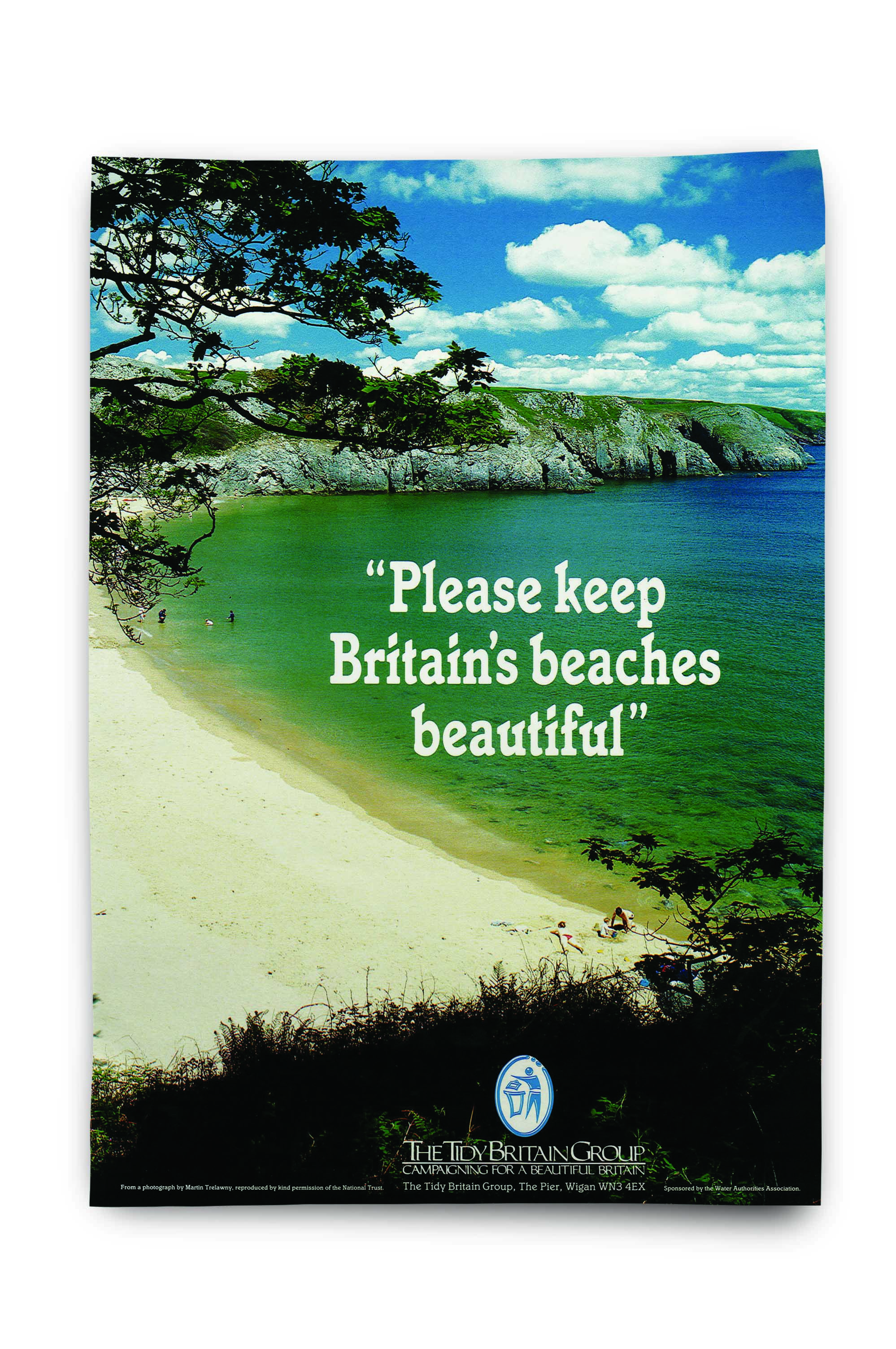 Blue Flag Award
We launch the Blue Flag Award across England celebrating the best beaches. With 12 beaches awarded in the first year, flags now proudly fly over 68 English beaches.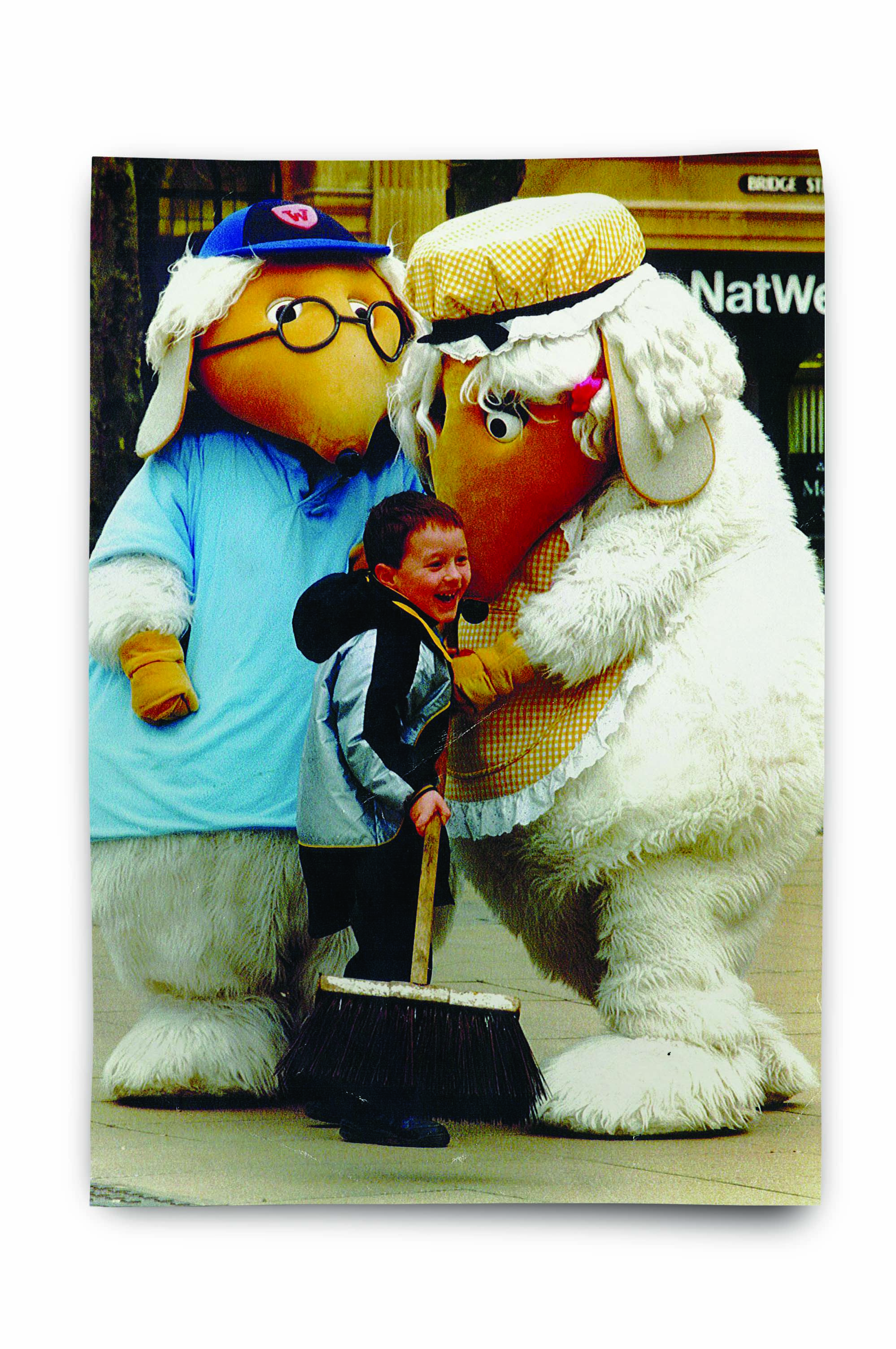 National Spring Clean Day
Two million people (and a few Wombles) take part in our National Spring Clean Day.
People and places
People and Places launches. It's now our Keep Britain Tidy Network of local authorities and land managers.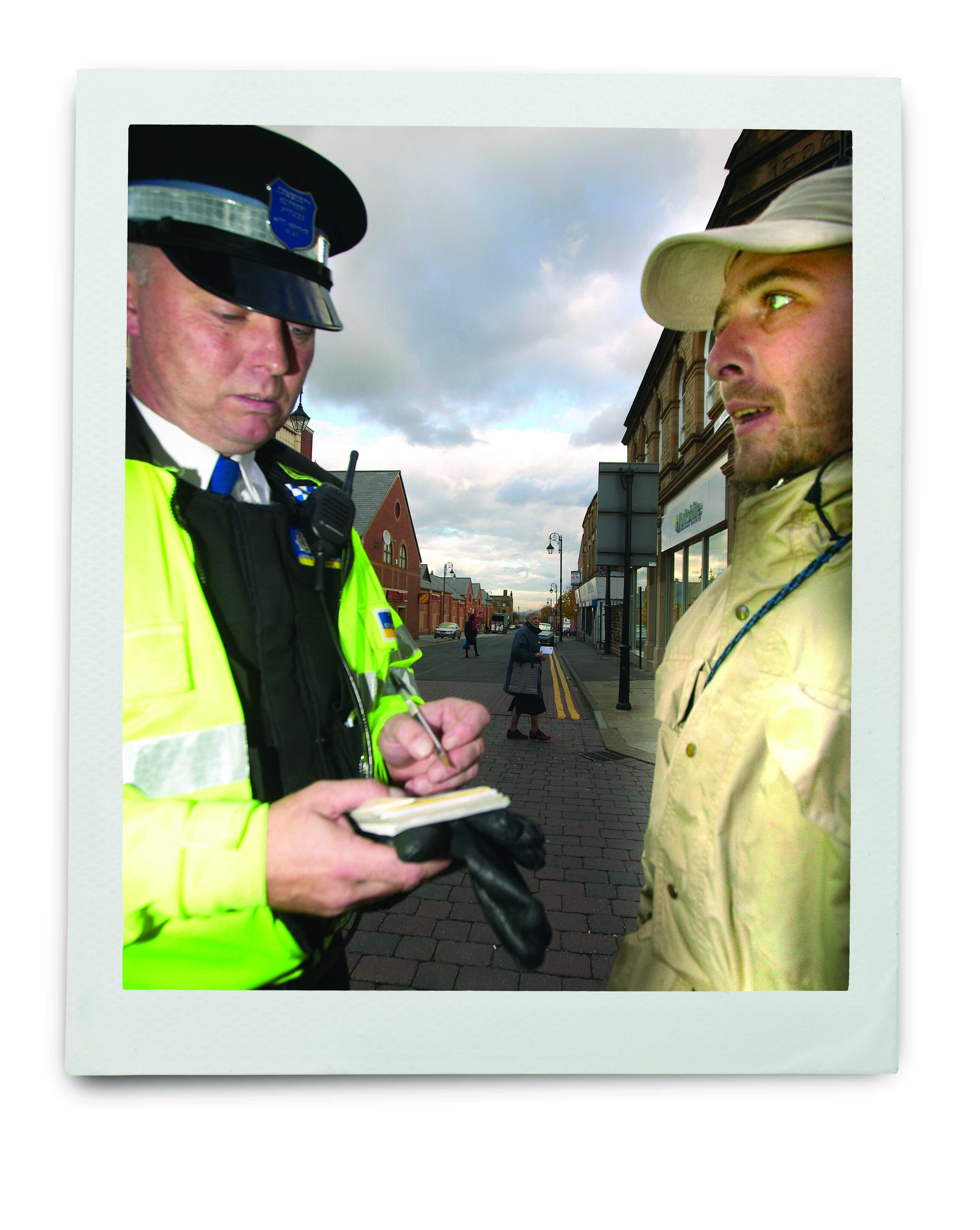 The Environmental Protection Act
The Environmental Protection Act defines acceptable standards of street cleanliness for the first time.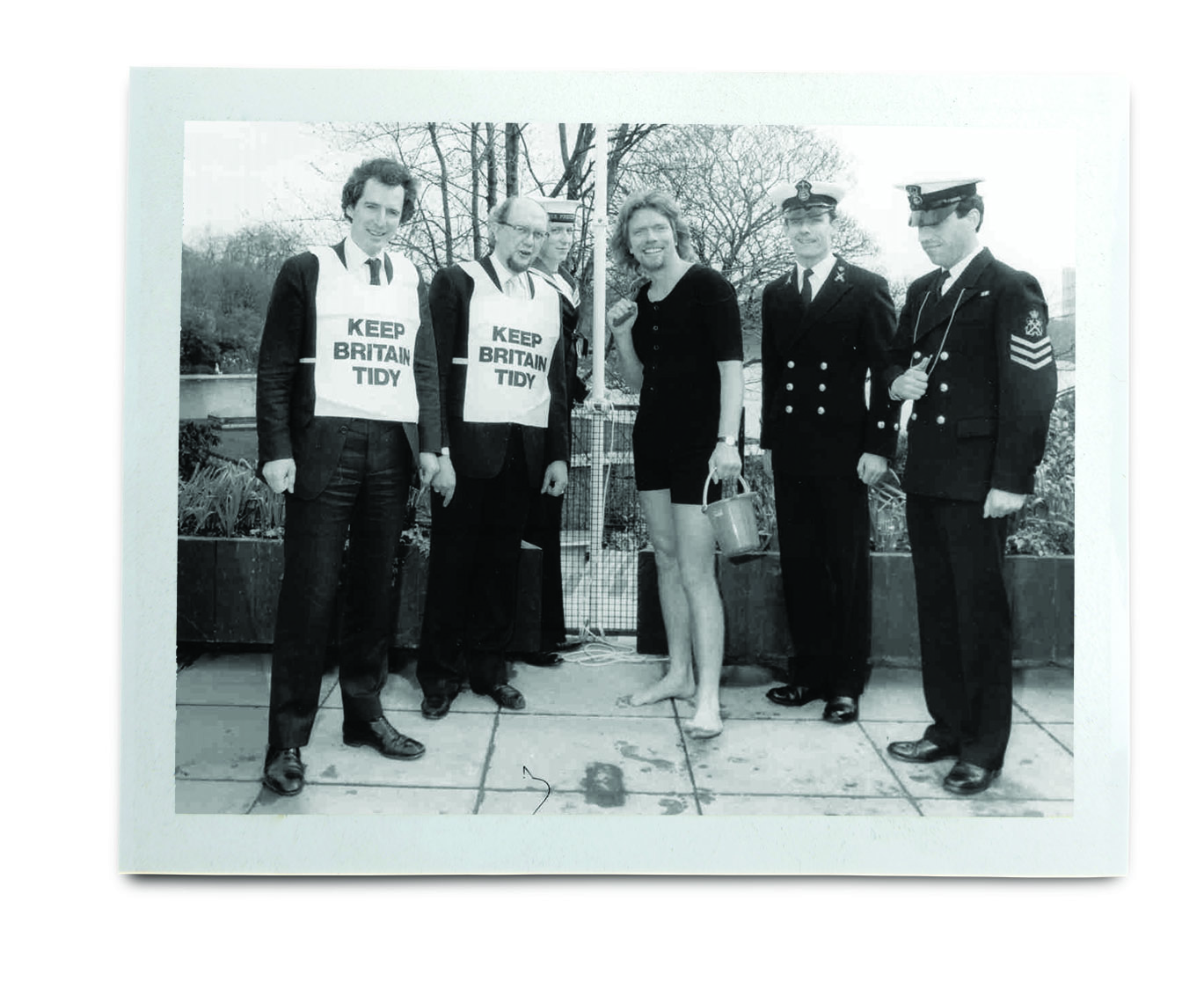 Tidy Britain
It's Tidy Britain Year.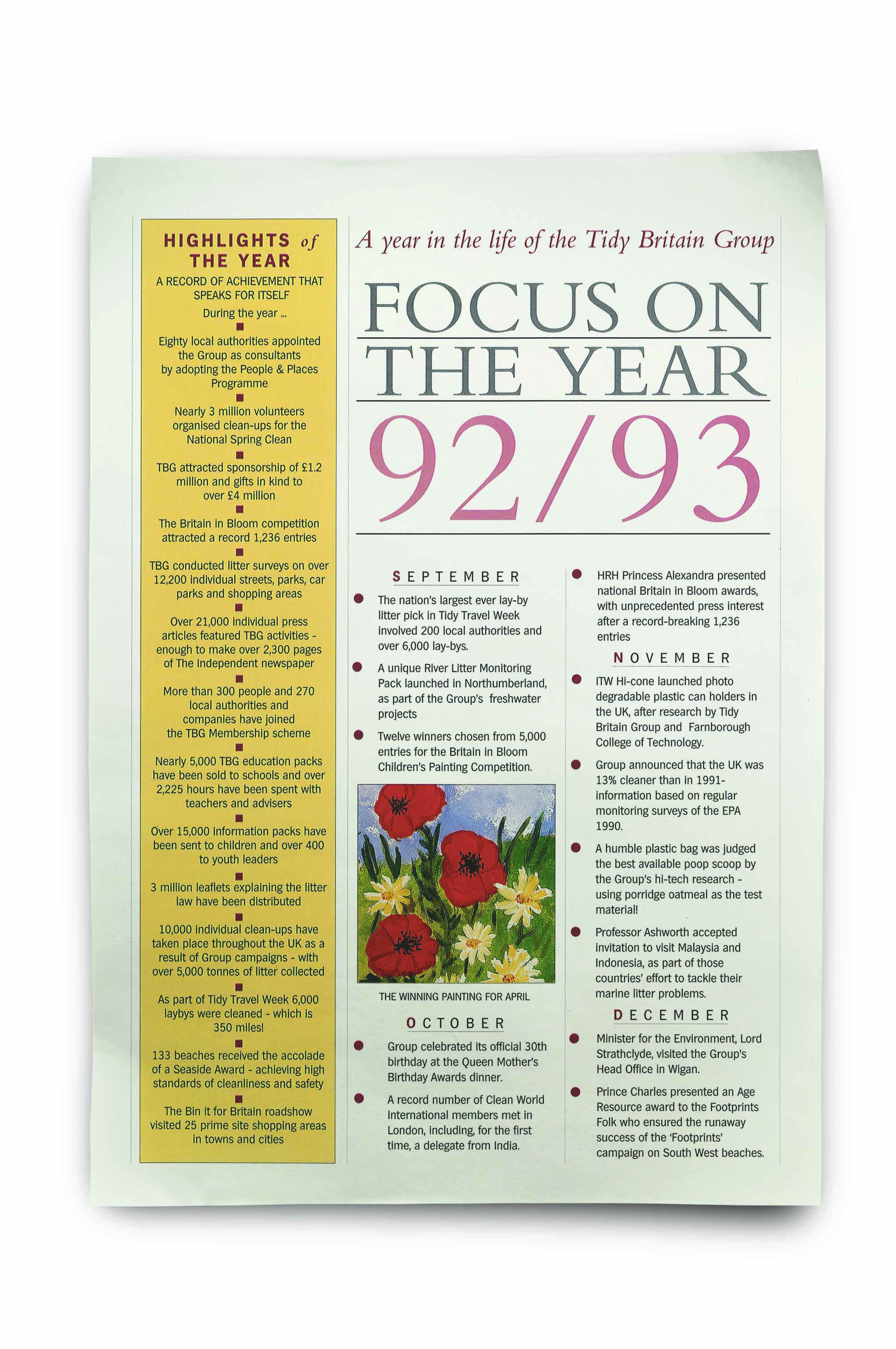 People and places awards
The first year of our People and Places Awards. And we still celebrate the very best people, partnerships, organisations and places each year at our Network Awards.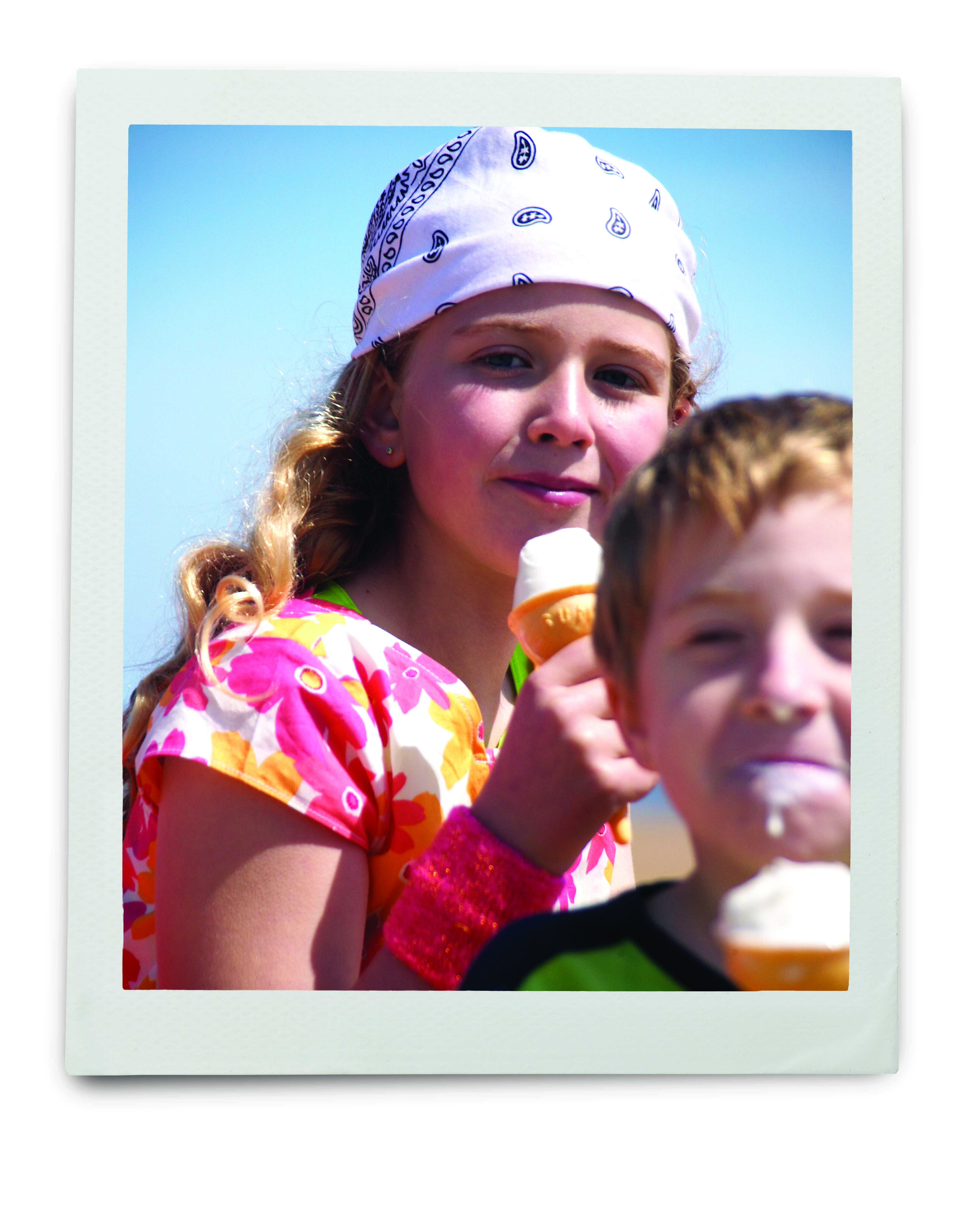 Seaside Awards
We launch the Seaside Award, complementing the Blue Flag Awards to celebrate England's best beaches.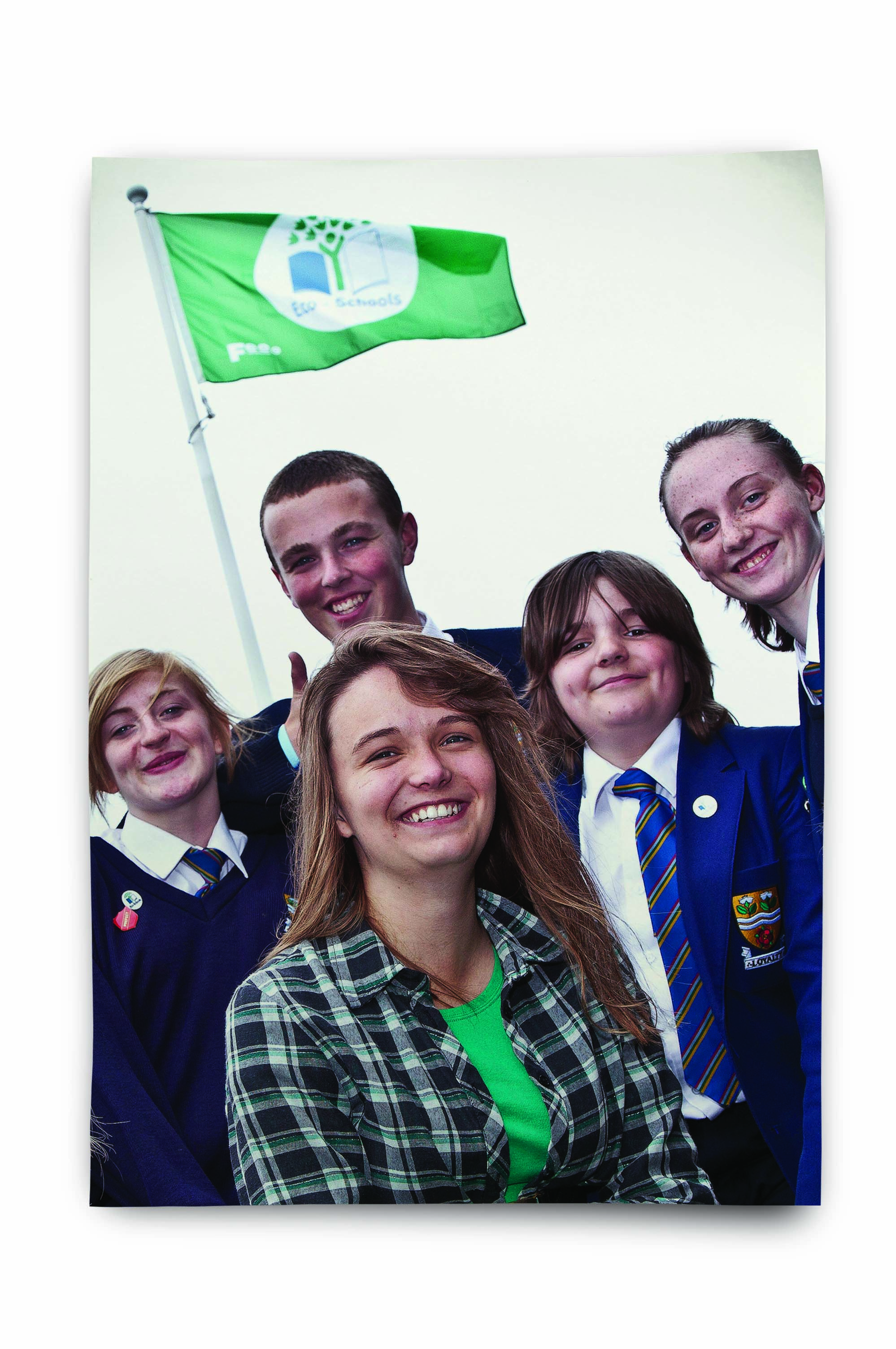 Eco-Schools
We launch Eco-Schools in England. Now running across 67 countries, more than 1,000 English schools proudly fly the internationally-recognised Green Flag Award.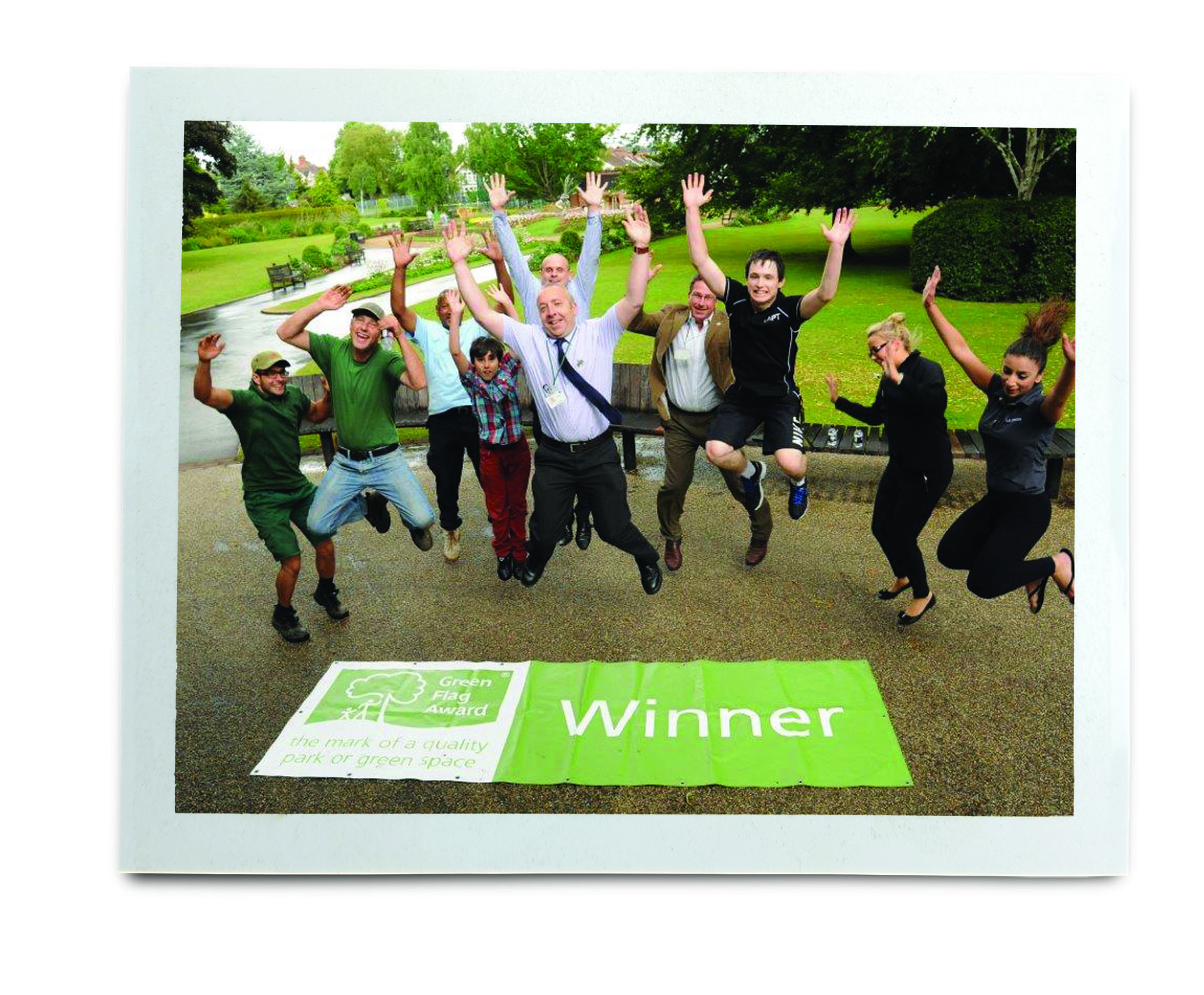 Green Flag Award
Celebrating the country's very best green spaces, the Green Flag Award launches in England. With awards given to seven parks in the first year, flags now proudly fly over 1,797 UK parks and the scheme is expanding internationally. Keep Britain Tidy won the contract to deliver the Green Flag Award in 2009.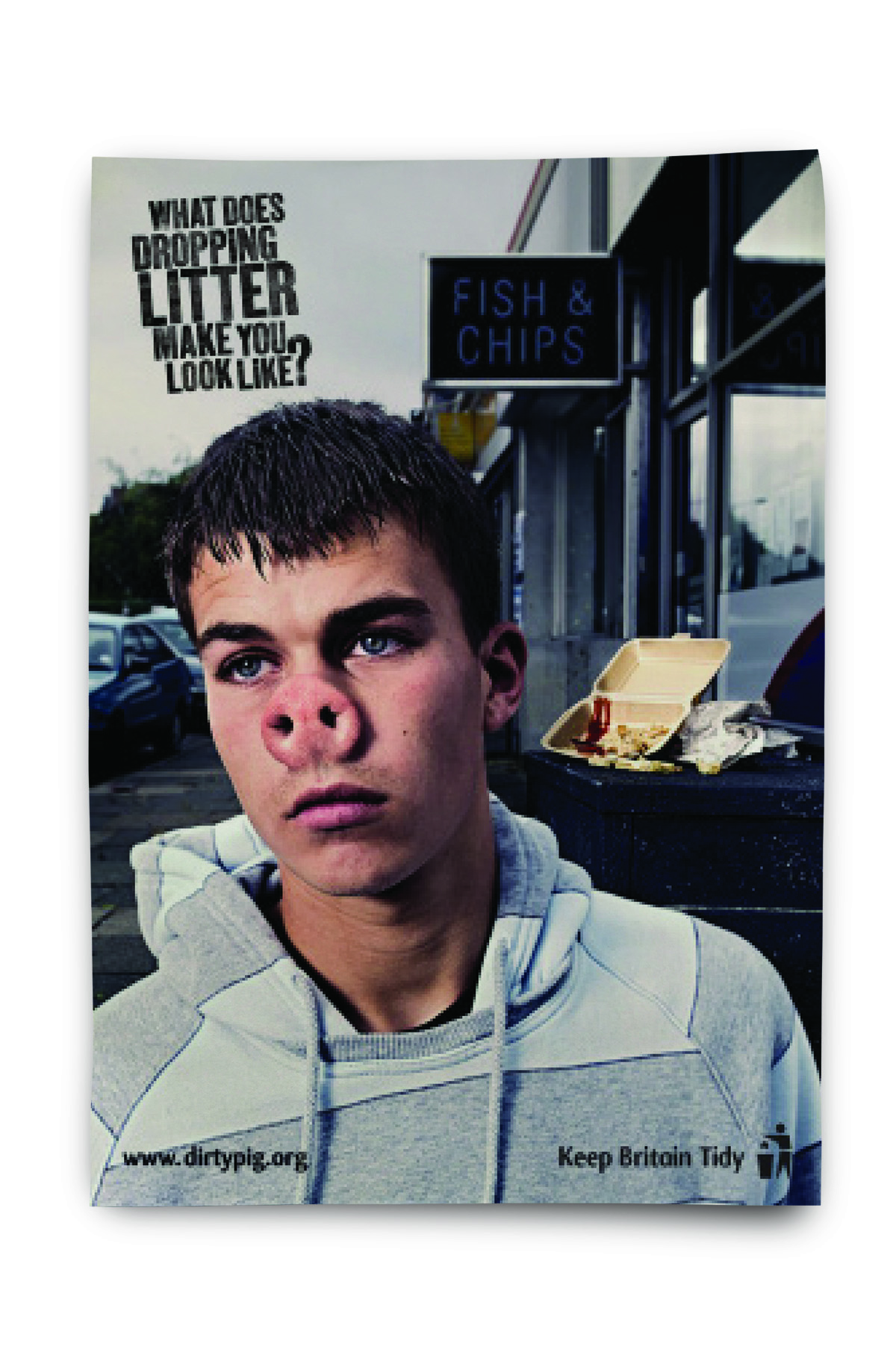 Dirty pig
Our hard-hitting, sometimes controversial campaigns continue. Posters like 'dirty pig' show how unacceptable littering is.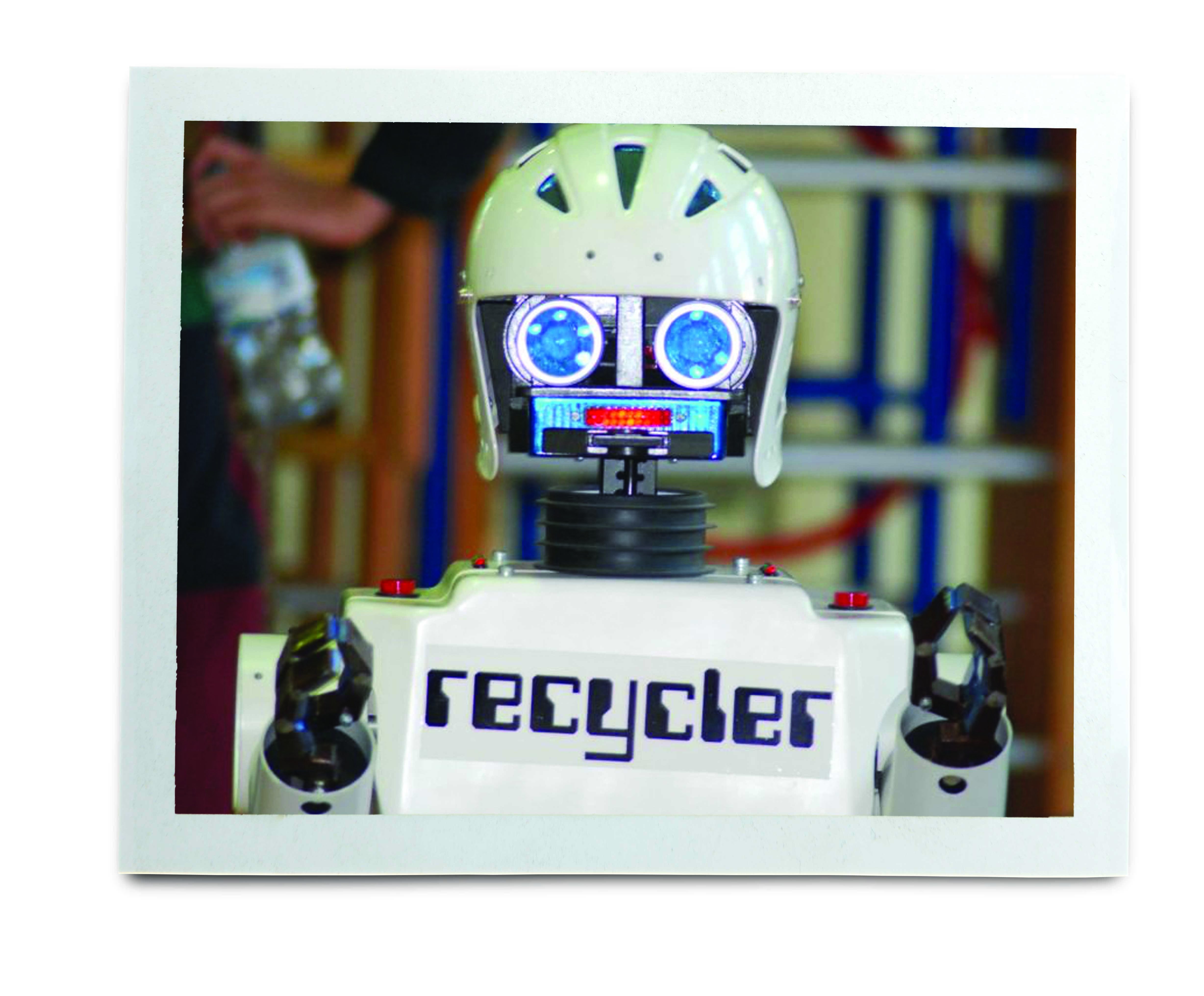 Waste reduction programme
Campaigning by Waste Watch results in a government-backed waste reduction programme.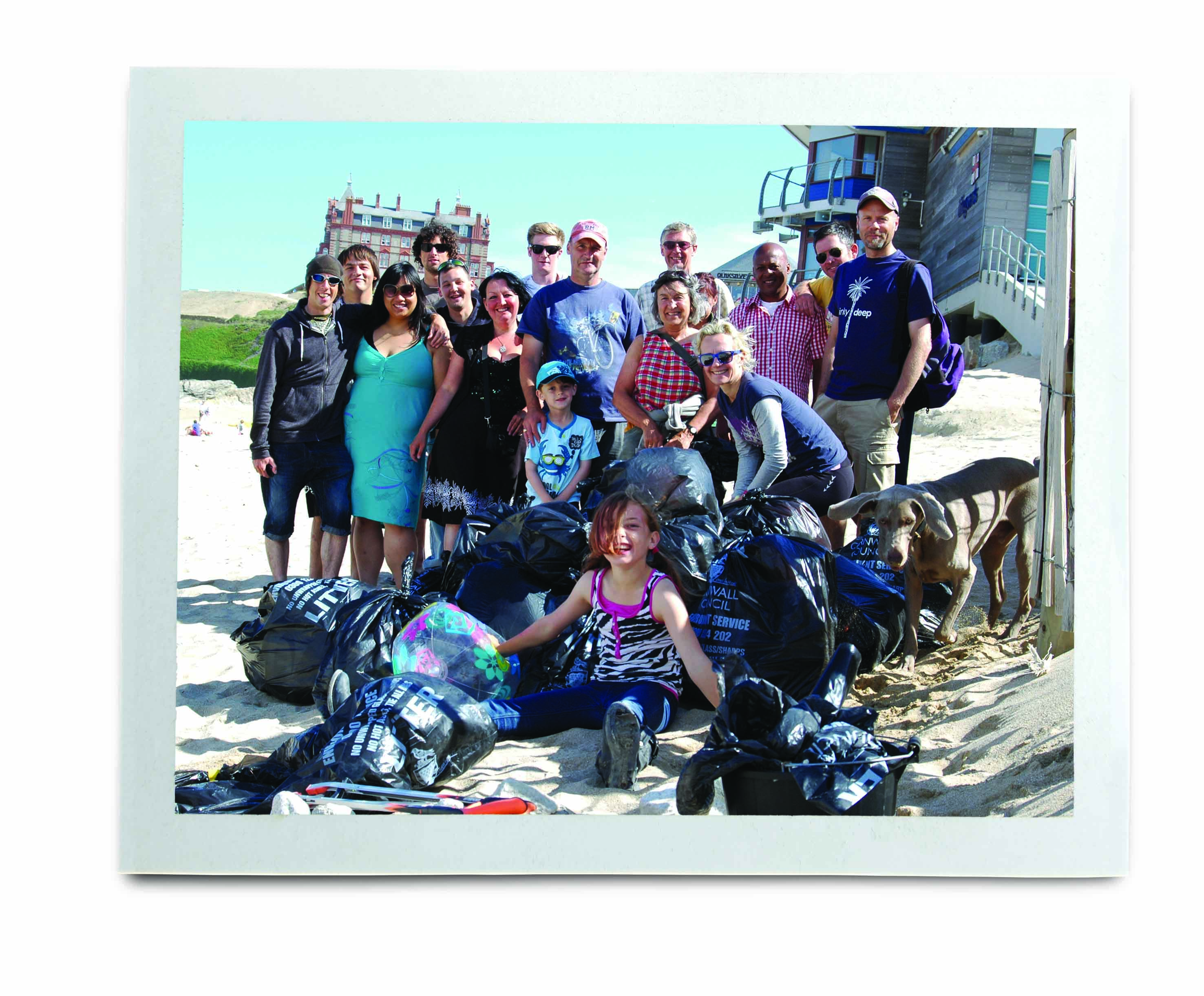 RiverCare
Helping people take care of the environment on their doorstep, RiverCare launches.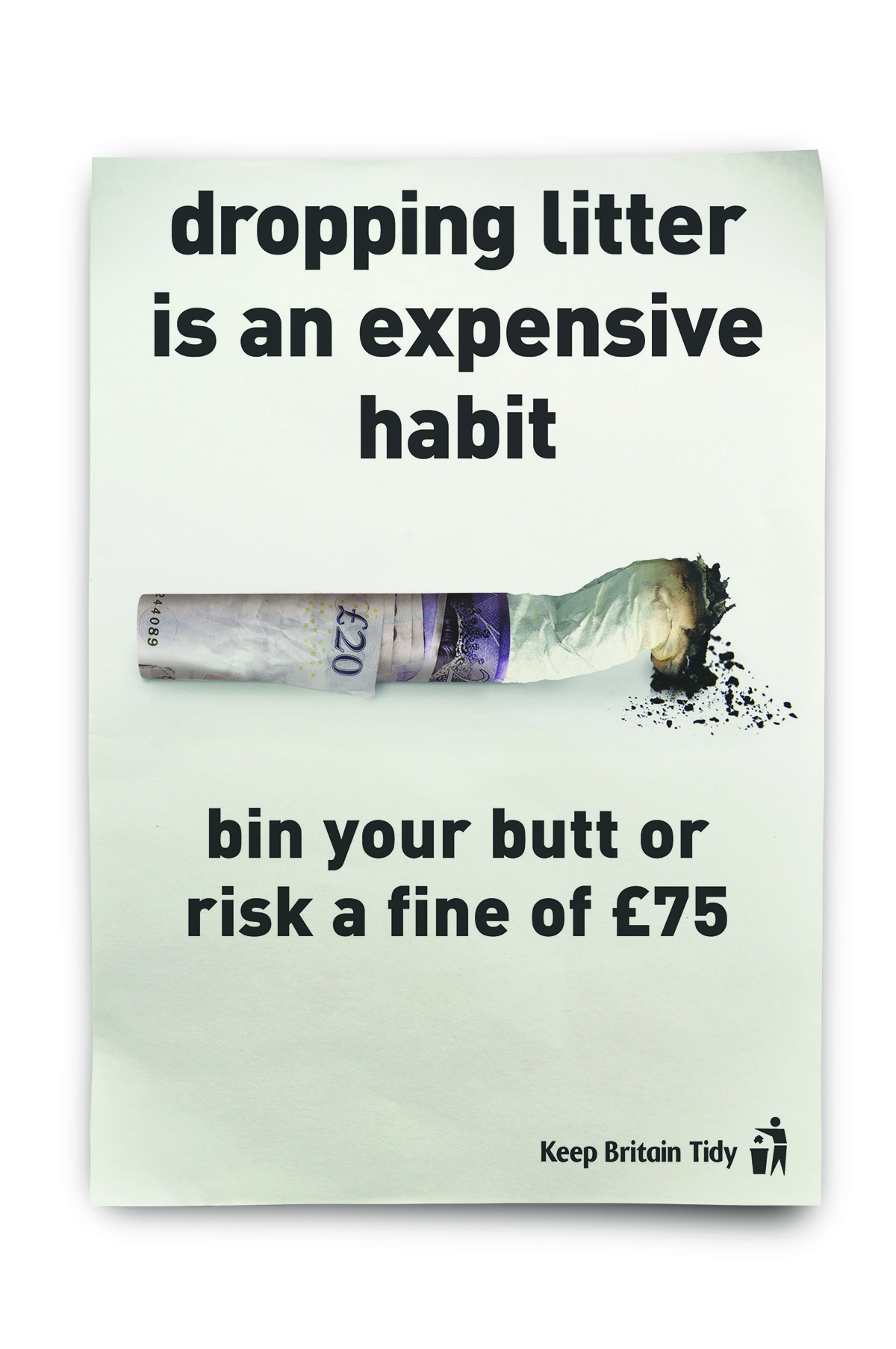 Clean Neighbourhoods and Environment Acts
The Clean Neighbourhoods and Environment Acts introduce fixed penalty notices for littering.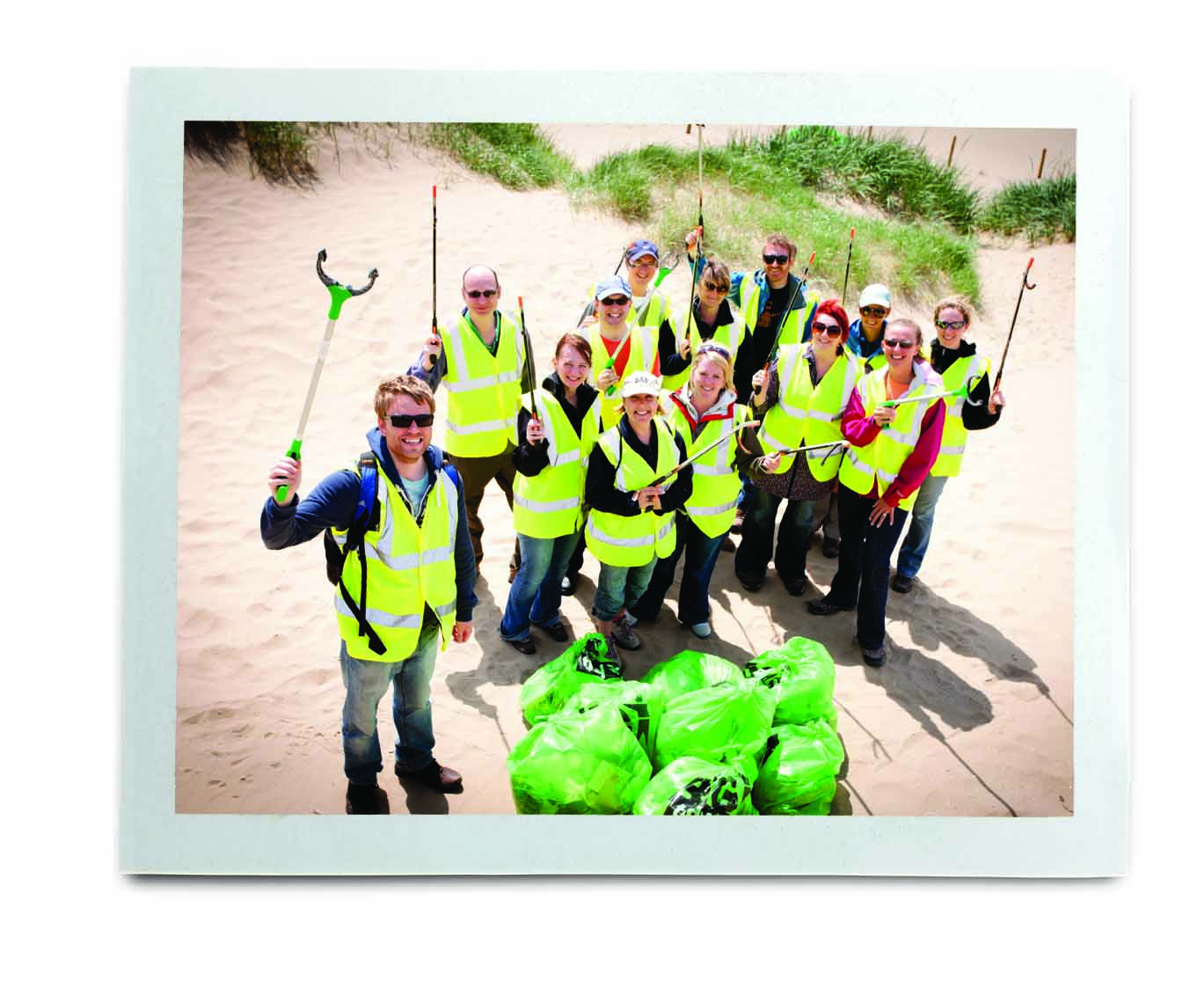 The Big Tidy Up
The Big Tidy Up launches. For ten years, this volunteer army make a huge difference and are now celebrated as our #LitterHeroes.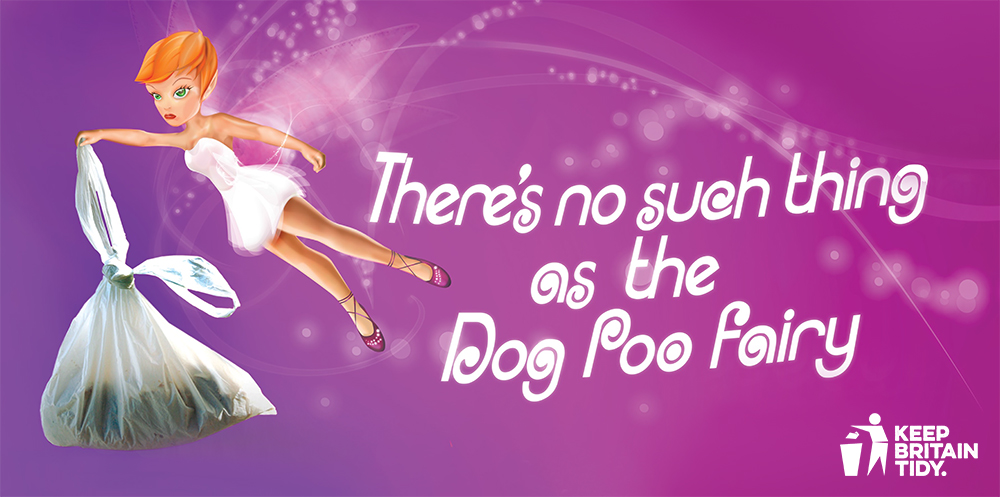 The dog poo fairy
We all learn 'there's no such thing as the dog poo fairy'.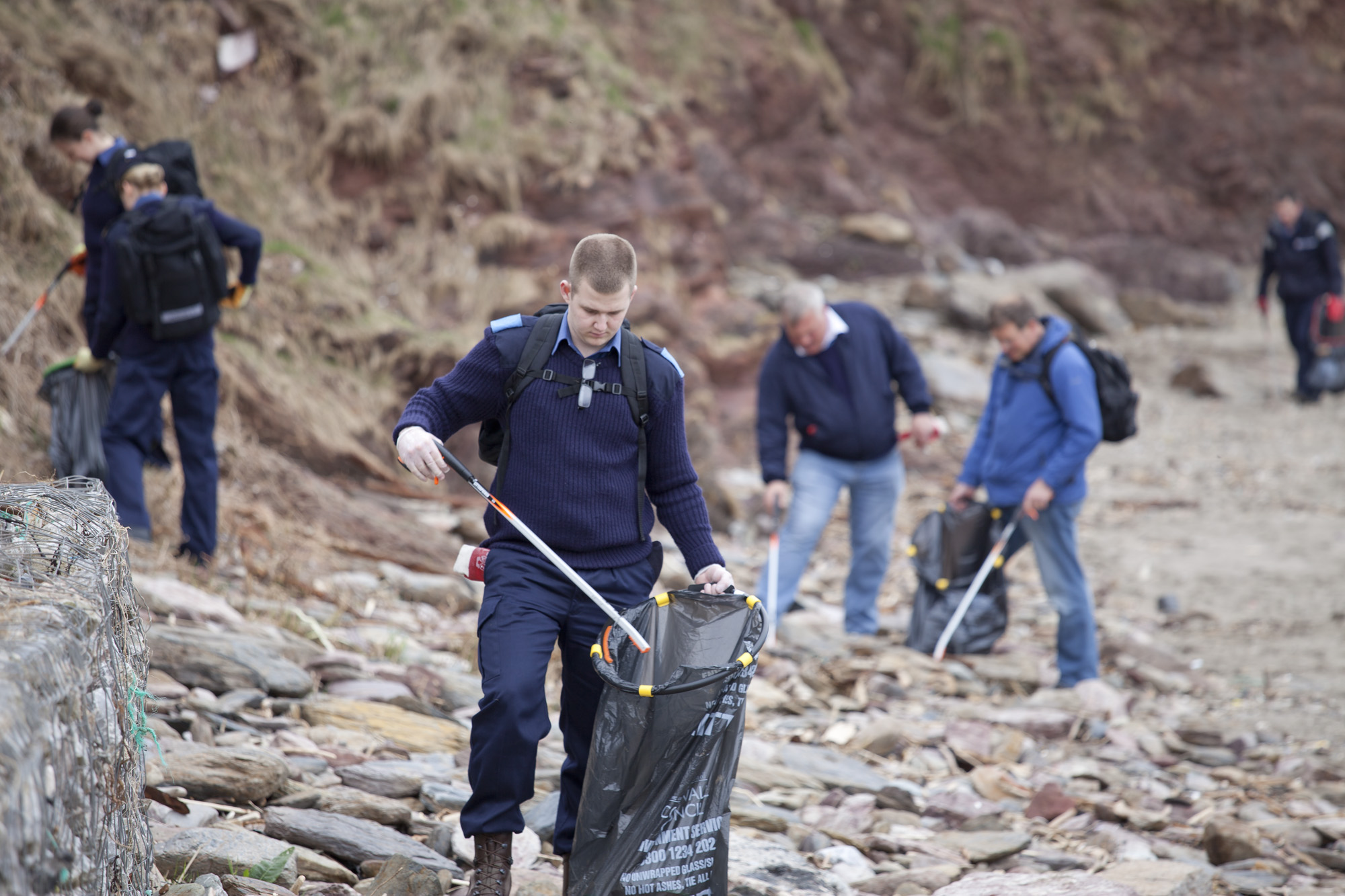 BeachCare
BeachCare launches in 2010 to help people protect the environment on their doorstep.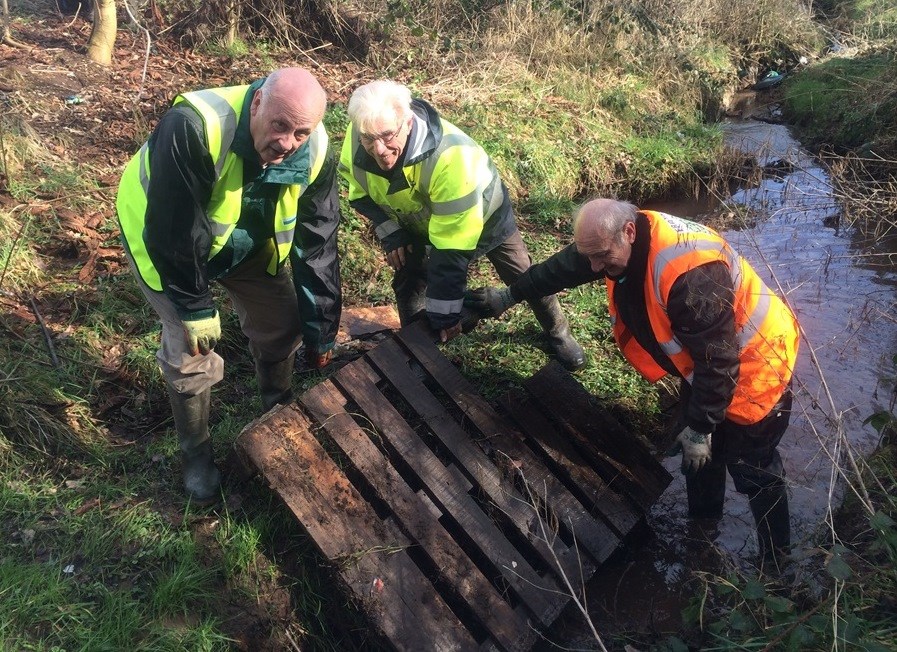 WatersideCare
WatersideCare launches in 2011 to help people protect their environment.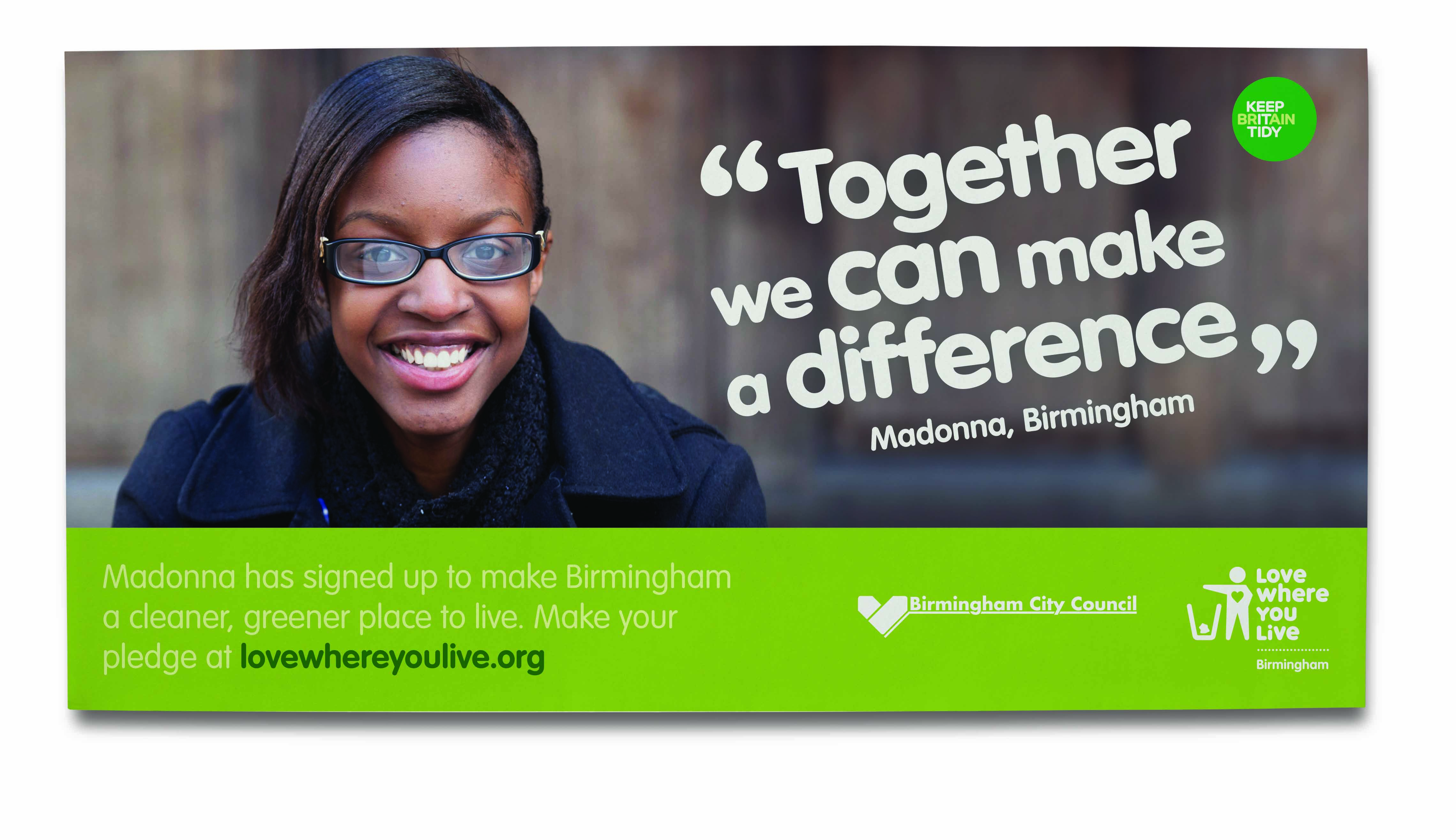 Today's Keep Britain Tidy
Charities Waste Watch and Keep Britain Tidy merge into today's Keep Britain Tidy.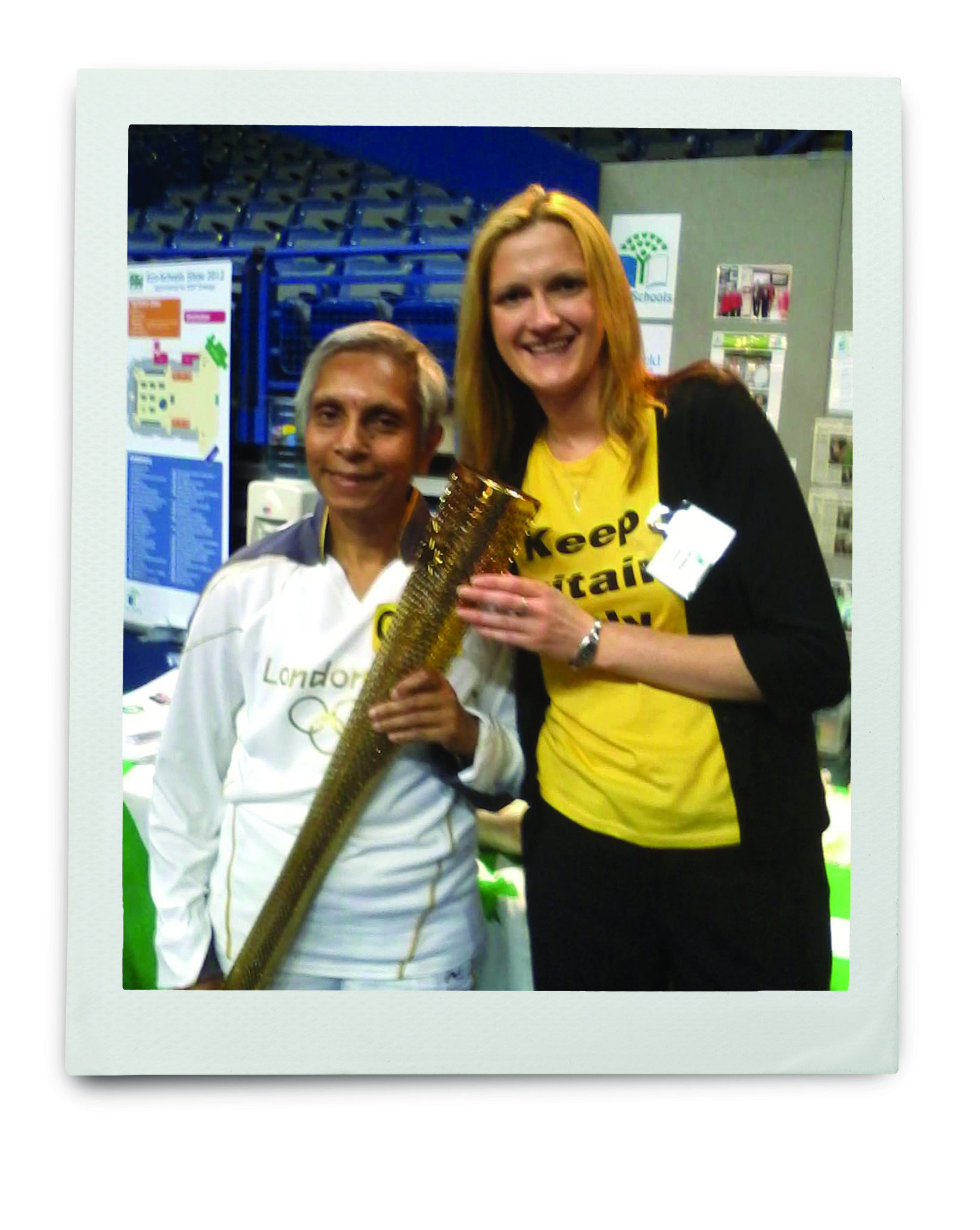 2012 Olympics
As the Olympic torch is run around the country, people show the world they love where they live, cleaning the route ahead of the torch.

LoveMyBeach
LoveMyBeach launches in 2013 for people to celebrate the North West's beaches and help to protect them.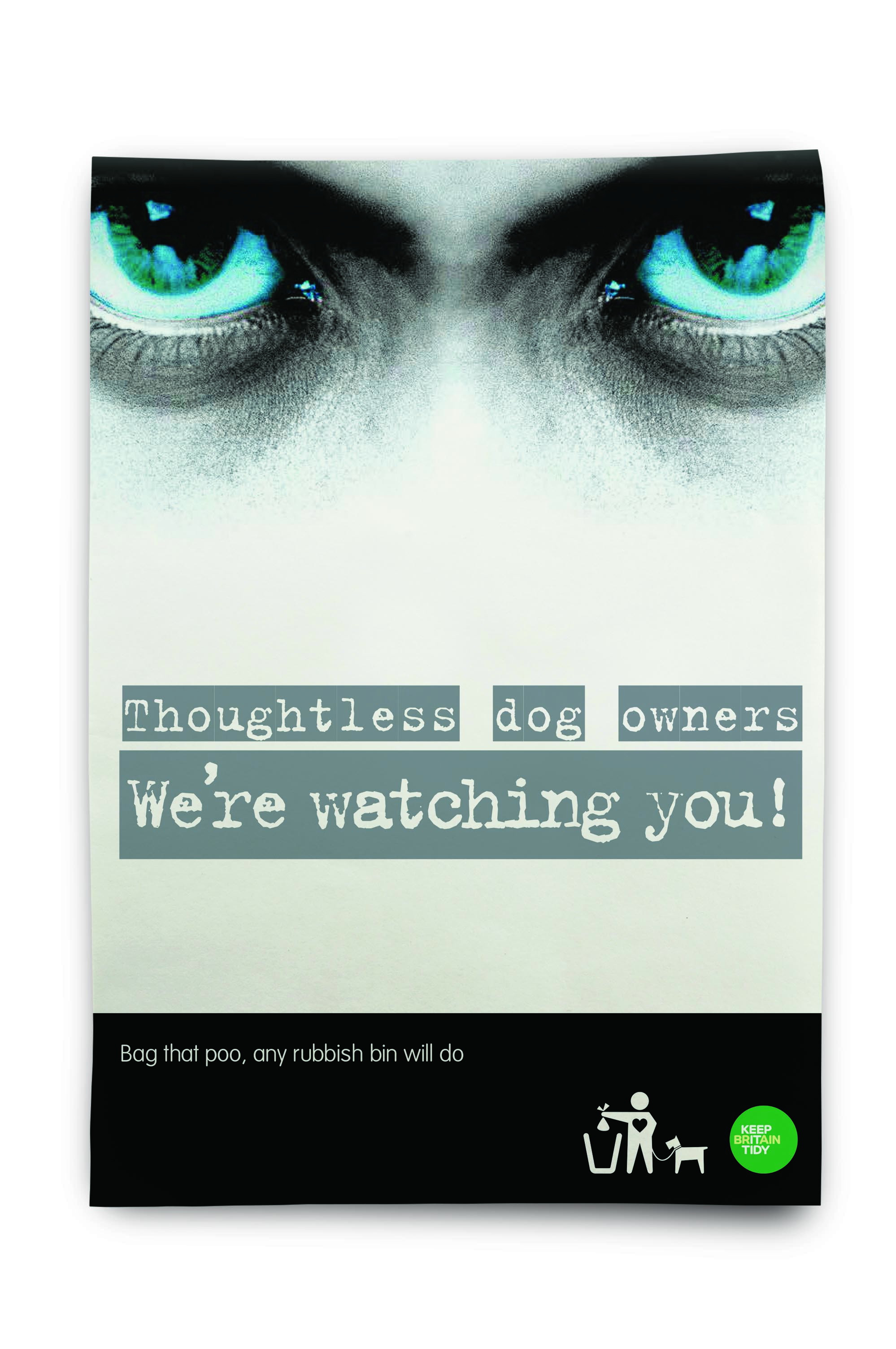 We're watching you
Our innovation team reminds thoughtless dog owners that 'We're Watching You' with glow-in-the-dark eyes, reducing dog fouling by up to 90%.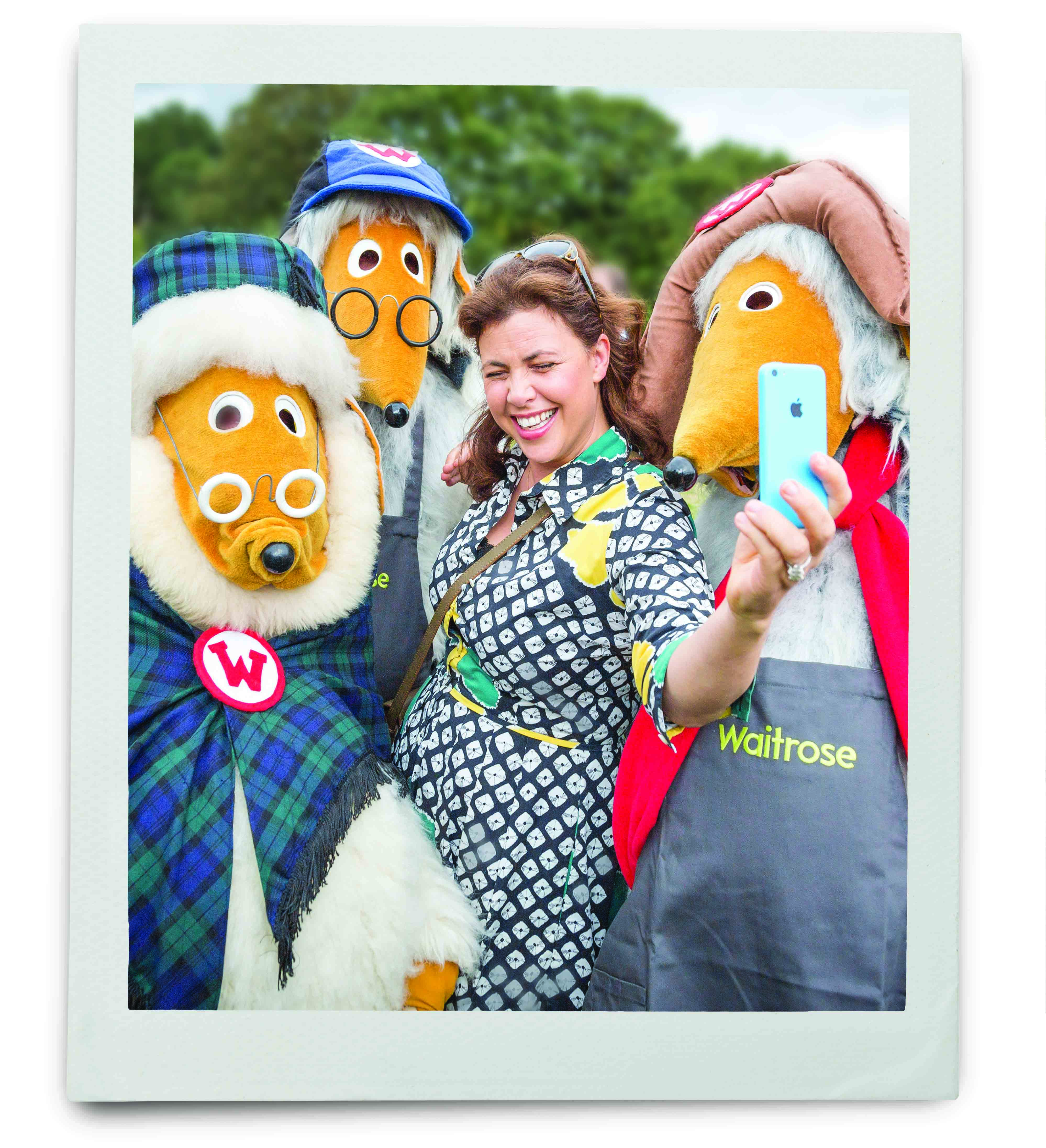 Wombling free
Our childhood heroes, the Wombles, join forces with us again.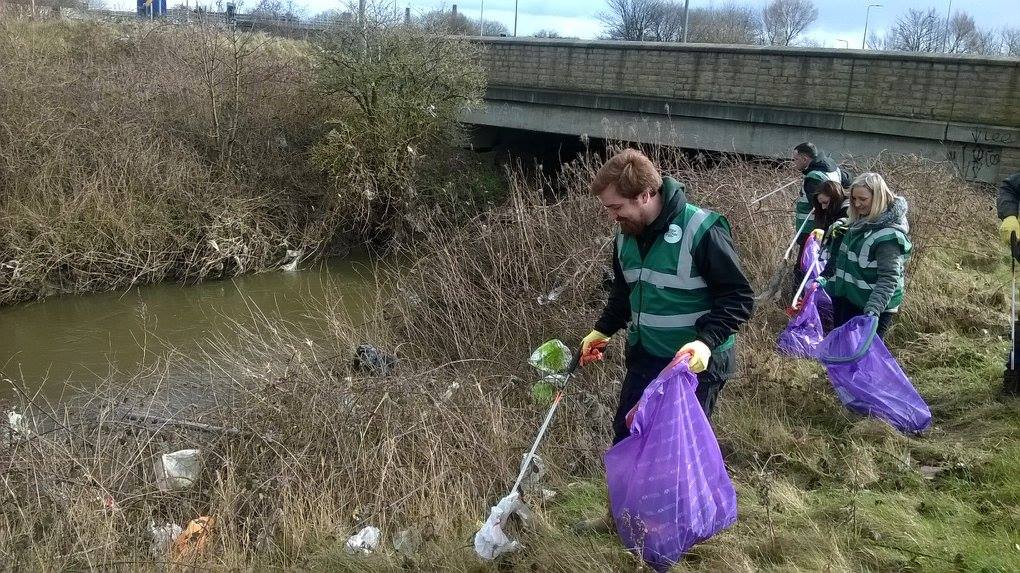 Clean for the Queen
We Clean for the Queen again, this time to celebrate her 90th birthday.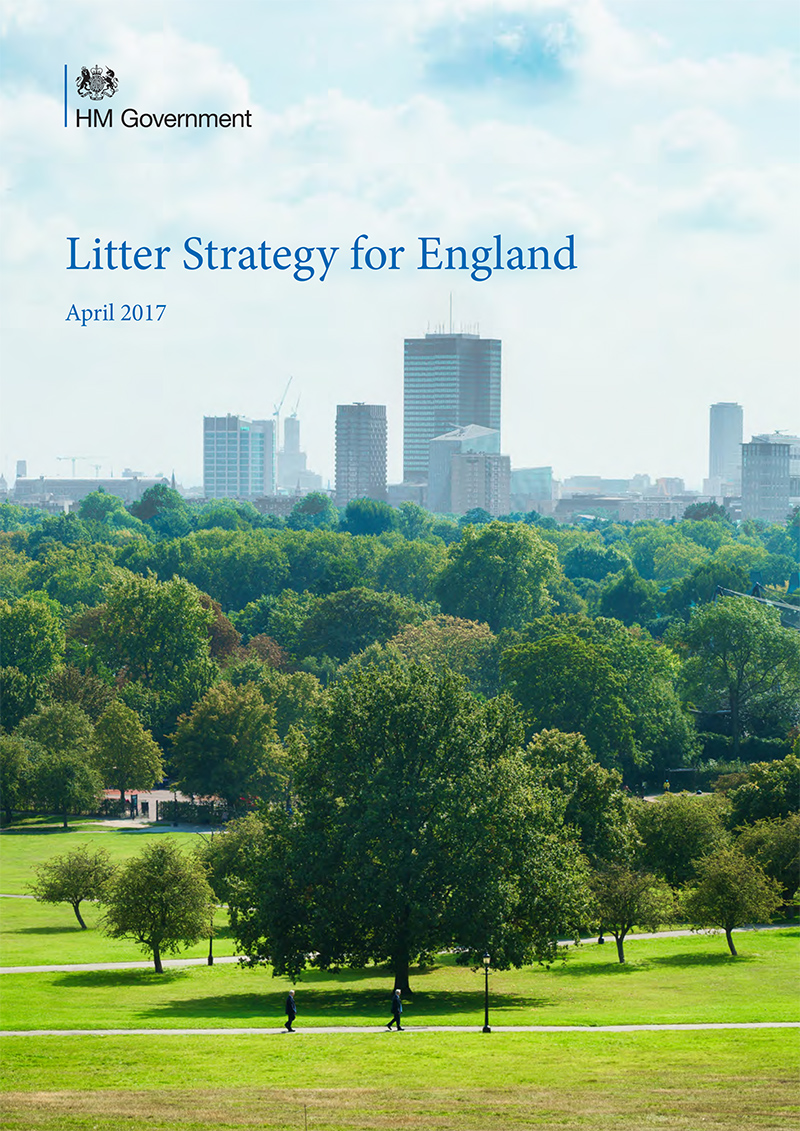 Government Litter Stategy
The Government launches the first litter strategy with special praise for our Eco-Schools programme.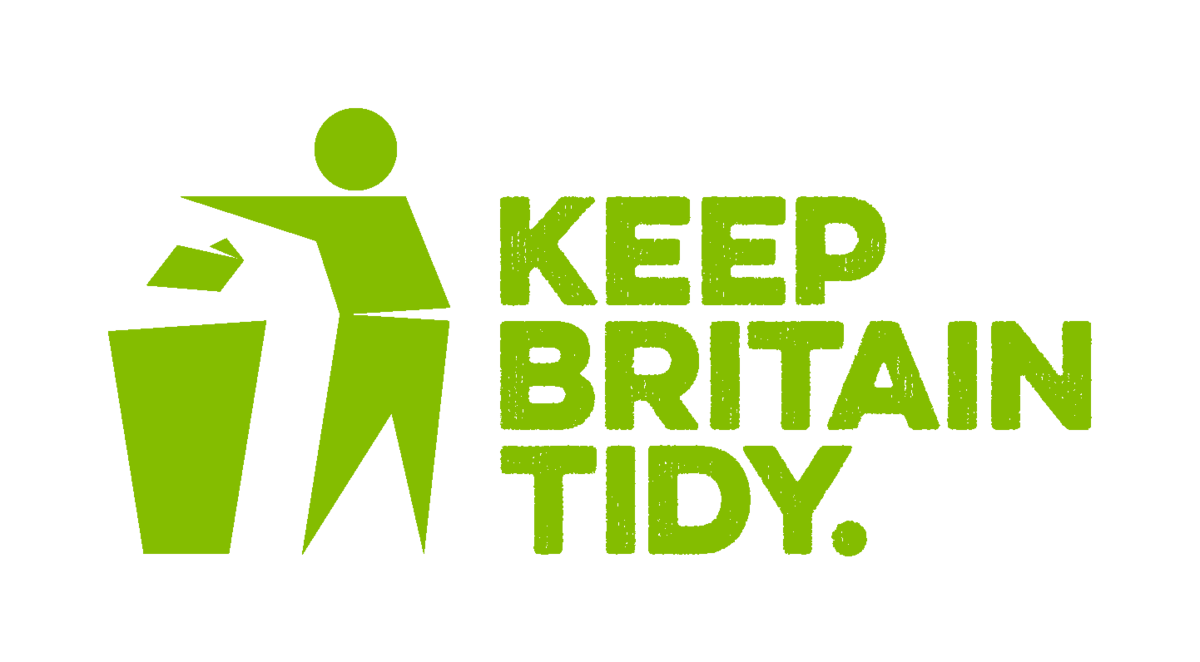 Keep Britain Tidy rebrand
With our rebrand, Tidyman is back at the charity's core - and logo - although, obviously, he never left our hearts.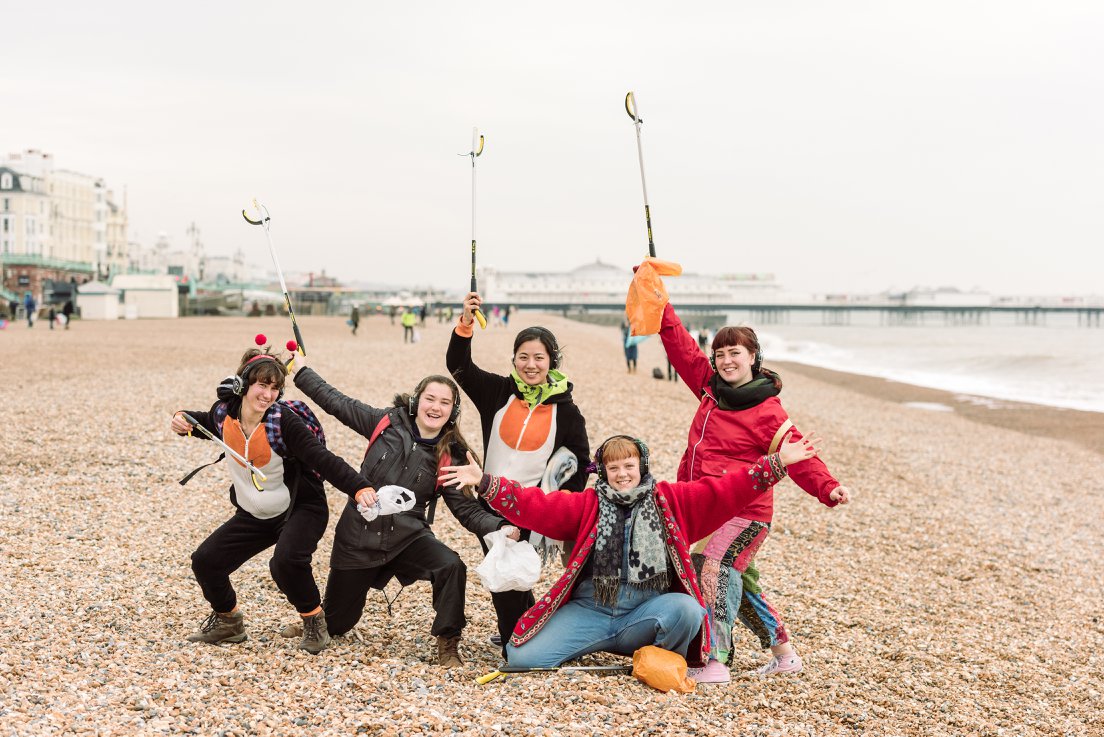 Record number take part in #GBSpringClean
Over 374,000 people took part in cleaning up the country for the Great British Spring Clean 2018, with 13,500 events held across the country.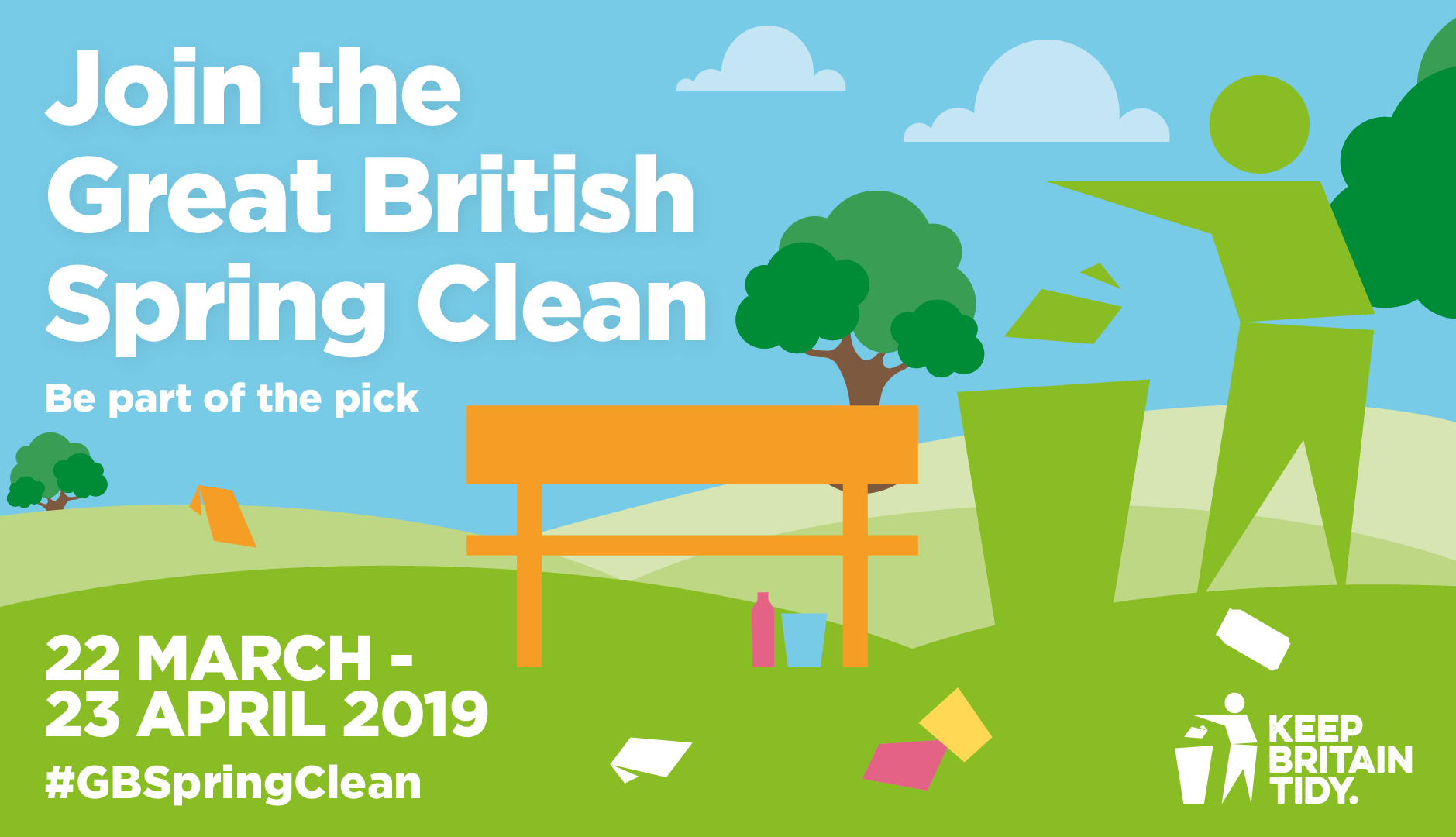 Great British Spring Clean 2019 breaks records!
Over 560,000 volunteer #LitterHeroes took part in this year's Great British Spring Clean - making it the country's biggest ever mass-action environmental campaign.