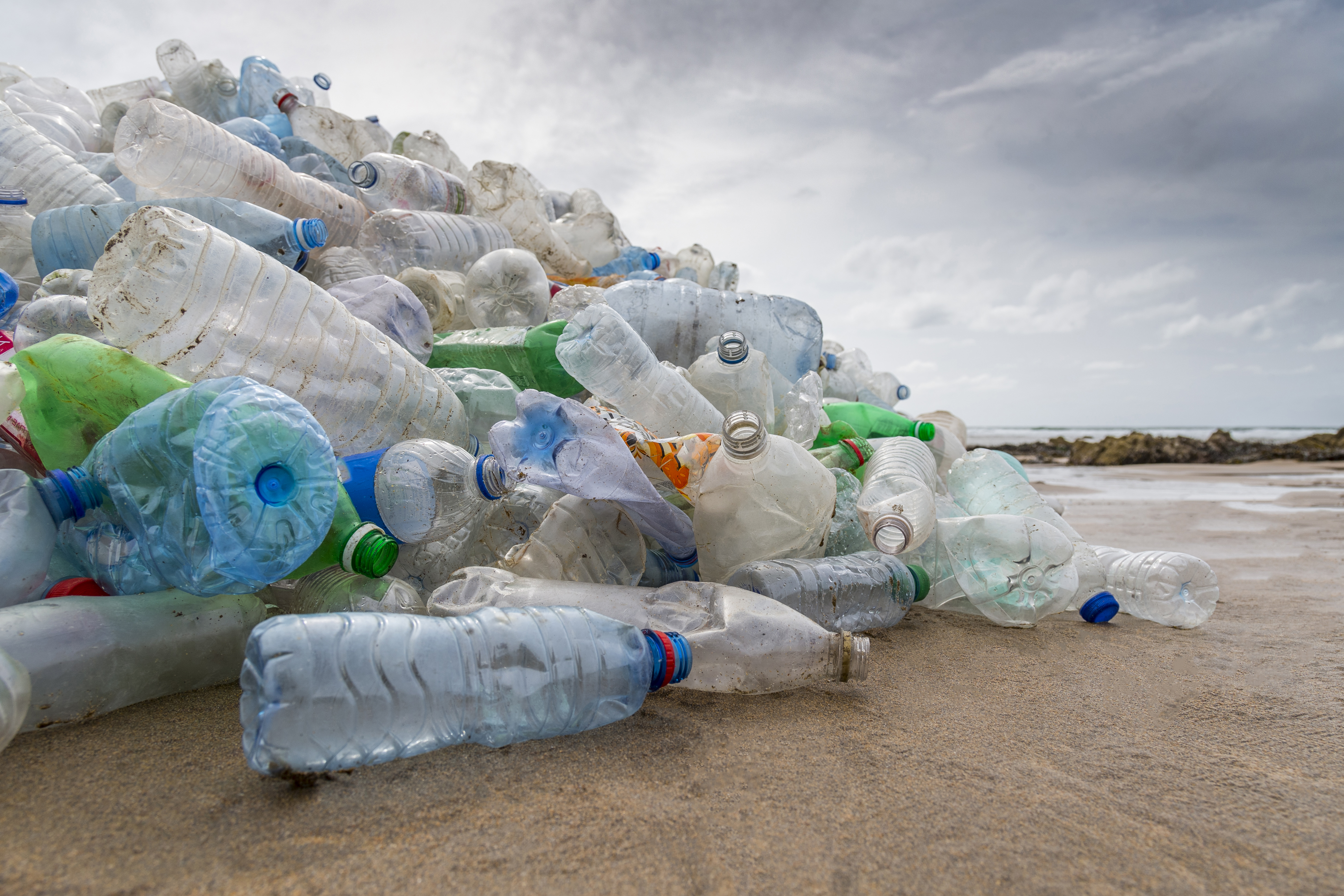 Ocean Recovery Project
In 2016, Keep Britain Tidy embarked on a ground breaking project in the South West to recover and recycle litter collected by our volunteers on beach cleans. After completing 1,200 cleans with our BeachCare SW programme, and removing 165 tonnes of marine plastic, we saw a need to help volunteer groups recycle beach litter.
This move has empowered volunteers, reassuring them that the litter they had collected could be recycled and given a new life, rather than heading to landfill or incineration.
The Ocean Recovery Project has recycled over 20 tonnes of material and has achieved an 80% recycling rate.
One of our aims is to find solutions for low value plastics. We work tirelessly to find traceable sustainable solutions for our ocean plastic as well as keeping our carbon footprint to a minimum. We have also utilized WMG Warwick University's extensive polymer research centre to analyse the plastic we find on the beach. This is working towards our aim of increasing recycling rates and empowering volunteers.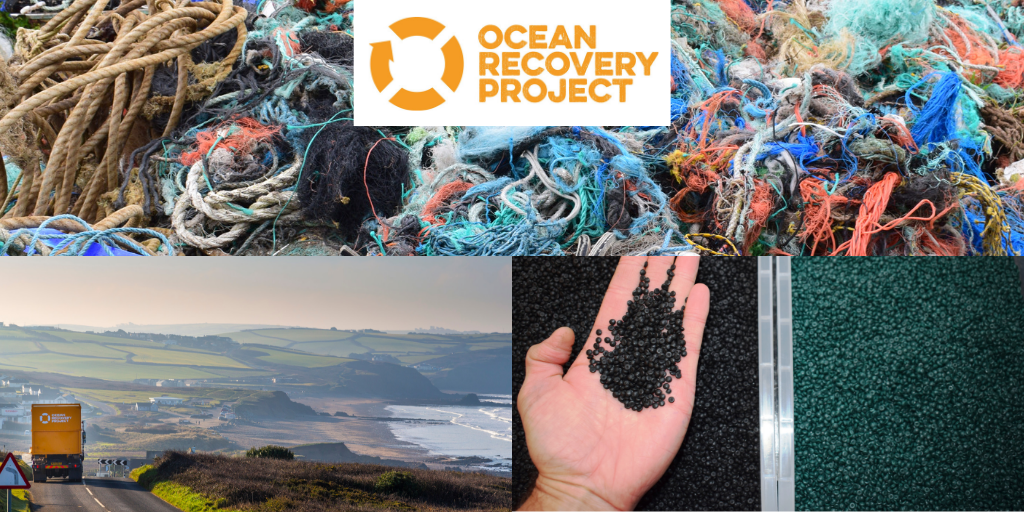 Processing
The litter collected off beaches in the southwest is stored locally and then transported to Exeter City Council's Materials Recycling Facility (MRF). From here it is sorted and sent for further processing in the UK. Exeter City Council are accountable to their residents and have a clear audit trail in place, and this way we know that the material is being recycled responsibly. We are also working with the UK-based pelletisers to supply recycled marine waste pellet to industry.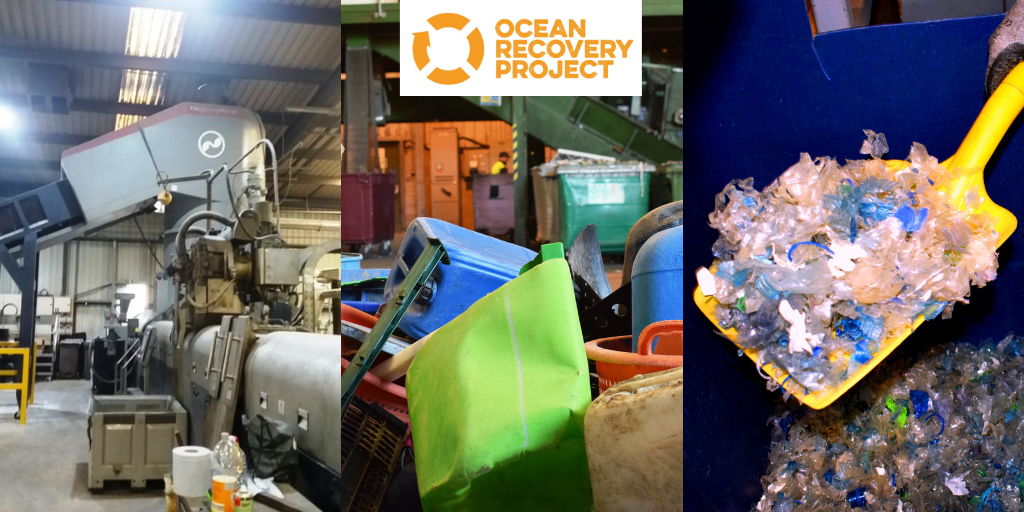 Fishing related litter
Through the Ocean Recovery Project we're also working with the fishing industry to help recover and recycle fishing net and other fishing-related waste. We are working with a number of ports in the southwest to offer our service.
​We work with Odyssey Innovation to recycle fishing nets on an industrial scale. These are sent for specialist processing and the recovered plastic pellet is being used to create kayaks.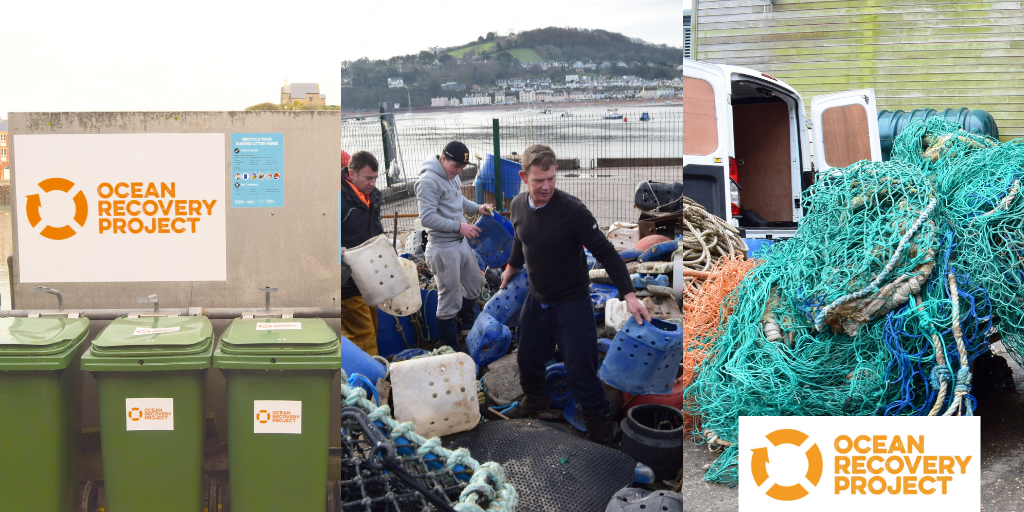 Supporters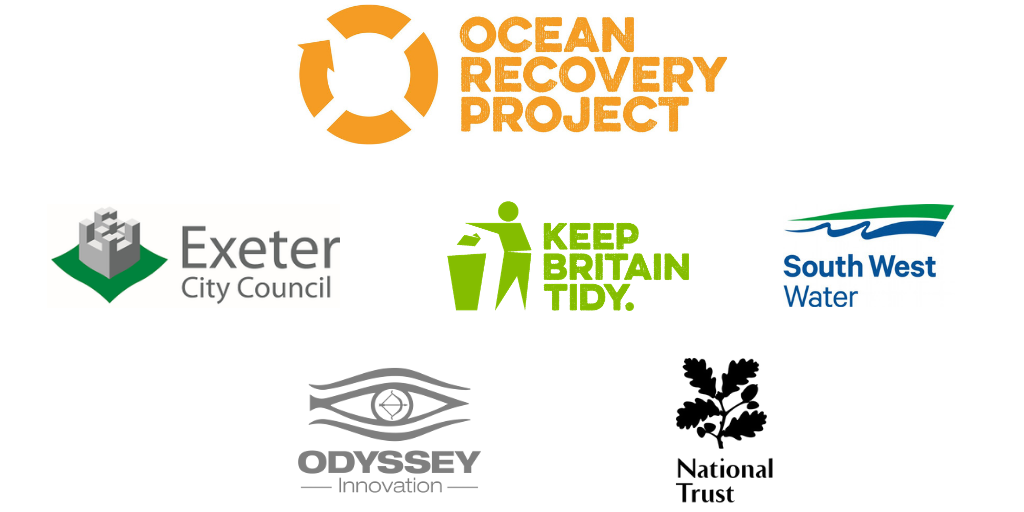 View all stories