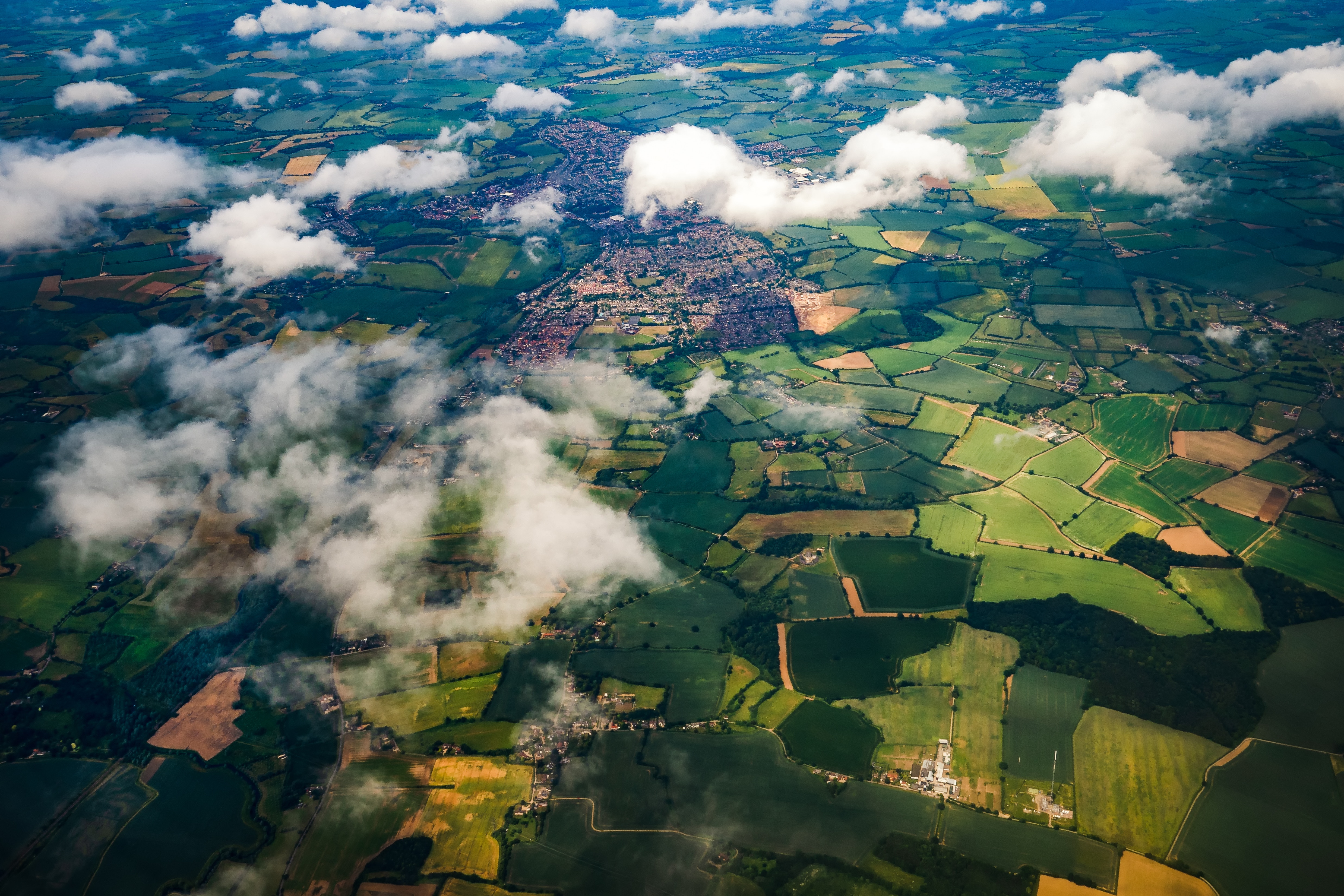 Work for us
We employ people from a whole range of backgrounds and experience on casual, fixed-term and permanent contracts. Jobs vary and include everything from digital marketing to research, community engagement to finance.
We believe everyone deserves a Living Wage and are an accredited Living Wage Employer. We also promote flexibility, personal development and a work-life balance for all our staff. Whatever our role, we are all passionate about what we do and about making a real difference. If this sounds like you, browse our current vacancies and come join us. 
Living Wage employer
We are proud to have been a Living Wage employer since 2013 and believe that paying the Living Wage is good for our charity, for individuals and for society.
The Living Wage, set annually by the Living Wage Foundation, is an hourly rate of pay, calculated according to the basic cost of living in the UK.
We recruit around 100 people each year to work on short-term projects for our Waste Services Team, Centre for Social Innovation and Litter and Place Services Team. Those working for us outside London are paid at or above the UK Living Wage, while for projects in London, we pay at or above the London Living Wage.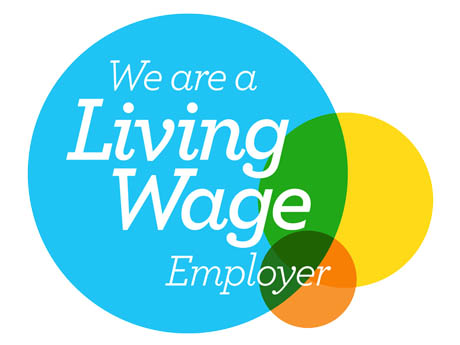 Equality and Diversity
We seek to employ a workforce that reflects the diverse community at large. We select applicants solely based on their knowledge, skills and experience to perform the role. By taking an inclusive approach we aim to attract a diverse pool of talent and experience.
Our staff benefits
We know our people are integral to our success, so we offer a standard benefits package to all our staff, including:
A competitive salary and always a living wage
27 days annual leave, plus bank holidays
A pension scheme, with both employer and employee contributions
A healthcare cash plan, including a 24/7 employee assistance helpline and access to employee perks
Family-friendly policies including enhanced maternity, paternity, parental and adoption leave
A cycle-to-work scheme
A life assurance plan
We are a flexible and supportive employer, with a core hours system and time-off-in-lieu arrangements
Learning and development opportunities, including staff development days
Volunteering opportunities
Volunteers are an integral part of Keep Britain Tidy. They enhance our work by bringing valuable skills, experiences and energy as well as their gift of time. We recognise that volunteering must benefit the individual as well as the charity and aim to provide an environment that is inclusive, stimulating, friendly and supportive.
Our volunteering opportunities include:
Our #LitterHeroes
Volunteer groups in our Care or waste reduction projects
'Professional' volunteers who support our accreditation programmes by judging and assessment
Office or communications-based opportunities on specific projects
More environment jobs