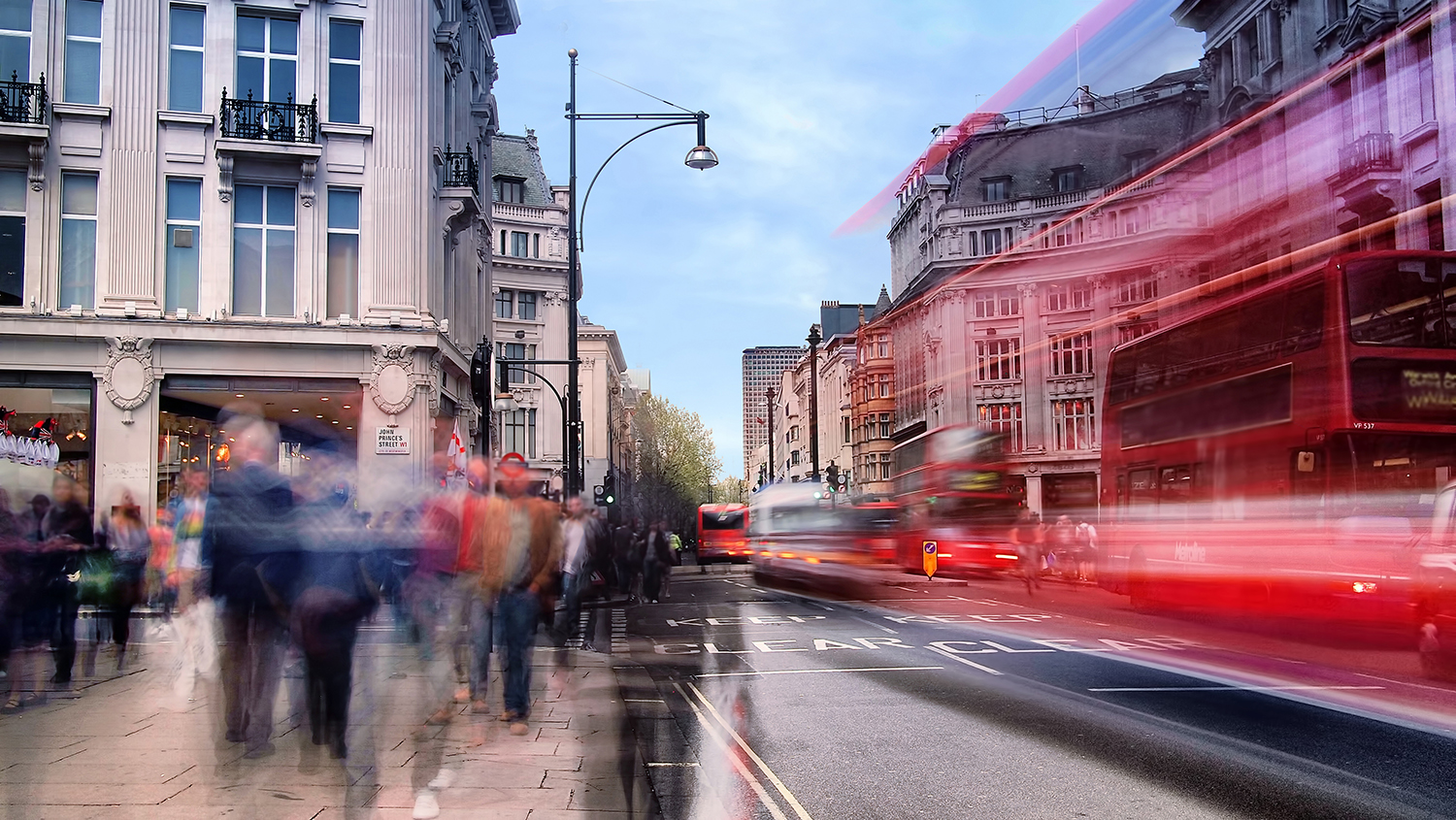 Centre for Social Innovation
Our award-winning Centre for Social Innovation develops, pilots and scales new ways to prevent waste and litter and improve local places.
Our work focuses on understanding the root causes of problems and uses behavioural science to create real and lasting change. We work in partnership with private, public and academic organisations across the country to better understand why people behave the way they do and use this evidence to help us develop positive and impactful interventions.
The Centre for Social Innovation is part of a new global movement of policy-makers, academics and practitioners looking at the application of behavioural insights to encourage pro-social and environmental behaviour.
Enquire now

View all stories