Thank you park-lovers!
Through your messages, posts, photos and videos #LoveParks Week has reached millions of people - showing just how much parks mean to everyone.
Find out more
Improving the environment on your doorstep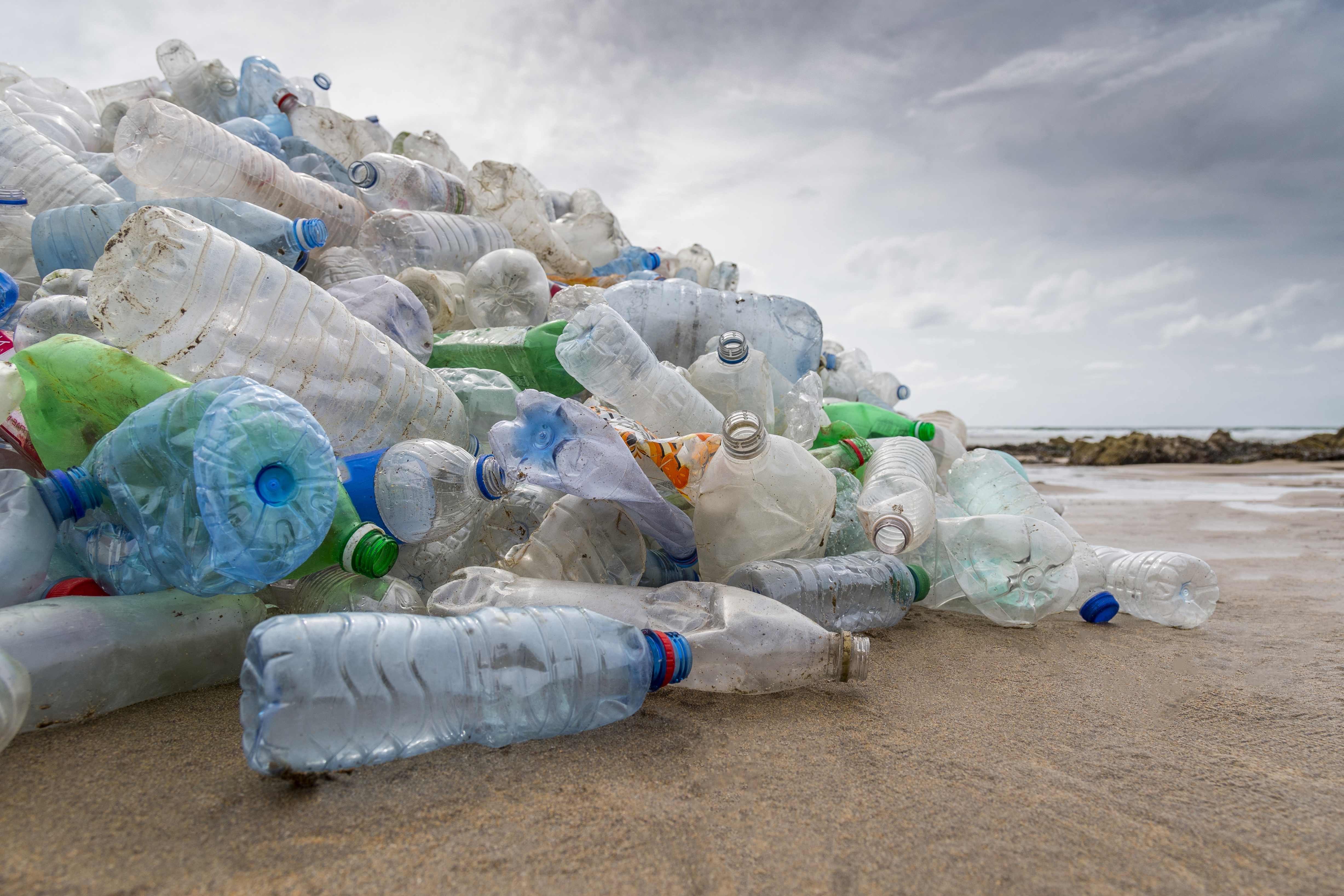 Help turn the tide on litter pollution
You can make Britain a better place to live. We have the potential to transform the natural and urban environments across the UK. As a charity we can only achieve this with the help of your donations.
LATEST NEWS FROM KEEP BRITAIN TIDY
Learn more about the impact of our latest campaigns, news and research
See all news
WORKING WITH LOCAL AUTHORITIES
Learn more about the great work being achieved with local authorities
Our partners
Our partnerships are tackling green problems and protecting the places you love

View all partners