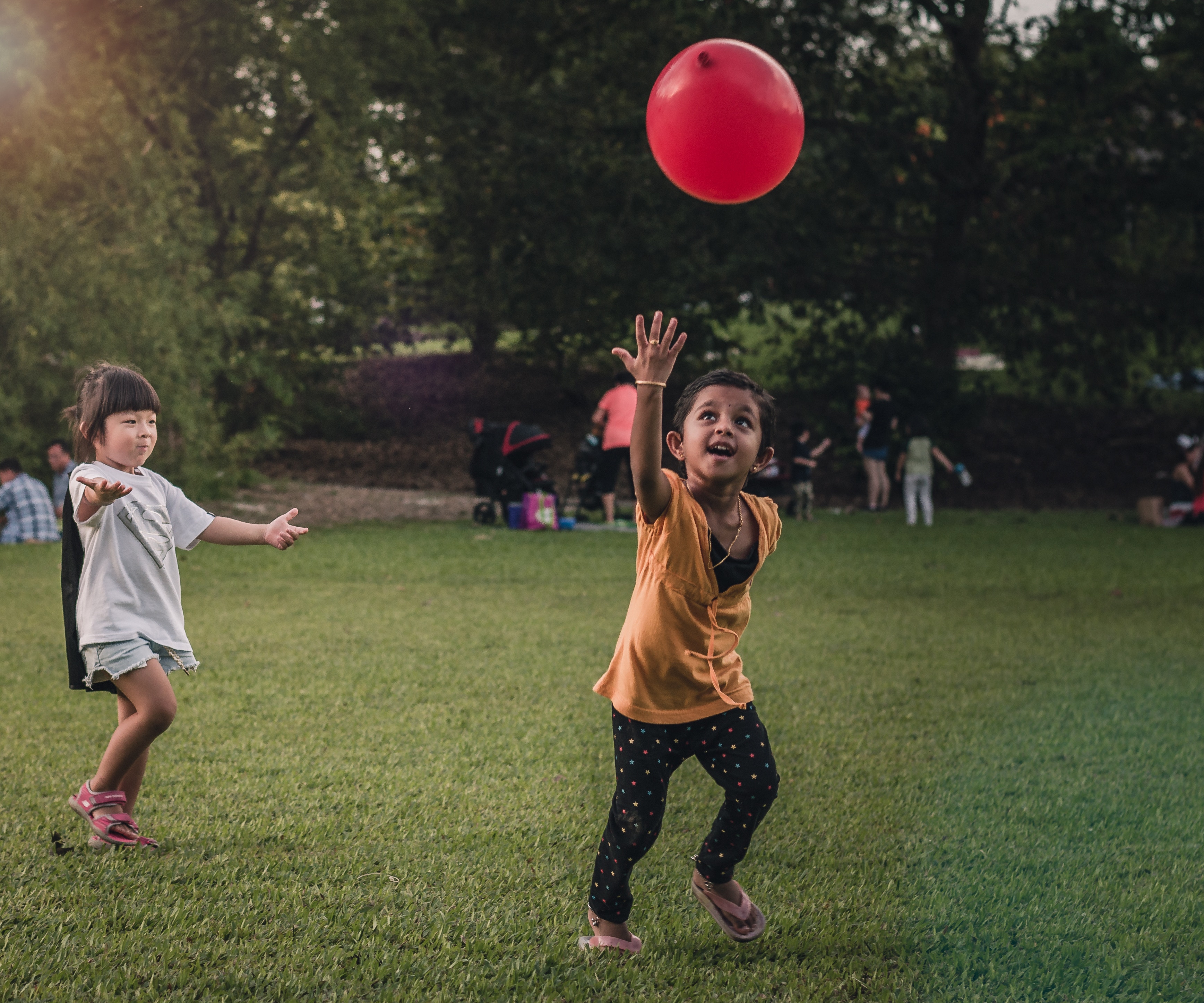 Parents have 'no time' to take kids to the park
To mark the launch of #LoveParks Week today, we are calling on parents across the UK to make time to visit their local green space with their child, as research shows a whopping 75% of children would like to spend more time outdoors.
The research reveals that children in Britain visit outdoor spaces an average of three times a week, with four out of five parents (80%) admitting they would like their child to spend more time outside.
When it comes to barriers to children spending time outdoors, the top reason given by parents was that they don't have time to take their children to the park.
As a result, classic outdoor skills children often learn in the park could be on the decline, with the research indicating that over a third (34%) of children have never learnt to ride a bike, and almost half (49%) have never climbed a tree.
Love Parks Week celebrates and highlights not just major UK parks, but unexpected areas of greenery, ensuring outdoor space is accessible for all.
Chief Executive Allison Ogden-Newton said:
"Parks and green spaces are an essential part of childhood. It's great to see that, despite recent concerns about digital distractions, only 19% of children prefer playing on devices to exploring the great outdoors.

"I'm delighted that three quarters of our children actually want to spend more time outside, so I urge parents to help make that happen by frequenting their local green space. Love Parks Week is the perfect time to make a date with nature, take part in a host of activities, and explore your green space."
Get involved