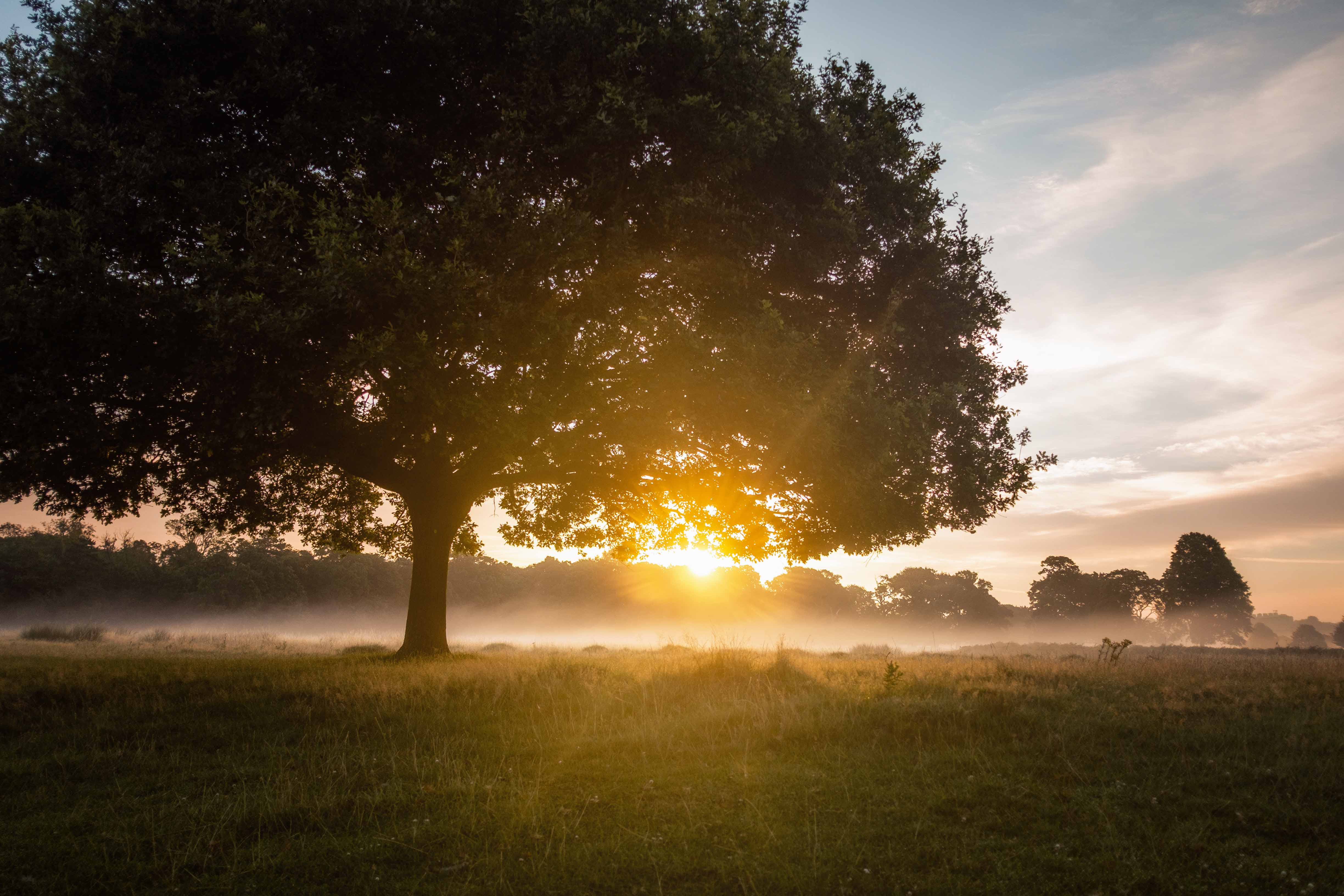 Don't let the sun set on our parks
As we celebrate the longest day of summer, we are joining a coalition of other national organisations to call on political leaders to save the UK's parks. 
The Charter for Parks, calls on Prime Minister Theresa May and First Ministers Nicola Sturgeon, Carwyn Jones and Arlene Foster, to reverse the decline of local parks across their nations.
The Charter calls on the UK's four political leaders to:
Endorse a legal duty for all public green space to be managed to a good standard.

Ensure adequate long-term resources for ongoing maintenance, management and improvements.

Recognise the right of every citizen to have access within walking distance to a good quality public green space.

Celebrate the central role well-run parks play in our neighbourhoods for all sections of our communities.

Embed effective protection from inappropriate development or use, or loss of any part of our parks.

Encourage and enable community involvement and empowerment of local people and park users.
The coalition of organisations behind this charter include ourselves, along with Greenspace Scotland, Fields in Trust, Friends of the Earth, Llais y Goedwig (the voice of community woodlands in Wales), The National Federation of Parks and Green Spaces, The Parks Alliance, The Parks Agency, The Gardens Trust, Unison, and 38 Degrees.
Allison Ogden-Newton, Chief Executive of Keep Britain Tidy said, 
"As the operators of the national standard for parks and green spaces – the Green Flag Award – we know how important the provision of these quality spaces is to local communities, and we welcome this charter."
Rishi Sunak, the minister for Parks and Green Spaces said,
"I am fully committed to working together with the many organisations, voluntary bodies and local communities who dedicate their own time to support the sustainability of our much valued parks and green spaces.

"While there are many challenges ahead, I am excited by the work the Parks Action Group is undertaking to identify positive solutions, so we can continue to provide safe and inclusive green spaces for our diverse communities to enjoy."
For more information and to sign-up your organisation to the Charter, visit the Charter for Parks website.