Lilly's plastic pickup … the next generation of #LitterHeroes
This articulate, enthusiastic ten year old is a true litter hero, and her messages are already going global. With her future plans including to "continue to be an environmentalist and help wildlife and marine life if they need me", we are sure she's got an exciting, successful future ahead. Here's Lilly's story…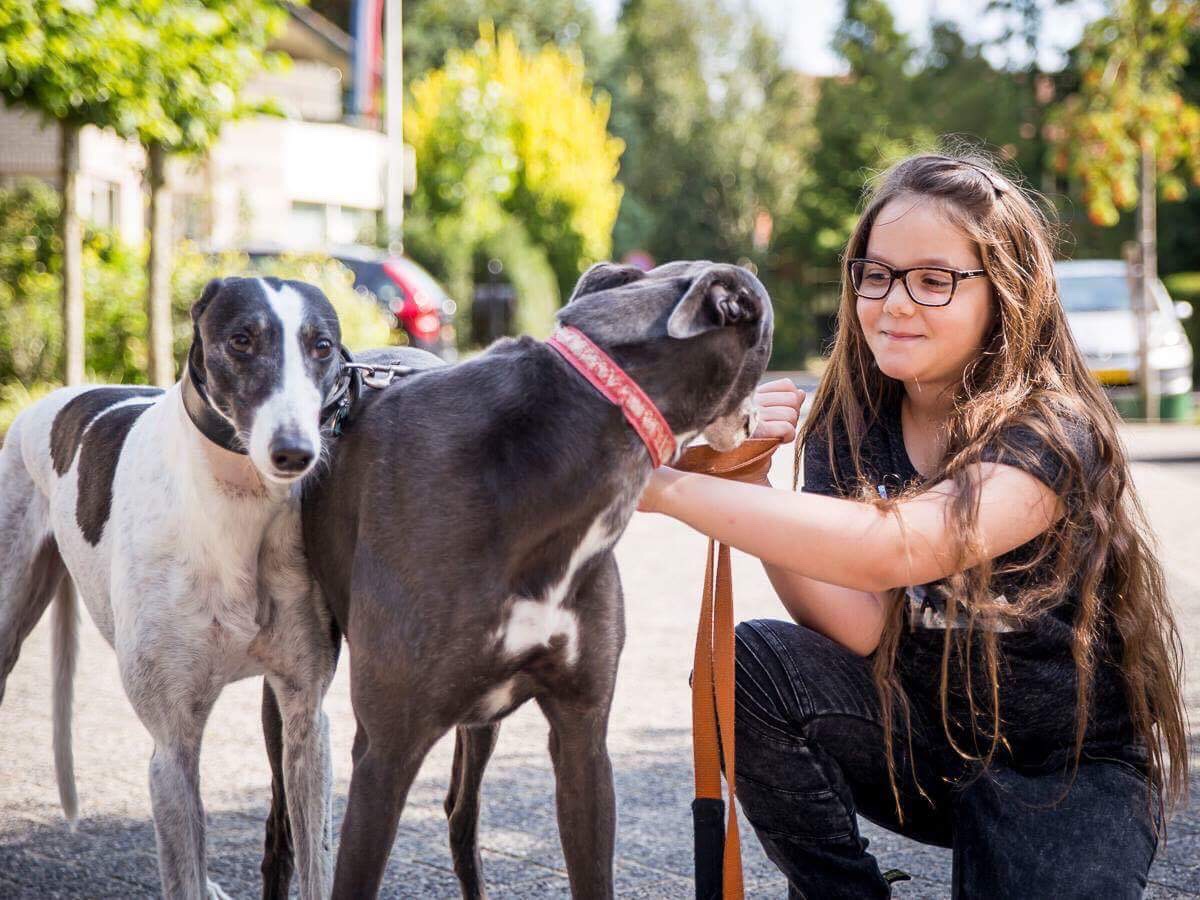 Everyone has a different reason or inspiration for becoming one of our #LitterHeroes, for Lilly it was a walk with her grandpa by the park.
"I started counting the rubbish that was thrown over the fence and it was 91 pieces. My grandpa talked to me about the plastic soup and that almost every bit of plastic ever made still exists in one form or other and it never biodegrade it just breaks to smaller pieces.

I thought should I be mad or sad about this? And then I decided to start clearing it up."
This inspirational ten year old has plenty to be proud of already. After every clean-up, she categorises and recycles the litter she's collected, sharing each haul on her facebook page – Lilly's Plastic Pick Up.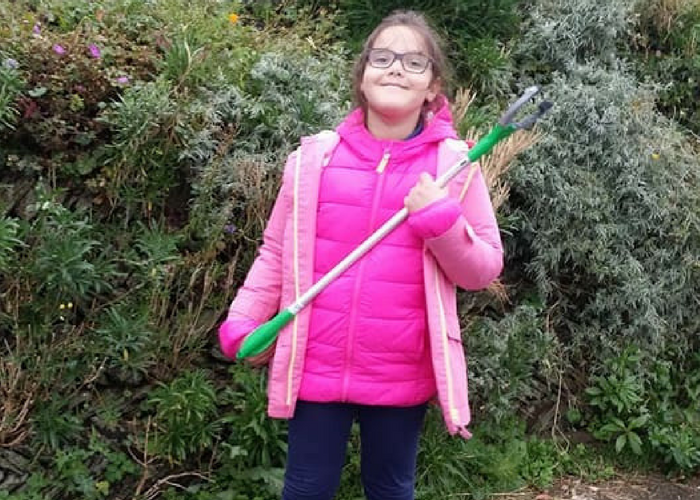 She's a Youth Ambassador for the Plastic Pollution Coalition and worldwide charity HOW Global. She's very proud to have won the Green Feather from the Green Party. She's spreading the word all over the world – with her facebook videos seen by thousands of others worldwide.
For the Great British Spring Clean, Lilly's plans are "To take my grabber and doing some cleaning! I will do a few usual areas and will like to support the Great British Spring Clean by joining in one of the organised clean-ups".
And for others who are tempted to get involved too, Lilly has a message,
"This is your way of giving back to your area so grab some gloves (some of this litter is pretty dirty especially if you don't have a grabber) get a bag and go out and pick up some litter!"
Lilly is thinking big – she's not just picking up litter, she's campaigning to stop litter happening at source.
"Less talking more doing" are wise words from this ten-year-old, and it's a message we could all benefit from. So whether you feel mad, sad or bad about litter, don't just complain, follow Lilly's lead and do something about it. 
Get involved