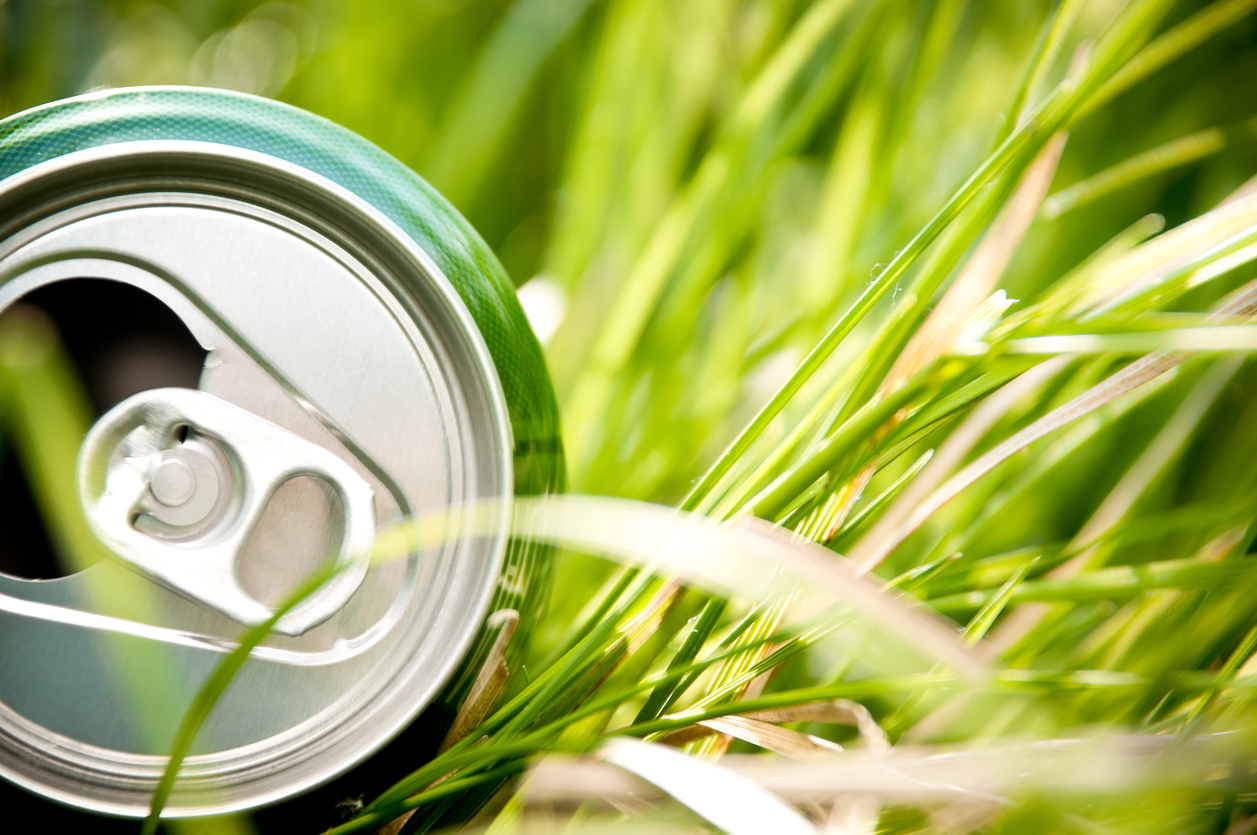 The Big Give Christmas Challenge 2018
***OUR MATCHED FUNDING HAS FINISHED BUT EVERY PENNY COUNTS SO PLEASE CONTINUE TO MAKE AN UNMATCHED DONATION TO OUR CAMPAIGN HERE***
---
Donate to Keep Britain Tidy and have your donation DOUBLED.
Tuesday 27th November, 12pm to Tuesday 4th December 12pm
Starting at 12pm on Tuesday the 27th of November (Giving Tuesday) - and for one week only - thanks to the support of Greggs, every pound you give to Keep Britain Tidy will be matched. This means that your donation to us will have twice the impact.
We are raising money to develop a national behaviour change campaign to prevent the millions of small mammal deaths caused by litter each year. Help us raise awareness of these needless deaths and do something to stop them and protect England's wildlife from the devastating impact of our thoughtless and dangerous behaviour.
All you have to do is make an online donation to our project via TheBigGive.org.uk during this one week window. If you would like to support our work this year, we highly recommend doing so during the Christmas Challenge when your donation will make even more of a difference to us.
Please pass on this message to anyone who you think might be interested in supporting us and having their donation doubled, we can't do it without you!
The Big Give Christmas Challenge is the UK's largest match-funding campaign. One donation, twice the impact.
Donate now