Cleaning up for wildlife ... all year round
Tuesday 5 June is World Environment Day and this year we're calling on everybody to help protect our country's wildlife.
Did you know, the RSPCA receive a call every two hours about animals injured by litter. But the good news is, you can do your bit to protect wildlife all year round, with our simple steps. 
Don't let go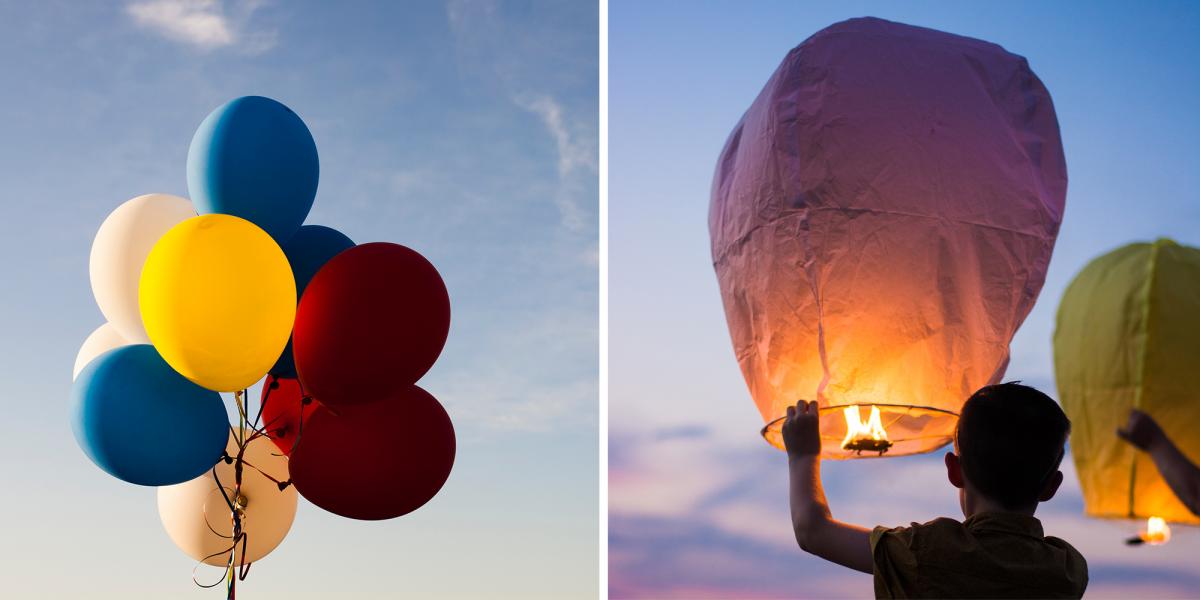 Balloon and lantern releases are simply flying litter. Wherever they land - on land or at sea - they can continue harming or killing wildlife for years to come. Even biodegradable options do a lot of damage before they finally disapear. Our advice is simple - just don't let go. 
Cut it up before you throw it out
Some of the things we throw away can cause damage if they escape from the bin. Things like elastic bands, or the six-pack rings that hold cans together, can easily trap animals. But the solution is easy, just make sure to cut them up before you bin them.
Stop ghosts from fishing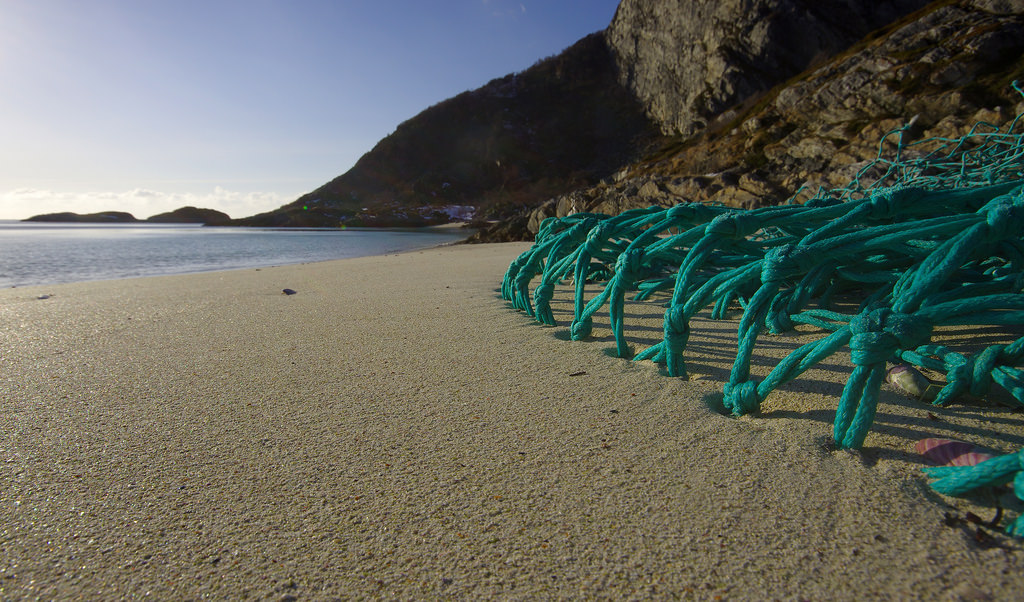 Lost or discarded fishing gear, nets or hooks can keep 'fishing' for hundreds of years - killing or drowning any wildlife unlucky enough to be caught in it, or tangling around animals' legs. Collect any fishing lines, hooks or nets you see next time you are at your local beach, river or canal. 
Clean your cans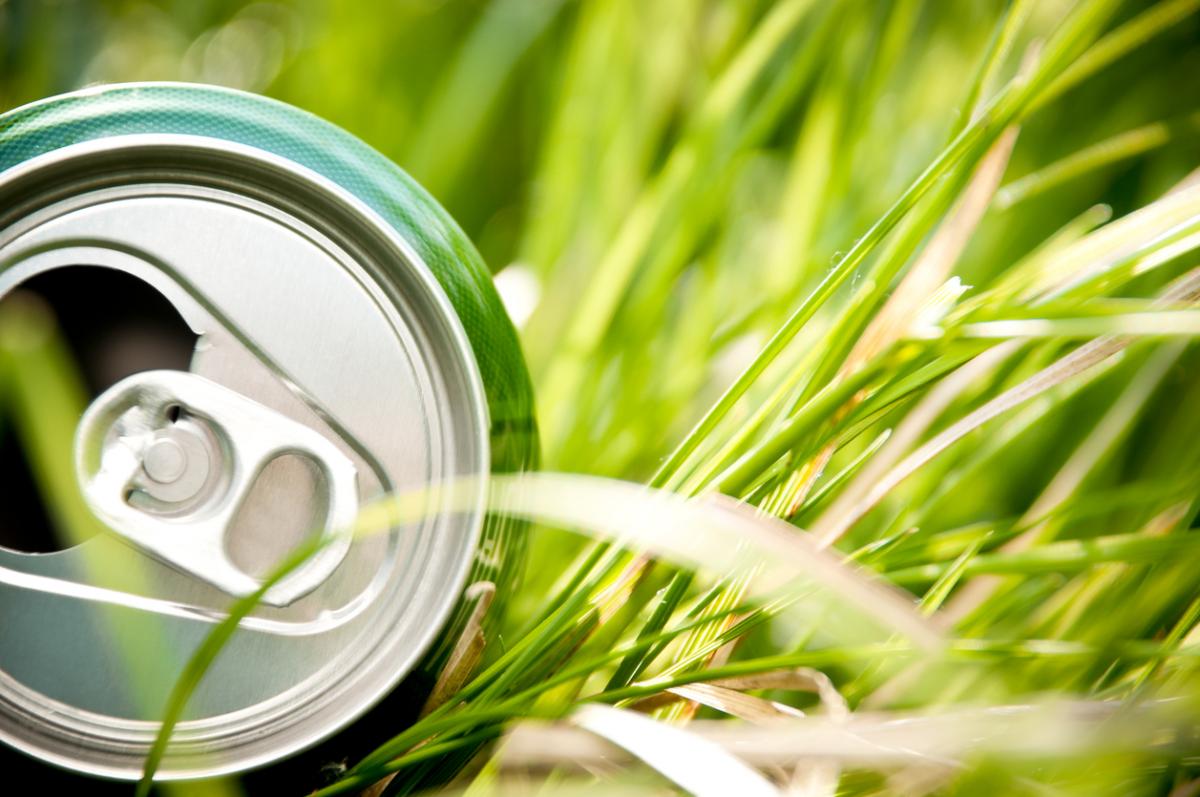 Animals can be attracted to food remnents in the tins or containers we put out for recycling, and can become trapped or cut. Before you put them out for collection, clean and empty any containers, pinch cans shut or cut containers in half. 
Don't bag yourself some wildlife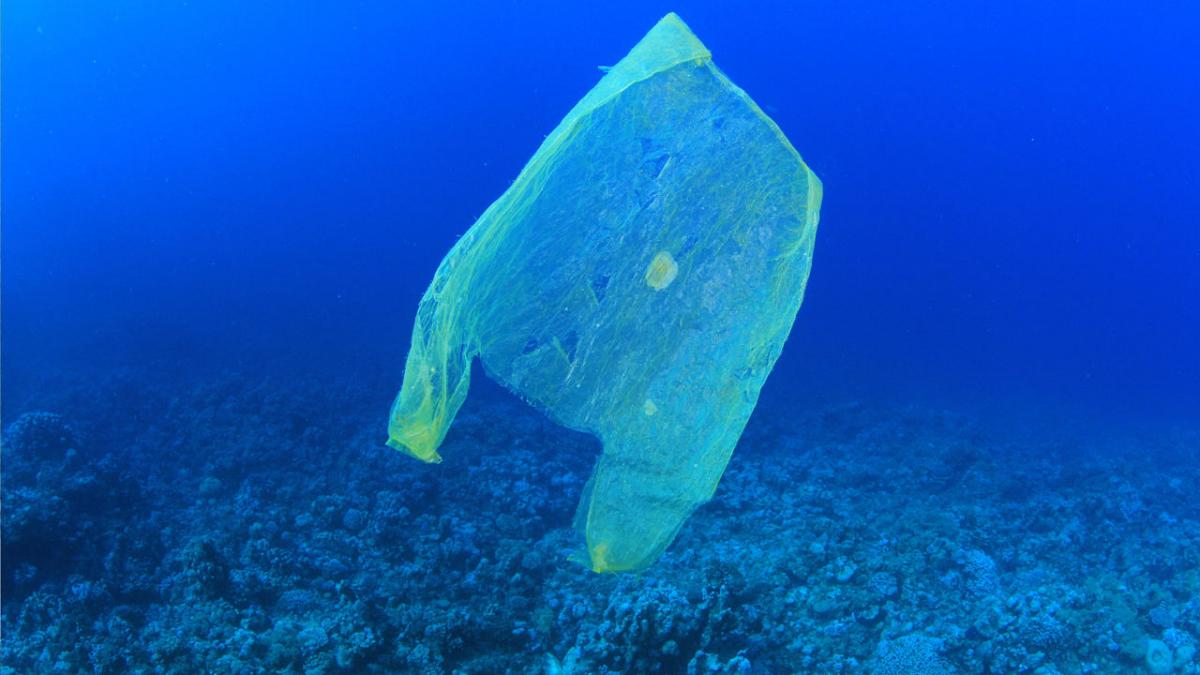 Discarded plastic bags often end up in the ocean, where they look just like jellyfish to a hungry sea turtle. Reuse bags as such as possible, or ideally switch to an alternative. When you've got all the use you can from your bag, tie a knot in it before disposing (and don't forget, lots of supermarkets have places to recycle old plastic bags).
Every little bit helps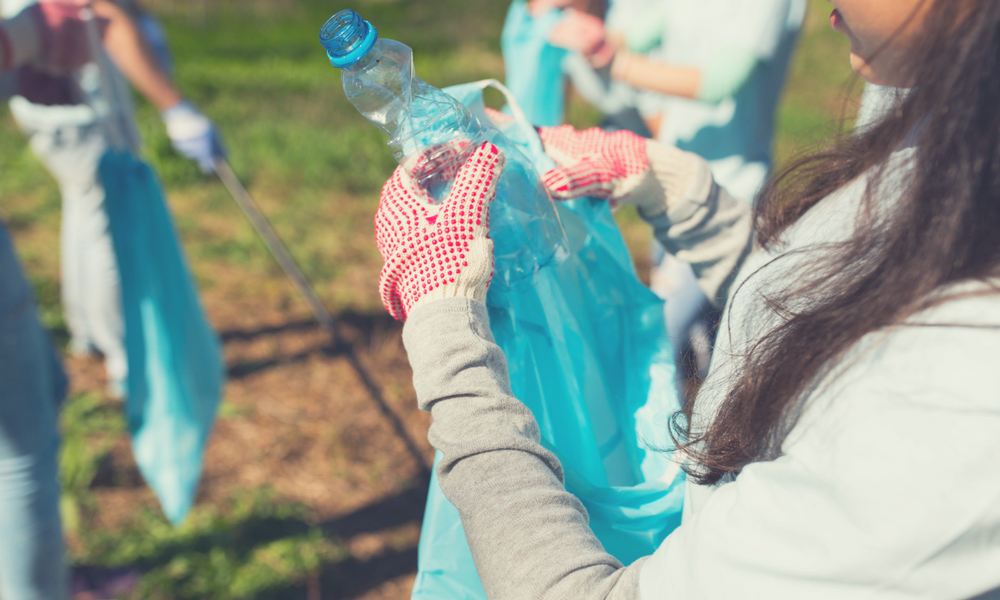 Every single piece of litter you can pick up (or prevent) can help wildlife. You can make a difference, perhaps do a #2MinuteBeachClean, join a local litter pick event or pledge to pick up one piece of rubbish a day.
Together we can make a difference - to people, to places and to wildlife - one step at a time.