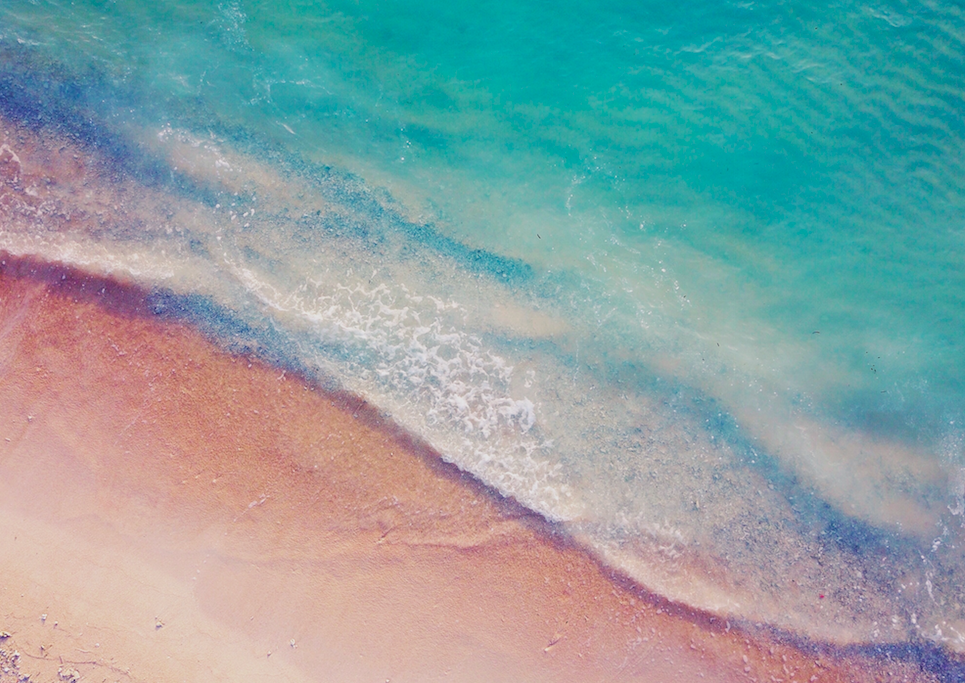 Think before you head to the sink
This Easter thousands of people will be pulling on hats and wellies, and enjoying the fresh sea air at their local beach. Thousands more of us will be cooking up a roast dinner for families and friends. 
But did you know that by not cleaning up properly after your roast dinner, you could be damaging the water quality at our beaches?
If you pour used cooked fat, meat juices or leftover food down the sink (even with hot water and washing up liquid) the fat soon sets hard in the cold pipes. It mixes with other unflushable items, like wet wipes and sanitary products, creating a 'fatberg'.
Fatbergs clog sewerage pipes and stop waste water reaching the treatment works, increasing the risk of sewage spilling out into homes, streets, rivers and seas.  
This Easter, our LoveMyBeach campaign, and other charity partners, are asking people to 'think before they head to the sink'. So, help keep our beaches and seas clean by making sure all their leftover cooking fats and oils are put in the bin, rather than poured down the sink. When cooking this Easter, please remember to...
1.      Scrape or pour leftover fat from roasting trays and pans into a heat resistant container (then reuse or bin it once cooled).
2.      Wipe out grease left in pans with kitchen roll before washing.
3.      Use a sink strainer to catch any greasy food scraps.
These simple steps will help ensure better beaches this Easter. Thank you.