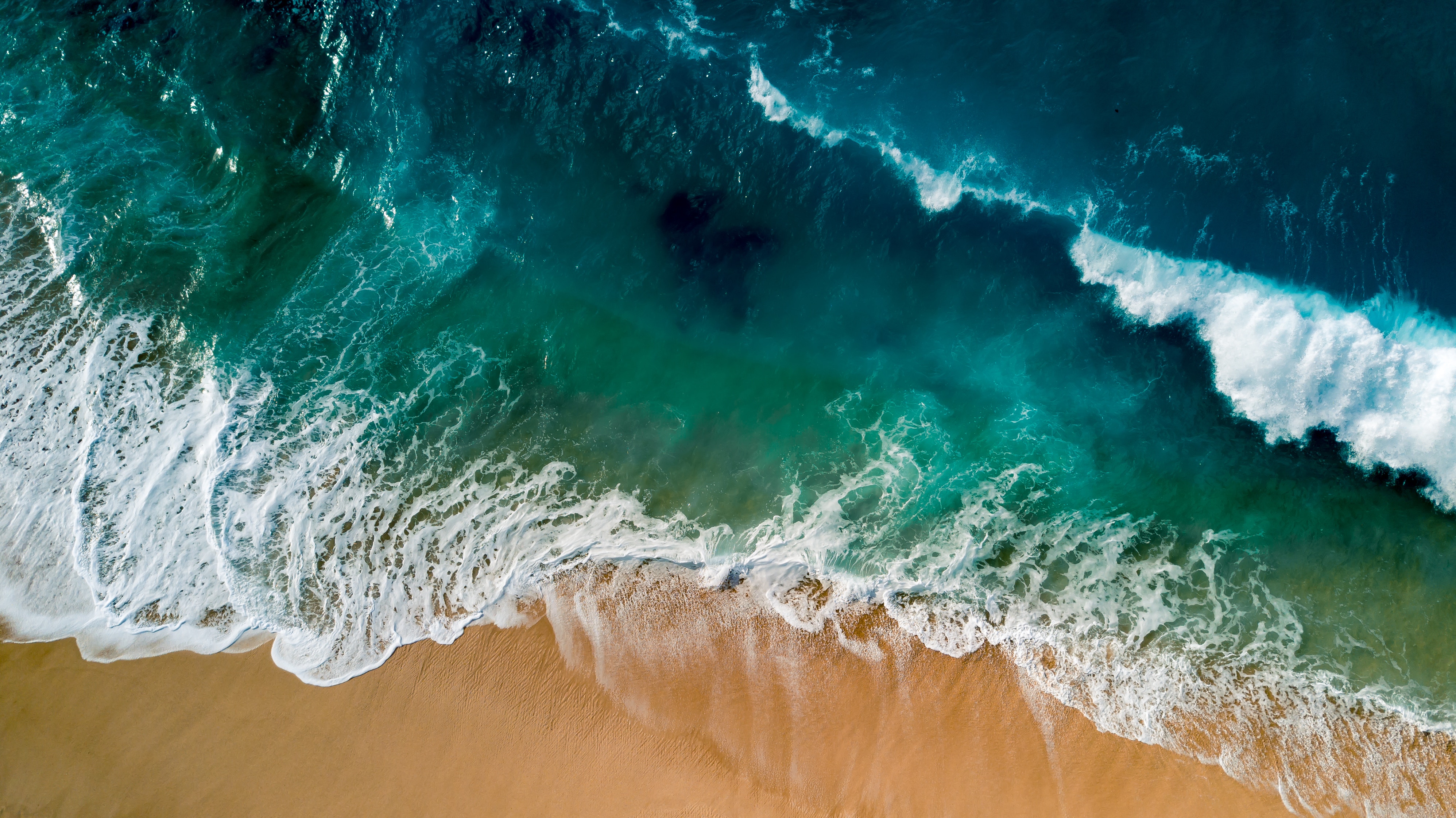 New research reveals plastic on beaches triggers "eco-anxiety" for young day trippers
As we announce the country's #BestBeaches for 2019
14/05/19
Keep Britain Tidy has today announced the winners of 71 Blue Flags and 137 Seaside Awards. Visitors to award-winning beaches can be sure of a clean, safe beach with great facilities.
Our new research* reveals that 74% of Gen Z and millennials (those under the age of 35) say they are 'triggered' with guilt when they go to the beach and see plastic litter. In fact, almost two thirds (60%) experience eco-anxiety when seeing tourist destinations littered with plastic and no sustainable facilities to dispose of it. 78% would avoid visiting a beach without a Blue Flag or Seaside Award for this reason.
As a result, the newly dubbed "Attenborough Effect" is contributing to cleaner public spaces, with more than half (54%) of people saying the nature documentaries fronted by Sir David Attenborough have encouraged them to personally clear up discarded litter.
It seems it is the younger generation of beach-goers who are most affected by this, with the average 16-34-year-old collecting between 3-4 pieces of rubbish on their trip. 
Those concerned by litter on the beach and plastic in the water are most worried about the harm caused to marine life, it spoiling the natural beauty of the seaside and the pollution caused by decaying plastic.
Research shows we are a generation of eco-worriers, with 80% saying they would feel more relaxed spending the day at a beach that has recycling bins and signs encouraging people not to leave anything behind. 
A huge 88% of all respondents say that their eco-anxiety is lessened by knowing hundreds of beaches in the UK are following and implementing programmes that encourage responsible beach use, as recognised in the Blue Flag and UK Seaside Awards, including environmental education and cleaning regimes.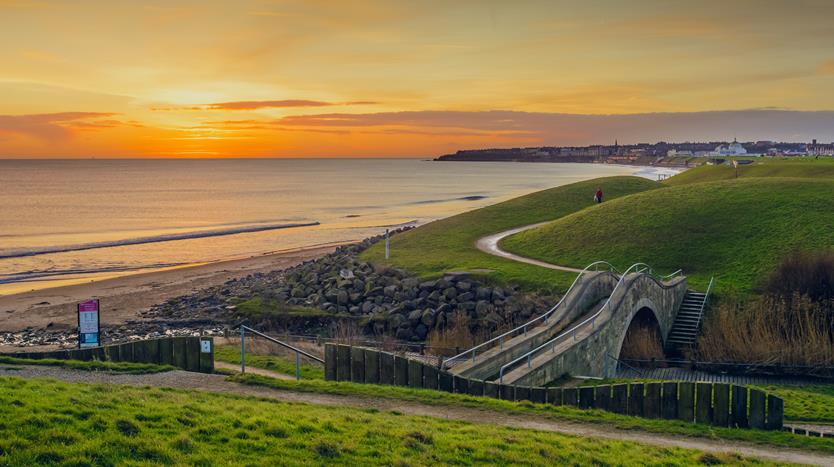 People would choose to visit a beach recognised in the Blue Flag and UK Seaside Awards mainly because they know the water will be clean (38%), they feel good about supporting a beach that cares about the environment (35%) and don't have to worry themselves wondering if the beach is going to be dirty.
The international Blue Flag and the UK Seaside Awards are the quality marks for our beaches and mean those visiting them can be sure that they are clean, safe and meet the highest environmental standards, as well as the tough international bathing water quality standards.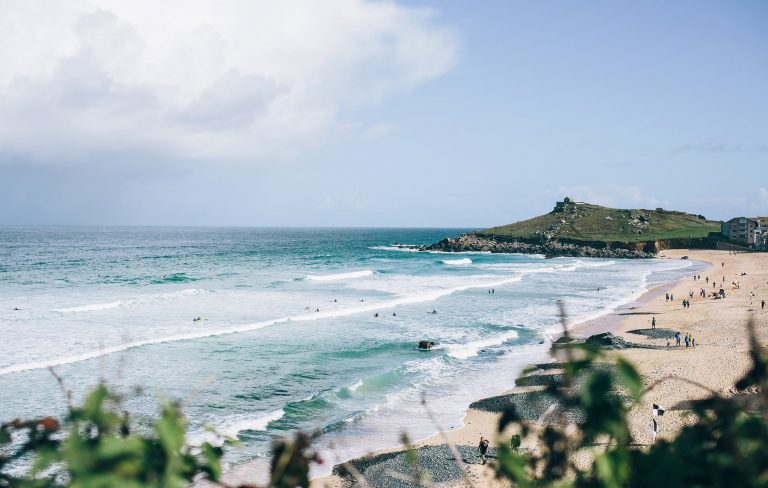 Alongside this, Blue Flag beaches have to run a minimum of five educational activities for the local community and visitors to make people aware of the importance of looking after the natural environment.
The awards are part of our commitment to support and celebrate the country's #BestBeaches for everyone for enjoy.
"Visiting beaches with the Blue Flag or Seaside Award status means beach-goers can feel more relaxed in a setting that is environmentally considerate.  

"We as individuals feel emotionally connected to the environment more than ever, with so many experiencing eco-anxiety. Keep Britain Tidy continues to push for more environmentally responsible beaches, where visitors needn't feel this stress.

"We're incredibly pleased to have even more winners this year than last, proving the great dedication of the beach staff. From environmental education for the local community and ensuring responsible beach use, to cleaning regimes and an increasing number of recycling facilities, it is a full-time commitment to create beaches worthy of the awards.

"Thanks to the Blue Flag and Seaside Awards, visitors can be reassured their destination is cared for and they will be able to help maintain the high standards of these awards thanks to their environmental initiatives."

- Allison Ogden-Newton, Keep Britain Tidy Chief Executive
This year's winners will be presented with their flags at a ceremony today in Margate.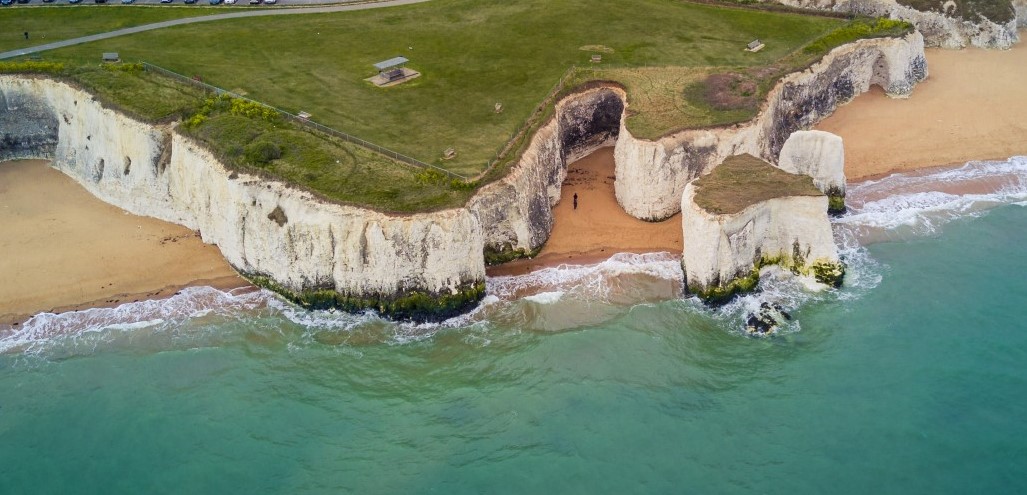 *Censuswide survey of 2,003 adults in the UK conducted in May 2019
VIEW THE LIST