World record ocean rower to cycle UK coast and clean up Britain's Beaches 
Kiko Matthews, 38, who broke the 'female cross Atlantic solo rowing record' in 2018, is now aiming to cycle 7,200km of the Great British coastline in the 'Kik-Plastic Tour' - participating in over 70 beach cleans along the way.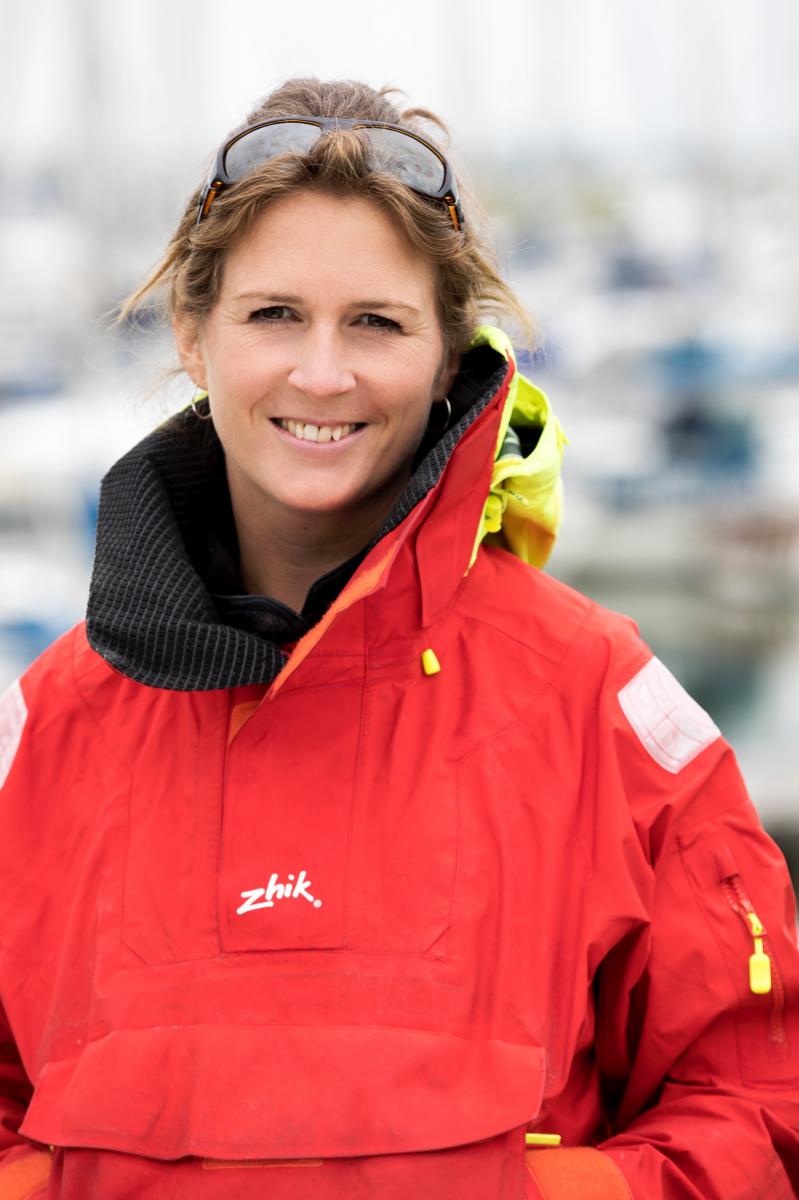 Kiko - who went into the record books on March 22 2018 - had never rowed before, never been to sea and had brain surgery six months before her departure. She made the crossing in 49 days, raising over £100,000 for Kings College Hospital - the hospital that has twice saved her life, and building a community of women and girls to support her in the run up to and during the crossing.
"I needed a community to support me whilst I was alone at sea and in exchange I wanted to show these women that anything is possible if you work together and support each other." With this in mind, she is now aiming to bring communities together whilst engaging and educating them on the issue of plastics in our oceans.
Departing from London on 5​ May, the Kik-Plastic Tour will see Kiko working with existing beach clean organisers, as well as taking the opportunity to expand the growing network of volunteers around the UK. On the tour Kiko will be working with organisations including Keep Britain Tidy, Marine Conservation Society, Royal National Lifeboat Institution (RNLI) and British Kitesurfing Association, to help reach as many people as possible.
 
Cycling approximately 60 miles per day for nearly three months, Kiko is encouraging all interested cyclists to join, and in particular is reaching out to women to dust off their bikes and helmets and come out and cycle.
"Social cycling seems to have become the domain of men, so I would really like to highlight the physical and social benefits to all. This challenge isn't just about cleaning up our beaches, it aims to bring communities together and is a great excuse to get outside with nature and do something positive for the planet all at once." 
Through her tour, Kiko wants to drive home the message that 'we all need to take responsibility for the planet and that our everyday actions have lasting effects'. 
 
People can sign up to sponsor or take part in a beach clean, host a beach clean, cycle or follow the Kik-Plastic journey via the website ​kikomatthews.com/kik-plastic​ or on social media @kikomatthews and @kikplastic