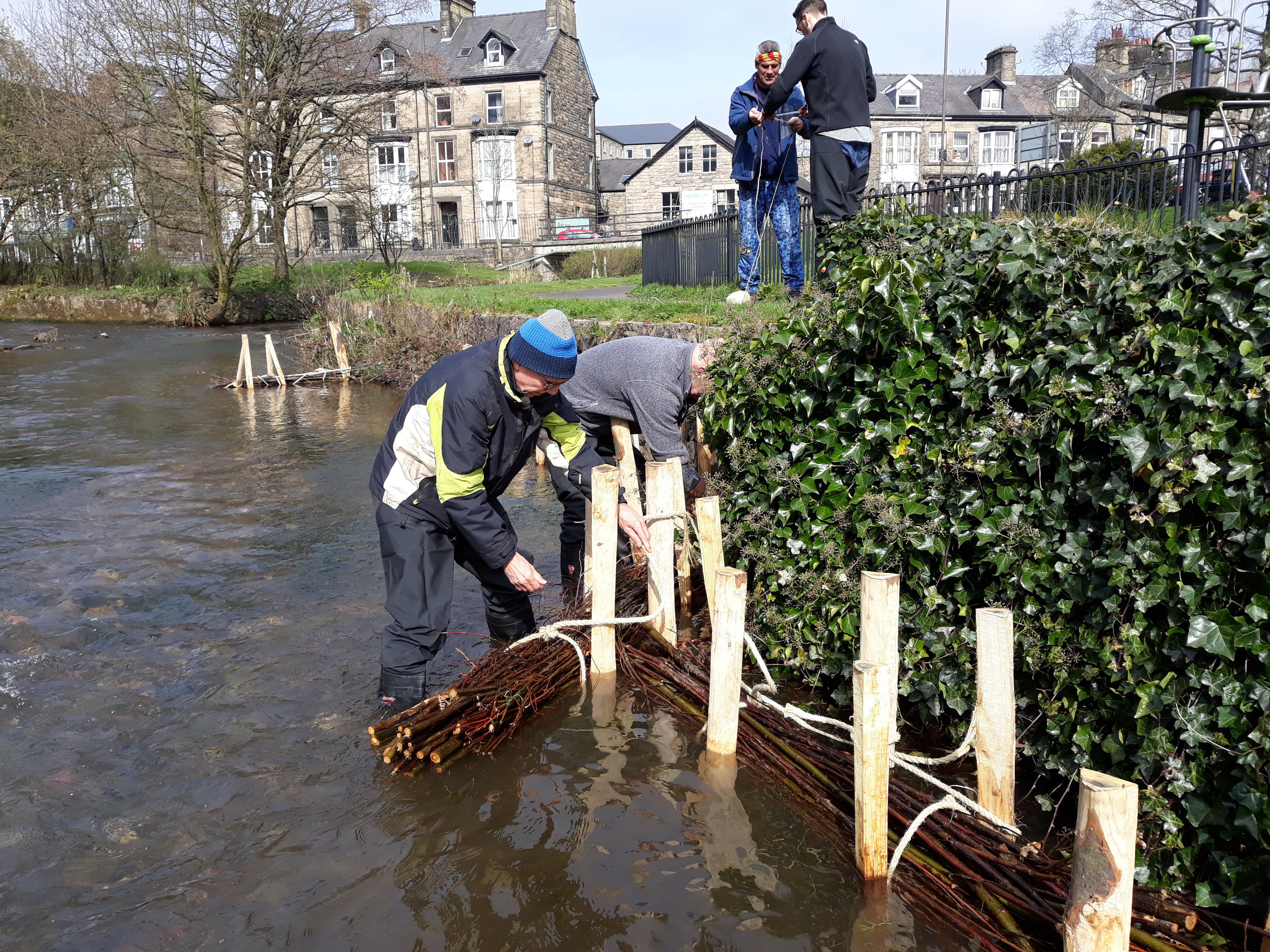 Habitat Development: From Litter To Life
Keep Britain Tidy have received John Ellerman Foundation funding for 2 years to support community environmental volunteer groups with habitat development. Through the success of litter picking, Keep Britain Tidy volunteers have reinvigorated a diverse array of wildlife habitats within riverways, canal banks and coastal areas.
Through this funding grant, these dedicated volunteers now have access to resources to enhance, sustain and manage their wildlife habitats long-term. With opportunities to join established citizen science initiatives, such as Modular River Physical (MoRPh) survey and Riverfly monitoring these groups are being trained to assess water quality and map the form and structure of their watercourses.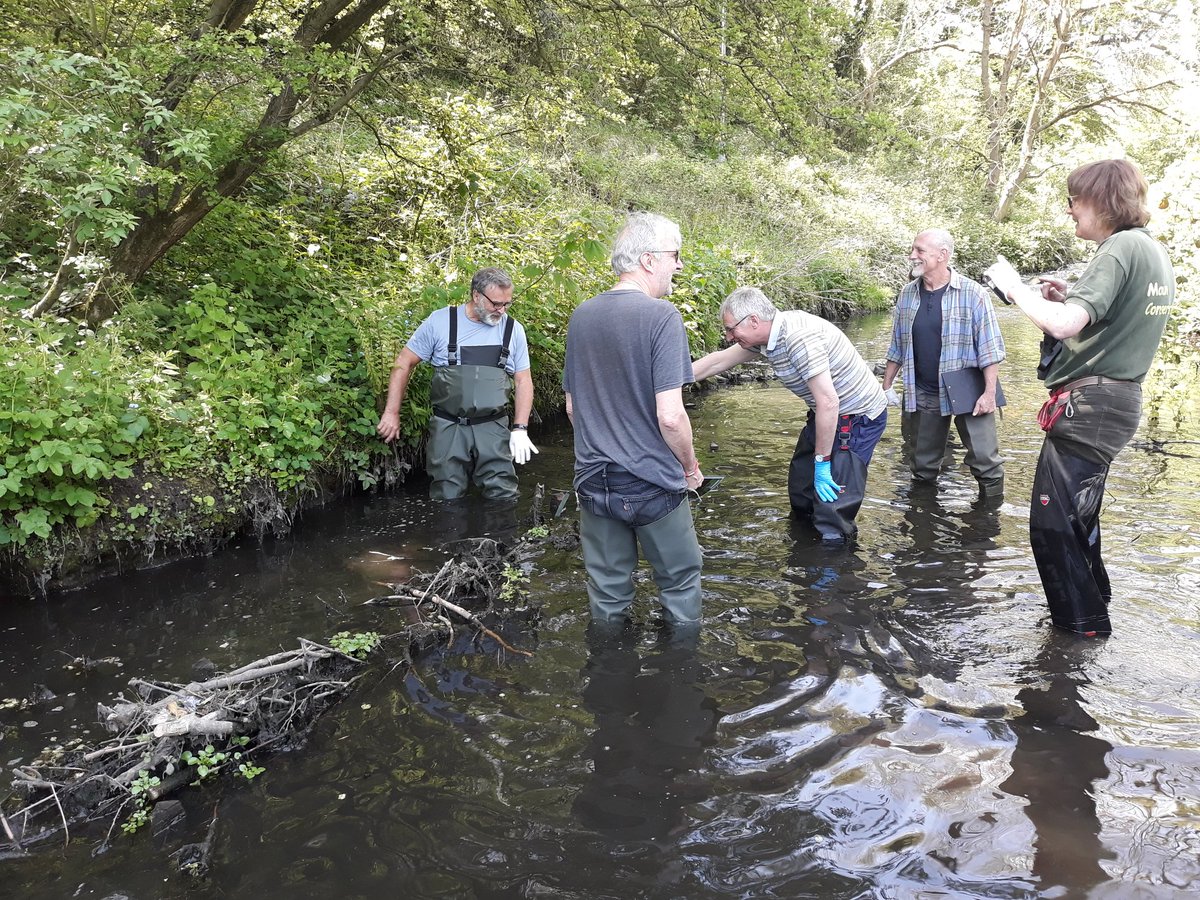 By removing litter, our volunteers are revitalizing their local environments for the benefit of both people and wildlife. With the John Ellerman funding, Keep Britian Tidy can research, develop and deliver habitat improvement projects and advise our community groups on best practice for sustainable habitat management planning. 
Robert Martyr, Habitat Development Manager at Keep Britain Tidy said;
"Working with volunteers to enhance and maintain their local wildlife habitats is so inspiring. John Ellerman have enabled Keep Britain Tidy to deliver opportunities to our passionate and dedicated volunteer environmental community groups, giving them the skills and equipment to survey, monitor and assess their local habitats. This will enable each group to create a management plan and therefore nurture and sustain their wild spaces for future generations "