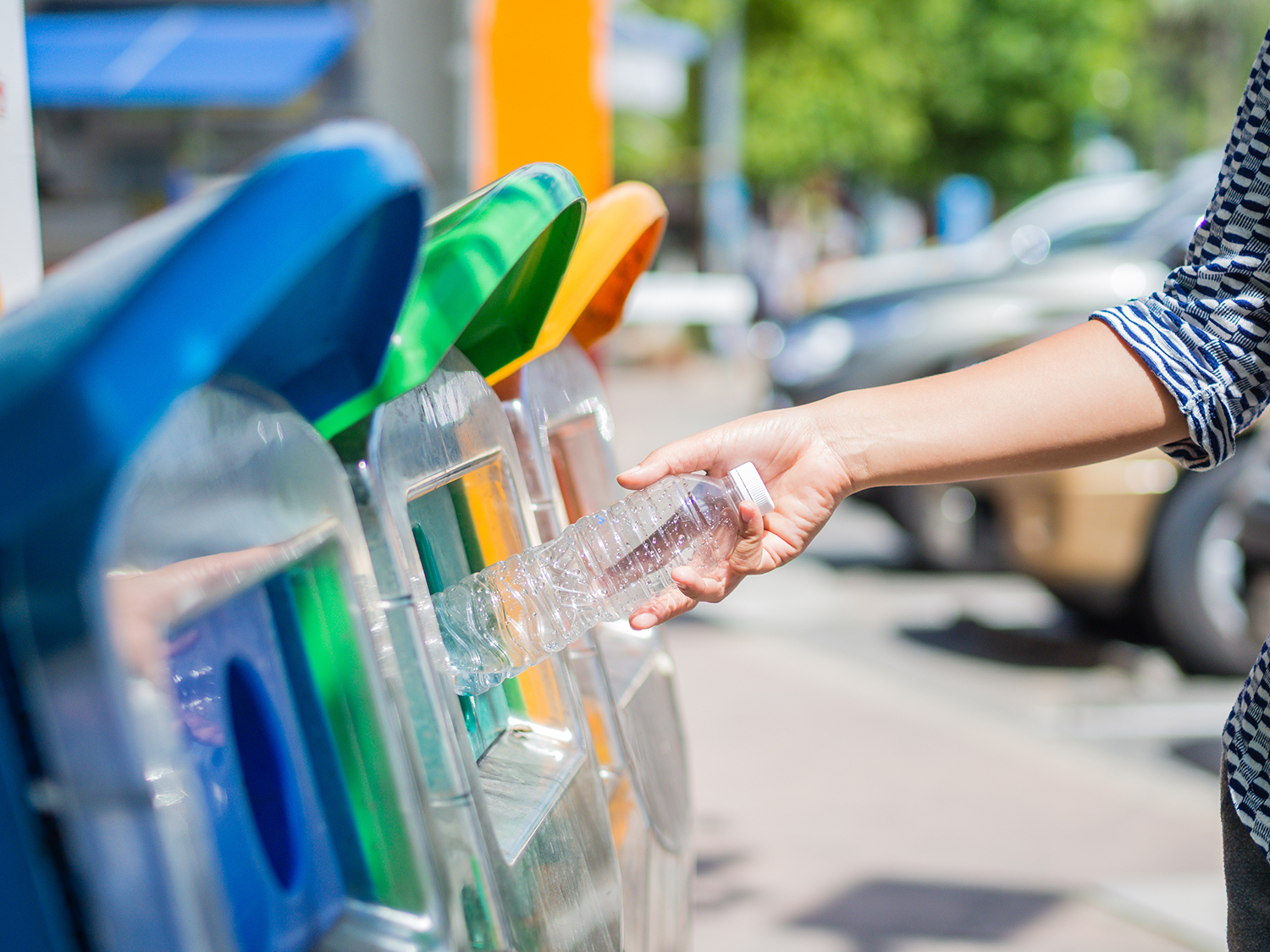 Deposit refunds could save councils millions
New study finds deposit refund system benefits
11/10/17
Our new report shows local authorities across England could save up to £35 million every year if a deposit refund system (DRS) for drinks containers was introduced.
Some local authorities were concerned that a DRS would reduce their income, as people use the scheme to recycle their bottles and cans instead of kerbside recycling.  In response to these concerns, a group of environmental charities, including ourselves, commissioned researchers to look into this issue.
Analysis of data across eight local authorities, with high and low recycling rates, found that rather than losing income, the individual authorities could potentially make savings of between £60,000 and £500,000.
Local authorities would lose some income, with fewer cans and plastic bottles in the kerbside collections to sell to recyclers. However, the savings made from collecting and sorting less, less littering and reduced landfill charges, will create savings that outweigh the loss of revenue.
Every day 35 million plastic bottles and 20 million aluminium cans are sold across the UK and many end up as litter, in our oceans or in landfill sites. Evidence from other countries, including the US, Norway and Germany, shows that introducing a simple deposit on plastic bottles and cans can raise collection rates above 90% and reduce littering.
"There is no doubt that introducing a deposit refund system would reduce littering in this country but, until now, there has been a concern that it would have a negative impact on cash-strapped councils. This report shows that in fact a DRS would create savings for local government."

- Allison Ogden-Newton, Keep Britain Tidy Chief Executive