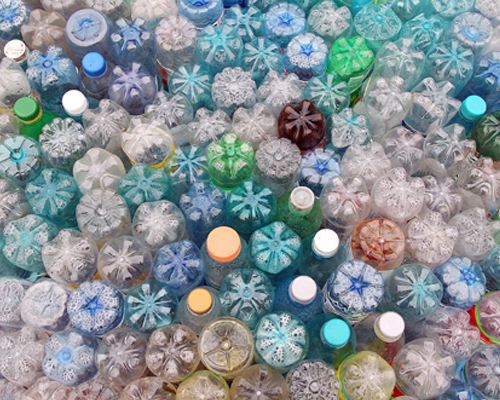 Children call for pizza, apps and queue jumping to solve our plastic problems
They've got more to gain than anyone in turning the tide on plastic – for now and for their future.
With big changes currently underway – from the Government's 25-year environmental plan and the introduction of a Deposit Refund Scheme- we wanted to give young people a central voice in the discussion about how we can turn the tide on single-use plastic.
That's why – in partnership with BRITA – we worked with groups of school children, encouraging them to think creatively to tackle the plastic problem.
And, following discussions about why plastics are used and their environmental impacts, they certainly came up with some amazing suggestions and solutions.
From a 'Very Important Bottle' queue for school lunches, to pizza prizes for classes that made good process, the students thought of great ideas to reduce plastic use in their schools.
But their ideas went wider too, including 'plastic-o-meters' in public places, points systems for using a plastic bag in shops, and informative stickers (or even apps) to nudge adults into doing the right thing.
And the great ideas kept coming – one favourite was fun 'straw-holders' on bags, encouraging people to switch to reusable straws.