We welcome today's announcement of a ban on plastic straws and cotton buds
As the Government continue their efforts to tackle plastic waste and litter, we welcome their consultation to ban plastic straws and cotton buds.
With an estimated 8.5 billion plastic straws being thrown away each year in the UK, the tide is turning on this unnecessary waste, with businesses and consumers already saying no thank you.
Instead of waiting for the ban to come in, you can make a difference now. Say no to plastic straws – either refuse to use them, or switch to recyclable or reusable alternatives (paper, metal or bamboo).
Cardboard cotton buds are already widely available, with many supermarkets already switching over. But whichever type you use, remember to bin it, don't flush it.
Together we can turn the tide on plastic waste.
---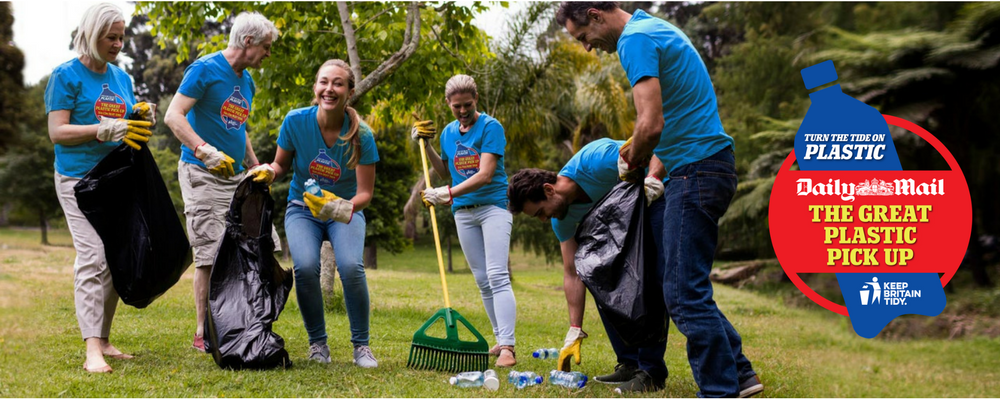 You can help make a difference by sparing just a few hours for the Great Plastic Pick Up, 11-13 May 2018.