Thank you Great British Spring-Cleaners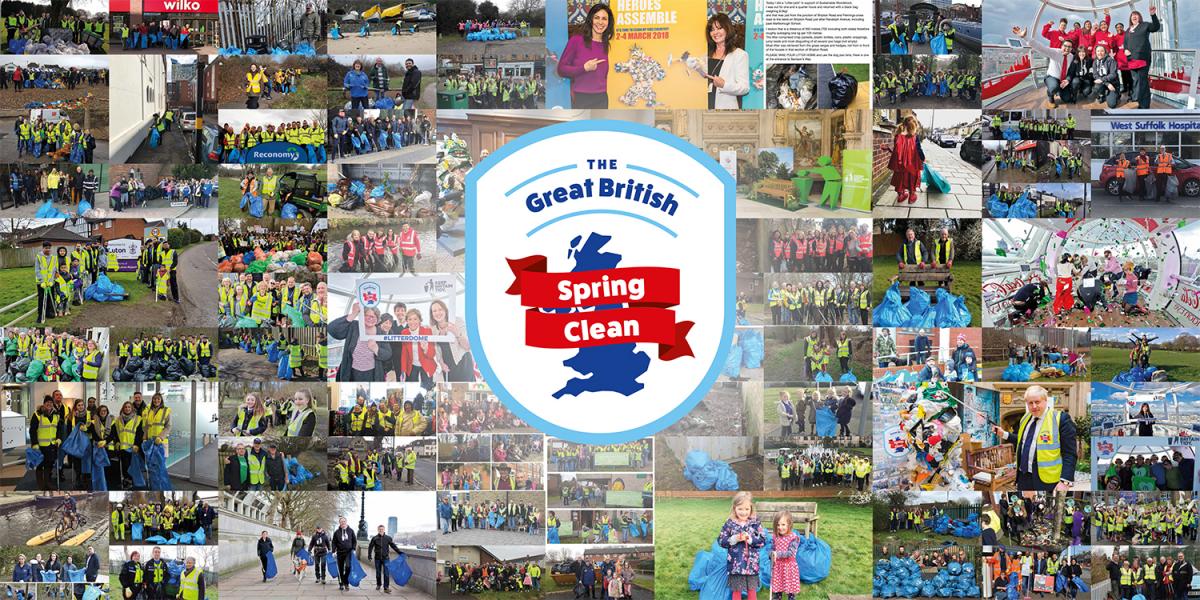 This March, nearly 400,000 of us got together to clean up our communities. Businesses, school children, local authorities, community groups and charities braved the weather to get involved in our biggest clean up yet. 
Thank you to everyone who supported the Great British Spring Clean, organised or attended an event, helped others, spread the word, or even just picked one piece. Together we are putting an end to litter - thank you for being part of the solution.