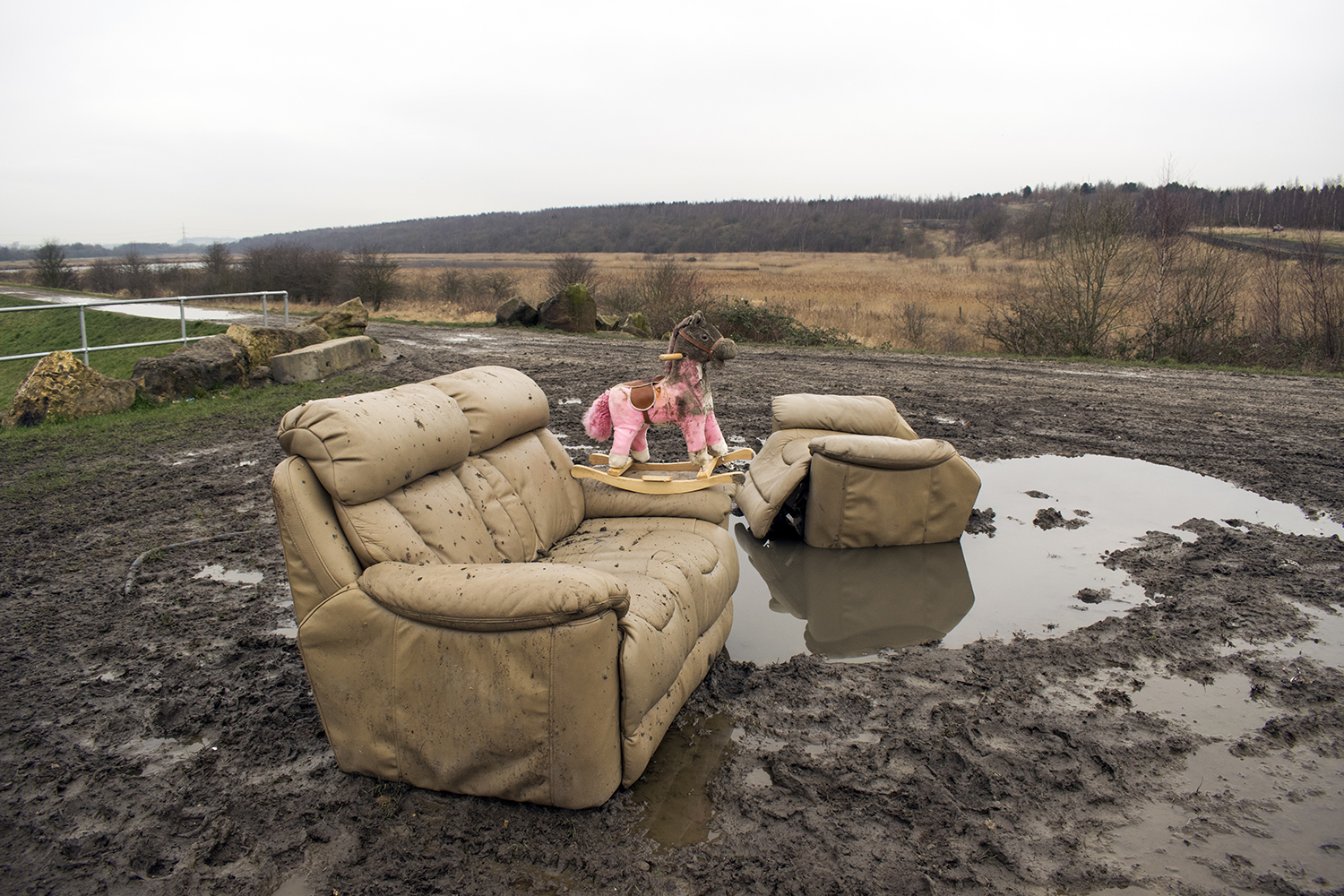 One million reasons to tackle fly-tipping now
Fly-tipping statistics top one million
19/10/17
The news that fly-tipping has topped one million fly-tips in 2016/17 is shocking but perhaps not surprising. That is why we are calling for more cash for councils to tackle this national epidemic.
We believe it is time to give councils the resources they need to educate the public on their responsibilities, keep household waste recycling centres open, offer an affordable bulky waste collection service and investigate and prosecute fly-tippers.
Keep Britain Tidy Chief Executive Allison Ogden-Newton said:
"Enough is enough. It is time to give councils the resources they need to tackle this problem head-on, using some of the proceeds of the landfill tax.
"We also need the people of Britain to stop treating our country like one giant tip, to take responsibility for their unwanted stuff and make sure that, if they give their waste to someone else to dispose of, they are going to dispose of it legally. There is no excuse for fly-tipping, it is illegal and those who do it must be held to account."
The associated clean-up costs are now £58 million (up from £50 million last year). Two-thirds of these incidents come from household waste, with a third being a small van-load size of waste dumped – potentially from "facebook fly-tippers."
Our recent research found a staggering lack of understanding about people's responsibilities when it comes to their waste, with more than a third thinking it was ok to do things that are actually fly-tipping.
Our message is simple - "Your rubbish, your responsibility" and it's why we have launched our #CrimeNotToCare campaign for local authorities.
Find out more