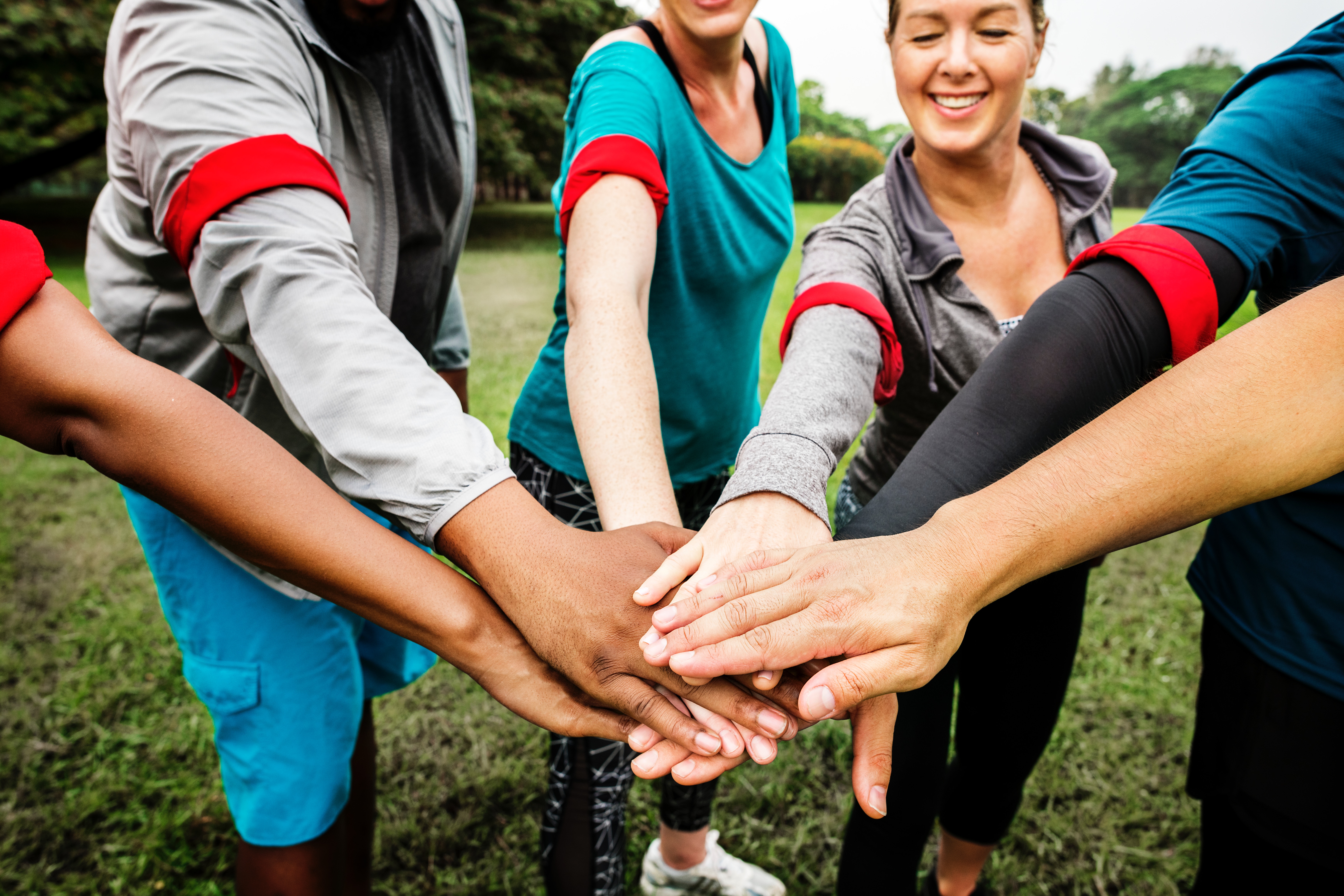 Celebrating our best public spaces
The spaces around us matter - they help keep us happy and healthy. They are our relaxation, our exercise, our fresh air, our escape, our inspiration, our playgrounds, our holidays, creating our happy memories.
That's why we celebrate and reward the country's very best parks, green spaces, waterways and beaches. Special places that are well managed, welcoming, safe and tidy. Places that are looking to the future - with improvements, innovations and greener working methods. Places for us to use and enjoy, and to pass on to the next generation in an even better condition. 
Applications for the 2019/20 Green Flag Award, Blue Flag and Seaside Awards are now open. Sites proudly flying their flags are showing the world they are amongst the best of the best. 
In 2018, 1,883 sites across the UK were awarded the Green Flag Award and, through the bathing season, 65 Blue Flags flew with another 125 Seaside Awards. Could your favourite place join them?
We want to celebrate, reward, and help to improve, even more special places.
Find out more and apply: