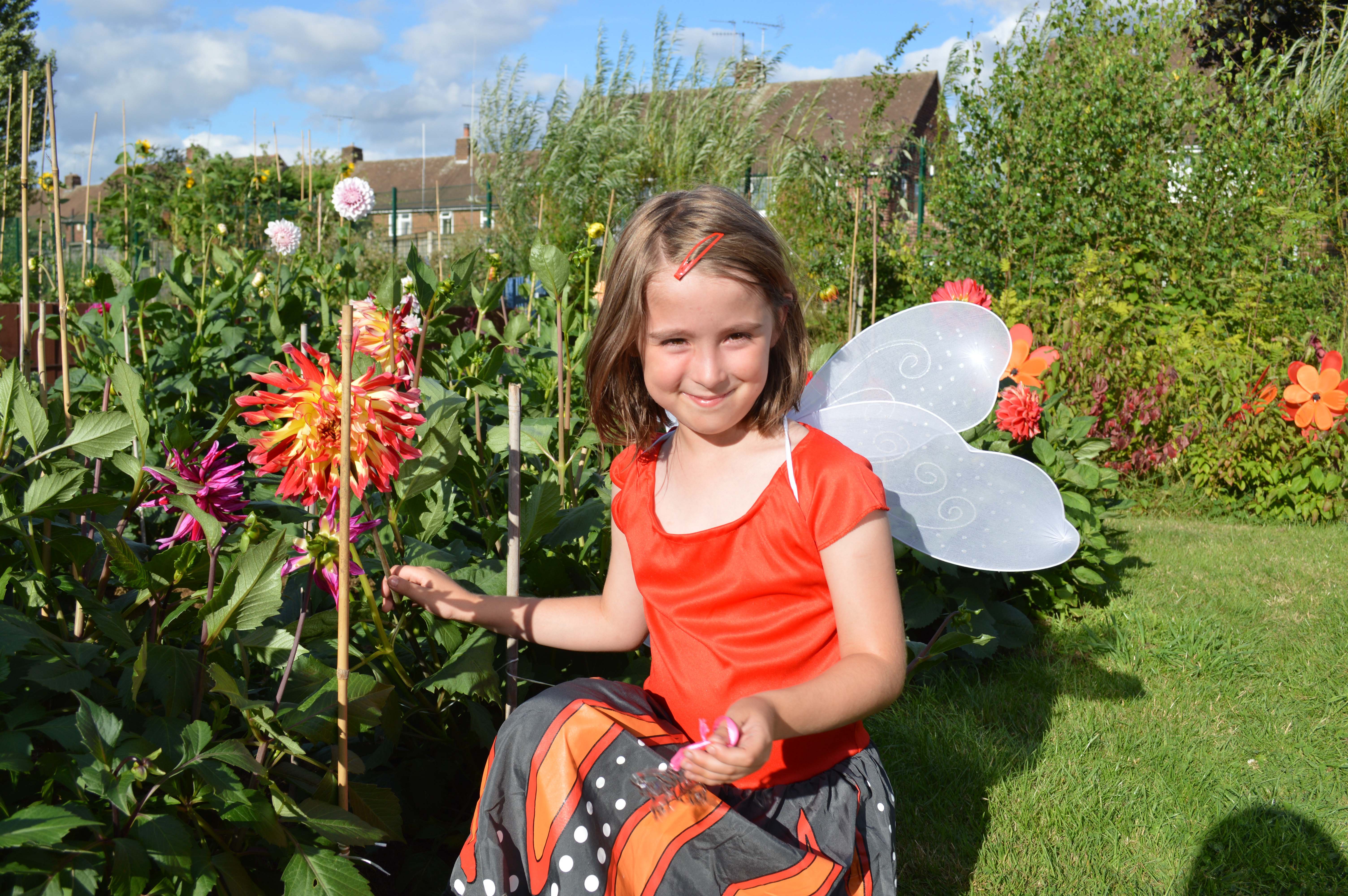 Celebrating new ideas for people and parks
New ideas, new winners
01/12/17
The Green Flag Award celebrates the very best parks and green spaces. It recognises the huge efforts that staff and volunteers put into making their spaces welcoming and sustainable, whilst constantly looking to improve their sites now and for future generations.
The ethos of the award scheme is about sharing best practice across the sector to improve the whole nation's green spaces. And the 1,481 English green spaces proudly flying their green fly are trying new ideas, taking risks, and involving others to improve their sites.
So each year we celebrate the very best innovations occurring across Green Flag-awarded sites, with our special innovation awards. And we are delighted to announce the eight 2017 winners.
From log-cabins created from natural materials to spreading the word about pollinators, and from involving local school children in designs to making facilities accessible to all, these awards celebrate the fantastic ideas being implemented in green spaces across the country.
Congratulations to our eight hugely deserving winners, over the coming weeks we'll be sharing their stories and showing you the amazing ways they are using innovation to improve their spaces for people and wildlife.