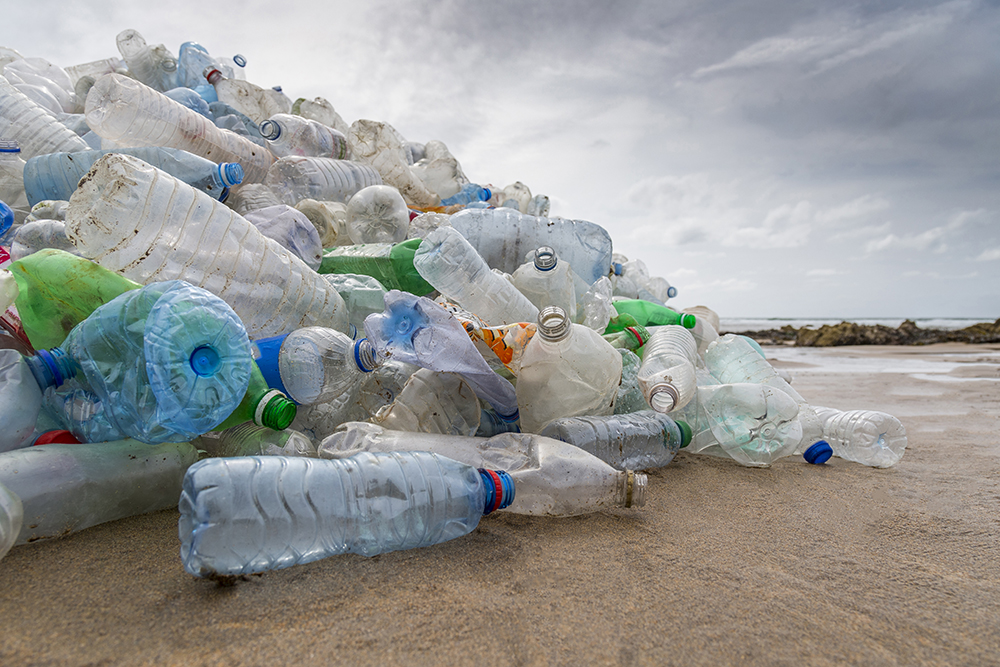 All the ways you can help turn the tide on plastic
Together we are turning the tide on plastic - every single person who gets involved in the Great Plastic Pick Up (11-13 May), and every single piece we pick up, makes a real difference.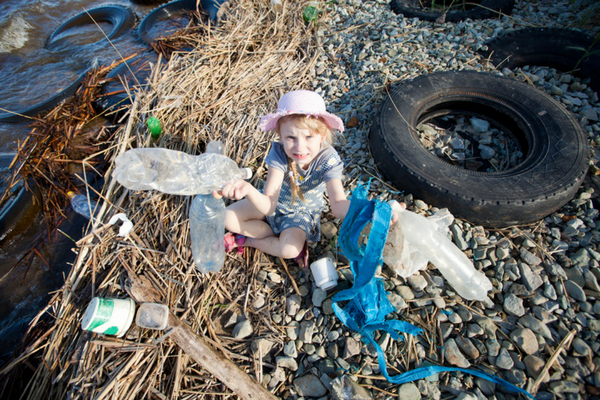 There are so many ways to get involved, so whether it's your first time, or you are short of time, you can still help turn the tide on plastic.
Got a plan but short of others to help you?
Know a local spot that needs some TLC but don't know where to start? Or want to clean up your neighbourhood but don't know your neighbours? Sign up and add a Pick Up to our Great Plastic Pick Up map, then others can find and join you.
Got the people, but don't know where to start
We're already in many different groups – maybe some are keen to get involved. Your first step is to sign up at greatplasticpickup.org, then browse the map if you'd like to join an existing Pick Up near you, or add your own to receive our free bags. All the information you need is on the website, along with details of how your council can support you too.
Short on time (or bad at organising things)?
Don't worry, you don't need to organise a Pick Up yourself. Sign up and then search the map to find a Pick Up near you, get in contact with the organiser to let them know you want to join the event.
Already involved in litter picking?
Great news – thank you (especially if you were one of the thousands involved in our #GBSpringClean this March). Keep the motivation going with another national pick up, a chance to encourage new members to your group, and be part of making a massive difference.
I'd love to get involved but…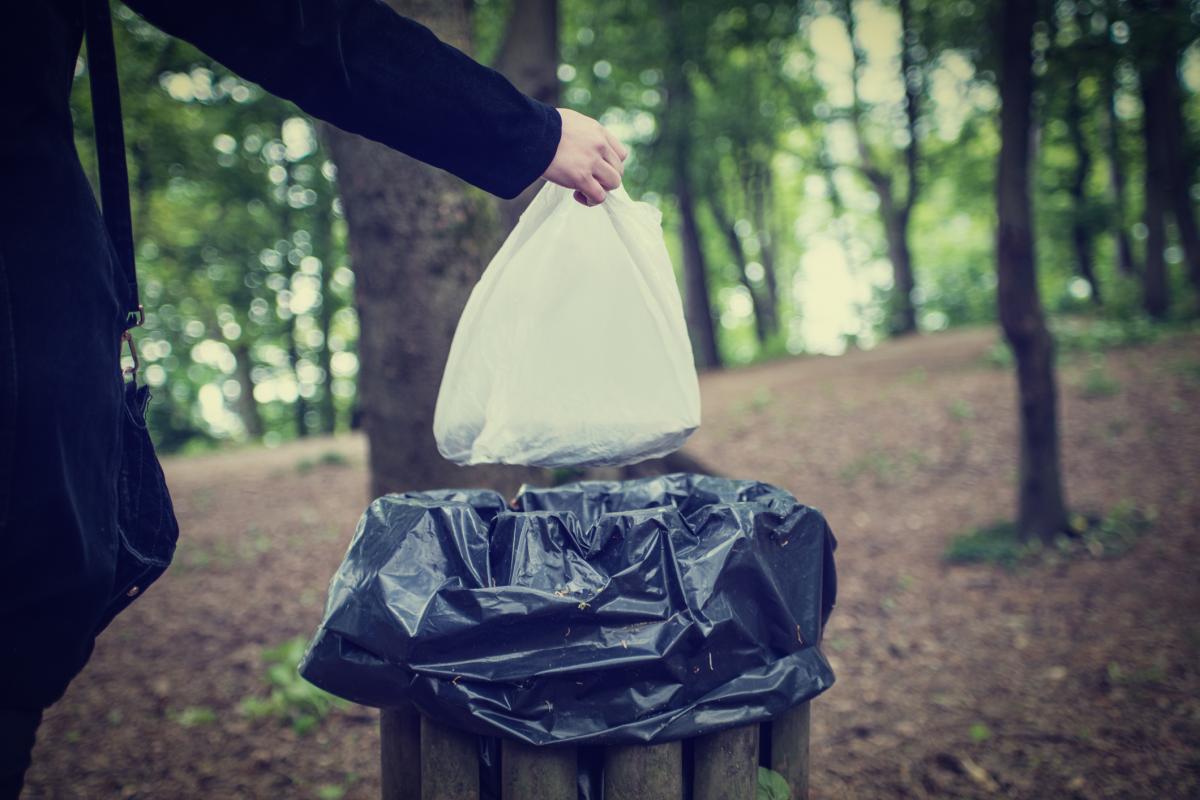 I'm working? Looking after the kids? Plans with friends?
Don't let that stop you… any time you can spare would help. Maybe pick up ten pieces on your way to work. Get your kids involved, lots of schools already do litter picks, so maybe they can teach you a thing or two. Or get your friends involved and catch up while you pick up. You don't need to organise anything, just sign up and choose a local Pick Up.
It's not just litter-picking...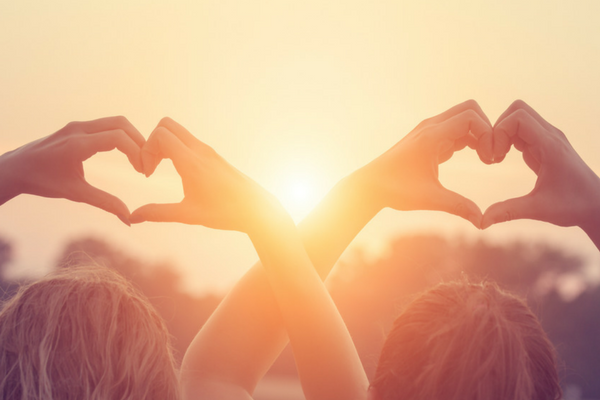 Live your life on social media?
We are there too, look out for the #GreatPlasticPickUp hashtag. Go 'live' on Facebook or Instragram during your litter pick, or document it using the 'stories' feature. And don't forget to brag about your achievements, too!
Love talking?
Don't forget to tell everyone what you are planning. Then get talking about it – if you tell a few people, then they all tell a few people, then they all tell a few people … you get the idea. That's how a movement begins.
And every time you talk about it, mention greatplasticpickup.org, so people can find out more and get involved in turning the tide on plastic for good.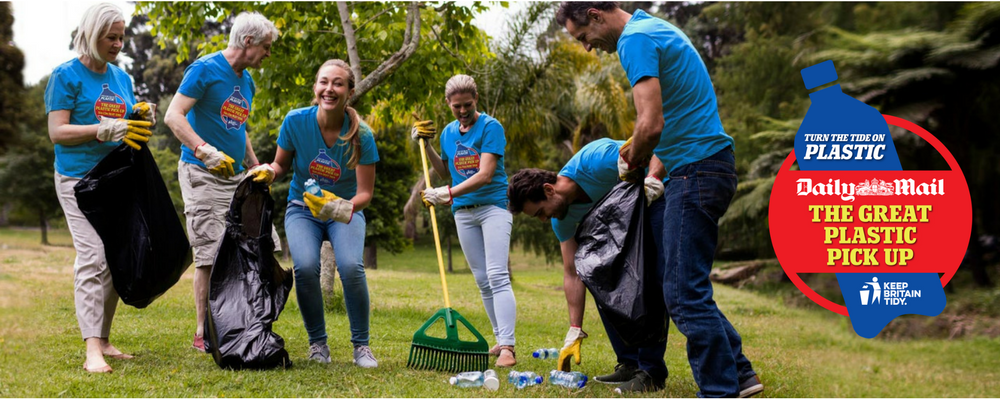 Whatever you are planning on doing, make sure you register for the Great Plastic Pick Up - it all counts and by getting involved you are helping to turn the tide on plastic and make a difference. 
Get involved