Great Big School Clean
Thank you junior #LitterHeroes!
Get ready for the Great Big School Clean 2020!  
In 2019 over 175,055 inspiring children and young people took part, compared to 126,000 last year - making it the biggest-ever school clean up!
They were part of a mass-action of over 563,163 volunteer #LitterHeroes who took part in our Great British Spring Clean. Together, they collected 957,377 bags of litter, equal to 4,308 tonnes, from our country's schools, streets, parks, beaches and waterways - litter that could otherwise have ended up in the ocean.
Schools, continue that great work started during the Great Big School Clean, and empower your pupils to continue to help improve their local environment, by joining our eco-schools.org.uk.
CONGRATULATIONS BISHOP KING SCHOOL, LINCOLN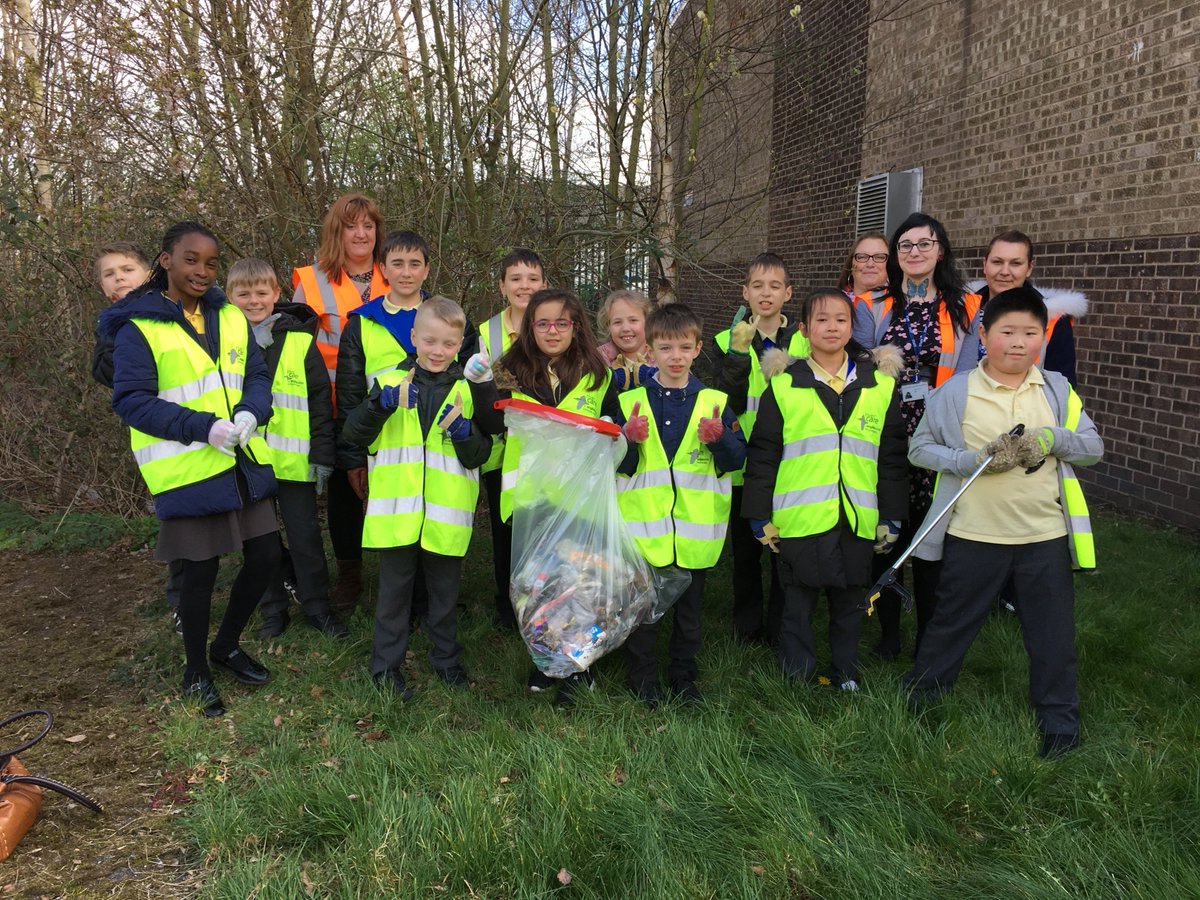 This year's winners of our Great Big School Clean competition! Bishop King Schol have won £1000 worth of Wilko vouchers to spend on school equipment, thanks to our headline sponsor Wilko.
They will also have the chance to take part in a filming session with Wilko later this year. 
Go to Eco-Schools
Ellesmere College take part in #GBSchoolClean
Your support can help cut litter, end waste and improve places. Your support can change our world for the better.
Make a donation
What's on near you?