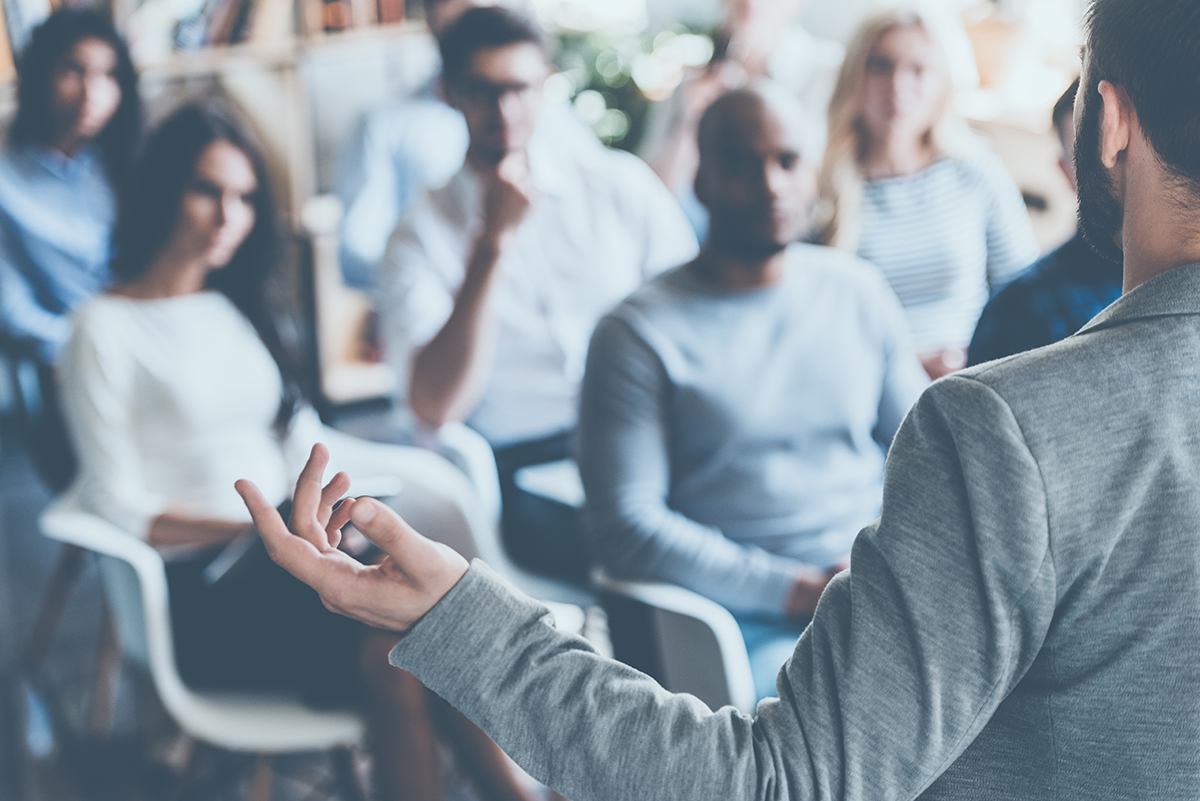 Training
Training is an essential component of organisational growth and success in the market place. It provides opportunities for your employees to broaden their knowledge, capabilities and skills, resulting in more efficient working and enhanced confidence.
As an expert in the environmental field we know how to address and solve your issues. We offer a range of strategic and practical training courses and workshops across England to meet your needs.
Many years of working in the industry has shown us that training requirements can vary from organisation to organisation. Therefore, if required, we can customise and tailor our courses to meet your specific organisational requirements.
Enquire now