Join us 20-27 September 2019
16/09/19
This September, millions of people across the globe will walk out of our workplaces and homes to join young climate strikers on the streets for the Global Climate Strike, starting this Friday 20th September.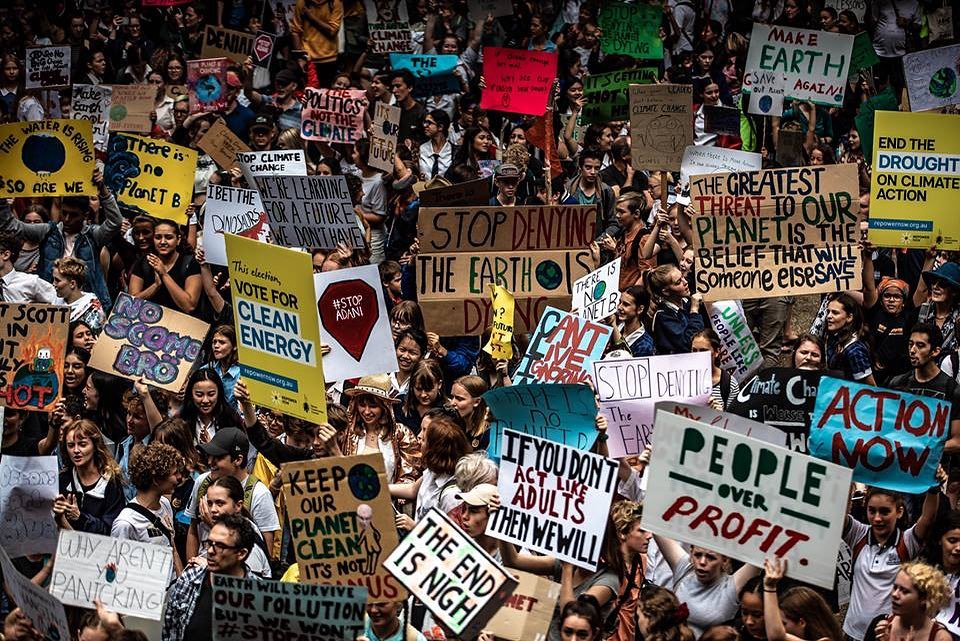 At Keep Britain Tidy we recognise the need for urgent action to tackle the global climate crisis and that's why we're getting behind the Global Climate Strike.
How can you get involved? You can join us by getting involved in an event near you and share your support on social using the hashtag #climatestrike (don't forget to also tag us @KeepBritainTidy!).
Our house is on fire — let's act like it. We demand climate justice for everyone.
Find out more